DALLAS- The Texas-based Southwest Airlines (WN) and Transport Workers Union Local 550 (TWU 550) have jointly announced the successful negotiation of a Tentative Agreement for the Meteorology Employees at the airline.
Adam Carlisle, Vice President of Labor Relations at Southwest Airlines®, expressed appreciation for the hard work of the negotiating teams in reaching an agreement recognising the expertise and contributions of the Meteorologists. He mentioned that the agreement will be subject to employee voting.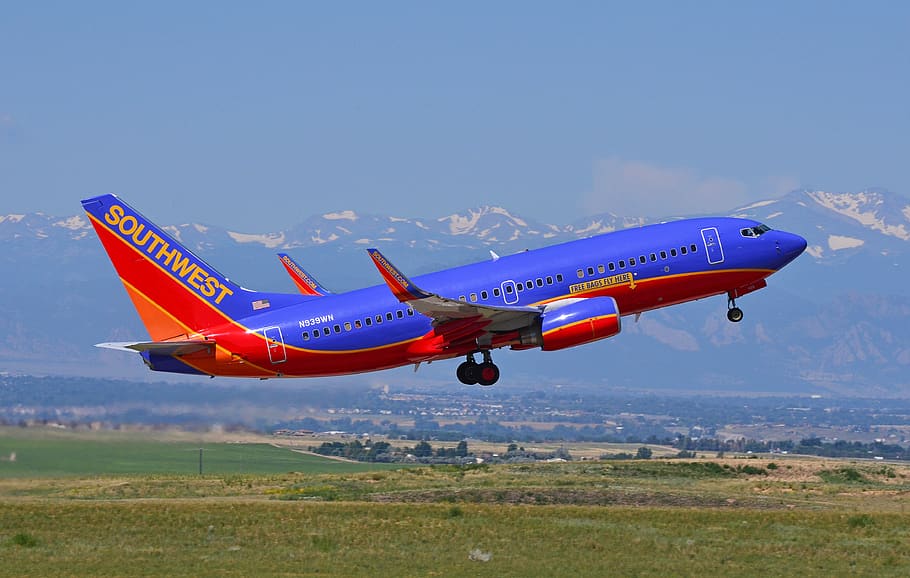 Southwest Transport Union Strike
Brian Brown, President of the TWU 550, extended gratitude to the negotiating committees for their dedication to securing the Tentative Agreement.
He emphasized its positive impact on Meteorologists, including competitive wages, quality of life improvements, and job security measures.
The Tentative Agreement specifically pertains to Southwest's Meteorologists. The TWU 550 will provide its members with comprehensive information about the agreement and the voting procedures.
Southwest Pilots Strike Authorization Vote
The statement also clarified that a strike could only occur after multiple steps in the Railway Labor Act collective bargaining process are exhausted, including the National Mediation Board releasing both parties from mediation to end talks.
Further, the negotiating team of Southwest Airlines is currently focused on ongoing discussions. They are making progress toward a new agreement for their Pilots. The airline and the Pilots' union (SWAPA) are still in mediation, overseen by the National Mediation Board.
They also mentioned that most agreements are reached through direct negotiations or mediation. Subsequently, 99% of mediation cases since 1980 have resulted in an agreement between the parties.
Adam Carlisle, Vice President of Labor Relations at Southwest Airlines, stated that their negotiating team is committed to reaching a new agreement for their pilots and bargaining in good faith.
He mentioned that the expected result of the authorization vote does not alter their commitment to the negotiation process. They remain focused on continuing discussions with the SWAPA at the negotiating table.
Stay tuned with us. Further, follow us on social media for the latest updates.
Also Read: Indian Students Deported Back to Delhi from USA on Delta Flight – Aviation A2Z
Join us on Telegram Group for the Latest Aviation Updates. Subsequently, follow us on Google News.