The Mangaluru International Airport (IXE), also MIA, has successfully completed the recarpeting work on runway 06-24, which had a length of 2.45 kilometers. Further, the work began on January 27 and completed ahead of schedule on May 28.
As a result, starting from June 1, the flight timings will be reverted to the previous schedule. Subsequently, the airport will be operational round-the-clock.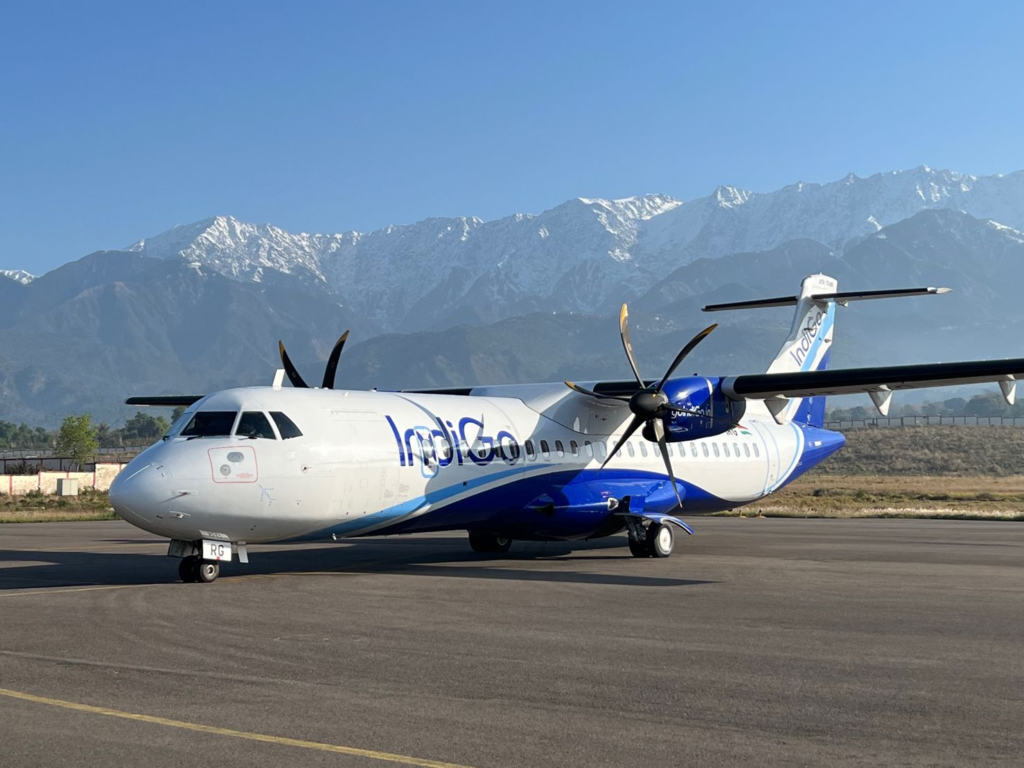 Mangaluru Airport Runway Recarpeting
According to a spokesperson from MIA, the purpose of the work was to comply with the aviation safety regulations set by the regulator.
The project began on March 10 and was completed in 75 working days. In a statement, an MIA spokesperson mentioned that the flexible overlay of asphalt on the rigid runway is the first of its kind in India.
MIA is Karnataka's second busiest airport, handling approximately 36 aircraft movements daily. To ensure minimal disruption to scheduled flights, the airport utilized a Notice to Airmen (NOTAM) for 8.5 hours daily, from 9:30 am to 6 pm, to recarpet the runway.
Throughout the 75-day project, a total of 529 hours were dedicated to its completion. Despite this, MIA managed to keep the runway open. For an average of 18 domestic and international flights during the remaining 14.5 hours of the day.
NOTAM
To enhance operational efficiency and minimize passenger inconvenience, the airport decided to extend the Notice to Airmen (NOTAM) to include Sundays, starting from March 19.
This decision played a crucial role in completing the project within the specified hours. Which amounted to 2.51 lakh safe man hours over 75 working days, from March 10 to May 28.
During the project, a total of 81,696 tonnes of asphalt was utilized, equivalent to laying approximately 82 kilometers of road. The airport employed eighty advanced pieces of equipment to carry out the work. Further ensuring a smooth and efficient process, as stated by the spokesperson.
Considering future operations' safety, MIA has also made arrangements for the installation of runway center lighting. Subsequently emphasizing its commitment to maintaining high safety standards.
Mangaluru Airport Passenger Advisory
The MIA issued the passenger advisory on its official social media handles. It wrote, "Starting from June 1, 2023, Mangaluru Airport will resume its regular timings."
"Passengers are advised to consult their respective airlines for any changes in schedules. We thank you for your understanding and patience as we prioritize the improvement of flight operation safety at our Gateway To Goodness."

Mangaluru Airport Tweet
The MIA Passenger advisory read,
"The runway recarpeting project, which commenced on January 27, 2023, at Mangaluru International Airport, marked its completion on May 28, 2023. Consequently, we are reverting to the regular through-the-day timings starting from June 1, 2023."

Please check with your respective airline on the revised timelines and plan your travel to the airport accordingly.

We sincerely appreciate your patience and understanding as we work diligently to enhance the safety of flight operations through our Gateway to Goodness."

Mangaluru Airport Passenger Advisory