NEW YORK- The Australian flag carrier, Qantas (QF), is preparing to resume flights to New York, marking their return to the route after a hiatus since 2020.
The airline recently received a fleet of Boeing 787 Dreamliner aircraft designated for this journey. Additionally, Qantas is introducing a selection of exclusive onboard amenities for its valued customers.
Qantas Sydney to New York Flights
With the reintroduction of flights to New York, Qantas is steadily progressing towards restoring its international network to pre-COVID levels. Subsequently, targeting full capacity by March 2024.
Markus Svensson, Qantas Group Chief Customer Officer, expressed that New York holds a special place in the hearts of Australian travelers. It is serving as a beloved destination for both leisure and business.
Furthermore, Qantas is introducing various customer-focused initiatives to commemorate the airline's return to the city.
Mr. Svensson added, "Qantas stands out among global airlines by offering complimentary pyjamas to Business Class passengers. We are thrilled to collaborate with renowned Australian fashion designer Rebecca Vallance to launch a limited edition of pyjamas and amenity kits."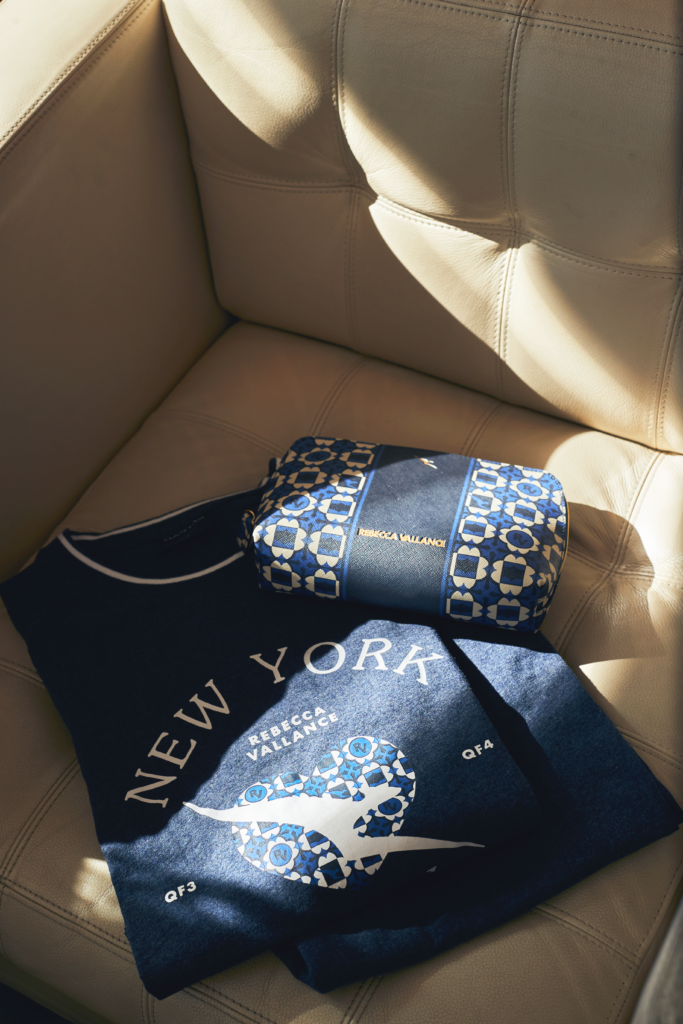 New York-themed PJs and Amenity Kit
For a limited time, Business Class passengers on the New York route will be treated to a special navy sleeper suit adorned with the Qantas "Roo" and Rebecca Vallance logos. The design incorporates flight numbers QF3 and QF4 and a bespoke New York heart motif.
In addition, passengers will receive a custom-made Rebecca Vallance amenity kit. It includes a matching eyeshade, replacing the Koskela amenity kit that is being introduced across the airline's international network.
A select number of these exclusive PJ and amenity kit sets will be available on the Qantas Marketplace. Customers can acquire them for $69 (plus delivery) or redeem 12,000 Qantas Points (plus delivery).
Rebecca Vallance expressed her excitement in merging her love for travel and fashion. To create this unique design in collaboration with the iconic Australian brand Qantas.
The design takes inspiration from New York's elegance and style. Further, Vallance considers it an honor to offer travelers these keepsake PJs and amenity kits that can be cherished long after their flight.
Vallance remarked, "We crafted the bespoke Rebecca Vallance design as a tribute to one of the world's most dynamic and captivating cities. Further, drawing inspiration from our latest collection, 'Avenue Astoria.'"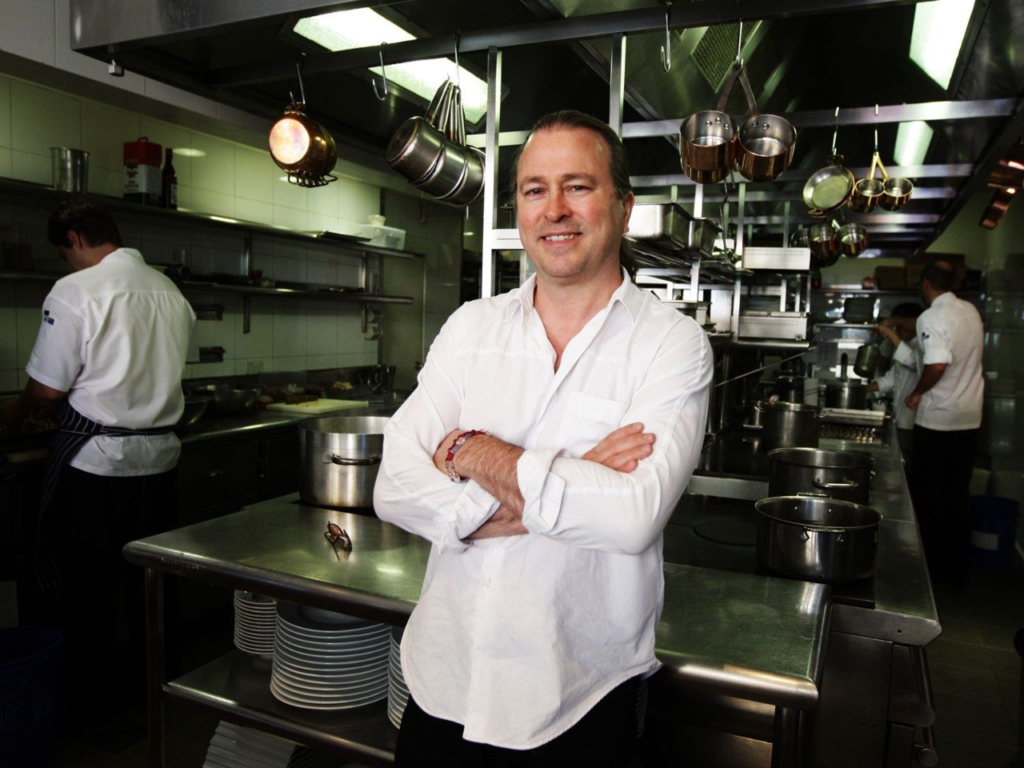 Neil Perry's New York-Inspired Menu
Neil Perry, Qantas's Creative Director of Food, Beverage, and Service, has curated a collection of dishes inspired by the vibrant culinary scene of New York.
These delectable creations will be introduced to the inflight menu in conjunction with the launch of the new route. Further adding to the recently revamped menu offerings.
Perry emphasized that New York is prominent among the world's culinary capitals. It is known for its beloved street food and internationally acclaimed Michelin-starred restaurants.
To offer a unique twist, Qantas will showcase remarkable Australian produce infused with the essence of some of New York's most iconic food experiences.
With options ranging from a Reuben sandwich and a classic hot dog to New York-style spaghetti and meatballs. As well as General Tso chicken, Qantas' menu pays homage to the distinct culinary identity of New York.
The airline aims to create a melting pot of exceptional tastes by incorporating these flavors. Subsequently, this will delight passengers across their menus.
Throughout the month of June, the Qantas First Lounges in Sydney and Melbourne, as well as the Auckland International Lounge, will offer a special "dish of the day" inspired by the vibrant culinary scene of New York.
Passengers can indulge in these delectable creations, accompanied by refreshing Manhattan Spritz and Garibaldi cocktails.
Stay tuned with us. Further, follow us on social media for the latest updates.
Also Read: US Airlines, Including American, United, Delta, and Southwest, want you to Dress Properly – Aviation A2Z
Join us on Telegram Group for the Latest Aviation Updates. Subsequently, follow us on Google News.