Flag Carrier Singapore Airlines (SQ) has announced that it will pay its personnel a bonus that is almost equal to eight months' worth of salary in light of its outstanding annual profit.
Eligible employees will be given a profit-sharing incentive equal to 6.65 months' worth of pay in appreciation. For their commitment and sacrifices made throughout the pandemic.
They also qualify for an ex gratia bonus of up to 1.5 months' worth of wages. Senior executives of the airline will not receive the additional ex gratia incentive. The airline intends for this move to be a gesture of thanks to its personnel for their commitment and hard work.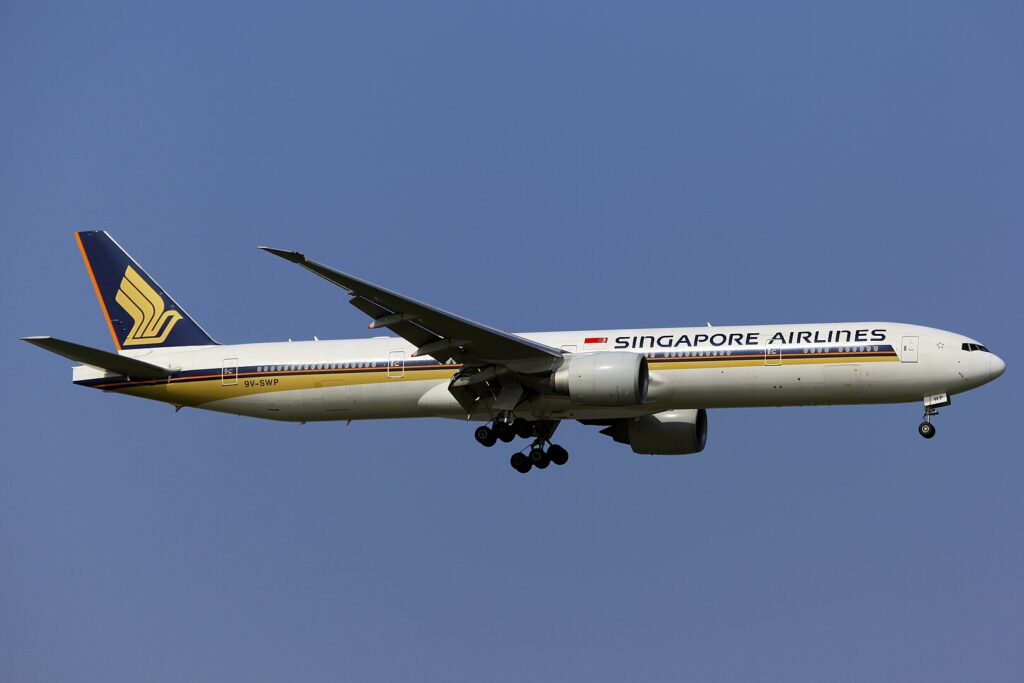 Singapore Airlines Record Profit
According to the spokesman, "the bonus for Singapore Airlines' employees is based on a long-standing annual profit-sharing bonus formula. Further, it has been agreed upon with our staff unions," as South China Morning Post quoted.
The city-state's national airline has been in the red for the previous three years. It announced a net income of S$2.16 billion (US$1.62 billion) for the fiscal year that ended on March 31.
Furthermore, the airline reported that forward bookings are healthy across all cabin classes, with China, Japan, and South Korea seeing the most demand.
The 26.5 million passengers were carried by Singapore Airlines and its low-cost subsidiary, Scoot, in a year. This is a considerable rise over the previous 12-month period ending in March 2022. By March, the passenger capacity had increased to 79% of pre-Covid levels during this time.
Other airlines
Singapore Airlines has undergone a turnaround and is back to making a profit in the first half, much like other airlines like Qantas in Australia. However, The inflation demands and industry competitiveness have caused the airline to maintain its caution.
A 53% increase over the same month last year, Singapore Air reported on Monday that it carried 1.75 million passengers in April.
On the other hand, Cathay Pacific Airways Ltd., a competitor in Hong Kong, faces a challenging road ahead because its income from the prior year was only about half of what it was before the epidemic.
Stay tuned with us. Further, follow us on social media for the latest updates.
Also, read Air India Takes the Delivery of Another Boeing 777 | Exclusive – Aviation A2Z
Join us on Telegram Group for Latest Aviation Updates. Subsequently, follow us on Google News.