MUMBAI- The Tata-owned Air India (AI) has recently taken the delivery of three brand new Airbus A321neo, but the big question is why they are not flying it despite strong summer demands. Further, the Go First (G8) Insolvency has led to high needs on certain routes and a rise in fares.
So why is Air India not taking the maximum benefit from the current Indian Aviation industry outlook? We will answer the question and update you about the fourth A321neo, which is being prepared for its delivery.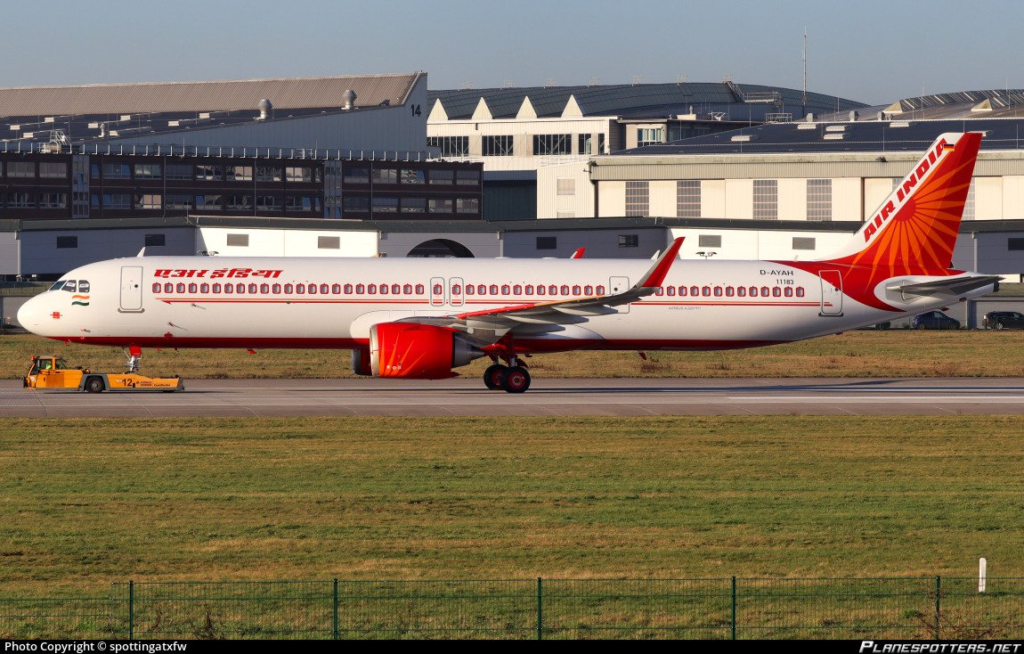 Why is Air India not flying A321neo?
Before we get into it, let us see when Air India took the delivery of its A321neos. Further, understand the industry scenario and experts' opinions.
A321neo Induction
The Indian FSC signed the lease agreement to lease 36 aircraft, including four A321neo, with three already inducted by the carrier.
The airline took delivery of its first A321neo, having registration VT-RTD (named after Tata Chairman Emeritus Ratan Tata) on 26th March 2023. Subsequently, they took delivery of the second A321neo with Reg VT-RTC five days later, on 31st March.
Furthermore, they added a third A321neo at the end of the last month on 28th April. These planes have been parked and have not flown any flights since their induction.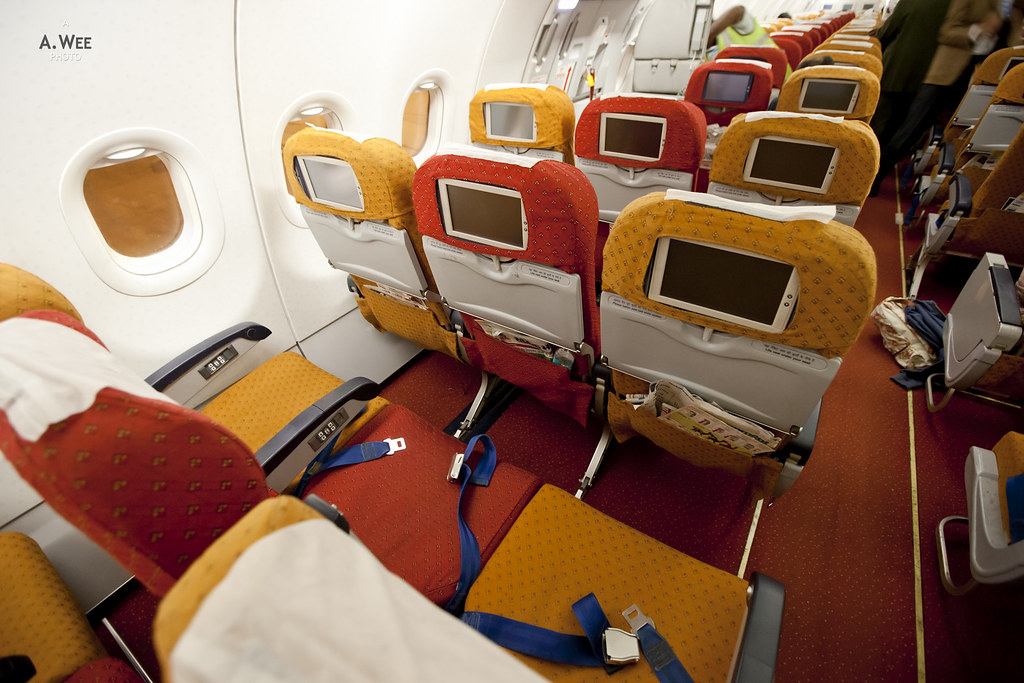 Seat Shortage
The main reason for not operating commercial flights or entering the service is a shortage of seats. YES!! This is the primary reason, and to cater to this, they are fitting A319s seat into A321neo.
We told this in our Inside A321neo post earlier, but many are still unaware. But why are other carriers not facing this issue, or are they?
If we talk about India's largest carrier, IndiGo, has introduced the new RECARO seats. Subsequently, the airline placed the order in advance and has recently started the installation.
While other carriers have also signed the contract with seat manufacturers and suppliers in advance. Further, there is a waitlist, and you cannot place an order today and get it tomorrow.
Some avgeeks and industry insiders stated on social media that "Tata should have signed the contract with such Seat manufacturers and suppliers on the first day of acquiring Air India from the government."
There are supply chain issues, and many airlines are taking the delivery of new aircraft post covid. Further, due to strong demands, various carriers in India and globally are taking aircraft on lease and reconfiguring them with new seats. Some are in the phase of retrofitting the old seats, like Air India.
So the alternative for Air India is to fit its old aircraft seats into the new ones. However, Air India will configure it according to the A321 standard seatings.
The existing Air India A321-200 standard seating configuration is as follows. But the seating configuration for A321neo will slightly change. However, it will include the small A319 seats.
US Plane manufacturer Boeing has earlier issued warnings to seat suppliers. Subsequently, Boring wants them to manufacture and design new seats that are more convenient for airlines and their customers. Further, deliver them in the designated timeframe.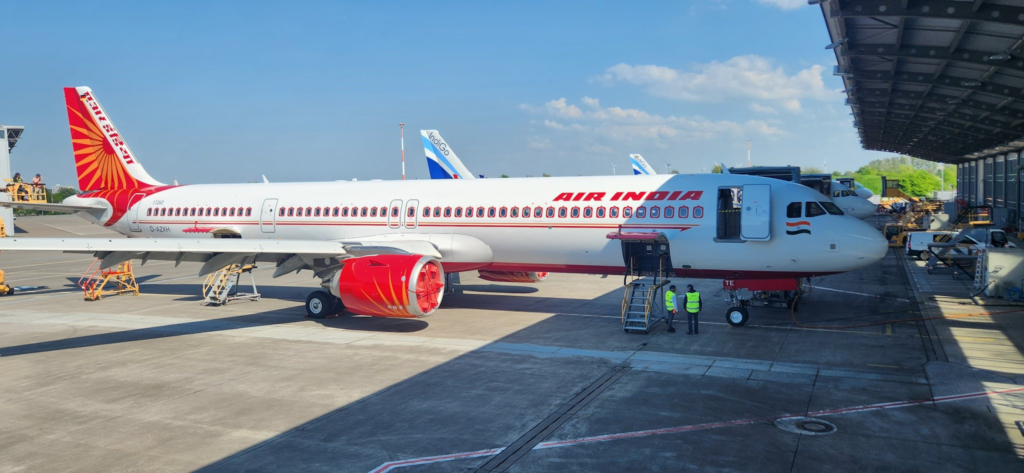 Fourth Air India A321neo Update
According to a source, the fourth Airbus A321neo belonging to Air India has been spotted alongside IndiGo's plane in Hamburg.
The airline will soon deliver the new A321neo, but the seating problem will remain the same. They will need to install the old A319s seat into the new A321neos.
The fourth A321neo has the registration VT-RTE and a dark black outline around the cockpit windows. Some have it, and some don't, so it's not a highlight to spot A321neo.
Bottom Line
At last, to conclude, Air India has not planned well for the A321neo seats to work. Consequently, they are helpless and have no option but to ground brand new A321neos this summer until the A319 seats are retrofitted.
The airline needs to focus on this, and they must prepare for new deliveries and quickly deploy them in this high-demand and high-fare market. Further, the airline has a monopoly on many routes, and they take advantage of this by adding larger planes with the same frequency.
Stay tuned with us. Further, follow us on social media for the latest updates.
Also, read FIRST LOOK: Air India Airlines New Possible Branding, Livery, Logo and More | Exclusive – Aviation A2Z
Join us on Telegram Group for Latest Aviation Updates. Subsequently, follow us on Google News.