Tata-owned low-cost subsidiary carrier AIX Connect gets the approval from Indian Aviation Regulator DGCA to operate India's first commercial, domestic flight using Sustainable Aviation Fuel (SAF). Subsequently, AIX Connect is formed by the merger of Air Asia India into Air India Express.
Furthermore, on November 2, 2022, Air India announced that it had signed agreements to complete the acquisition of 100% shareholding in AirAsia India (AAI) and to subsidiaries under Air India. The process of an operational review is currently in progress. With the ultimate goal of fully integrating AAI with Air India Express (AIXL).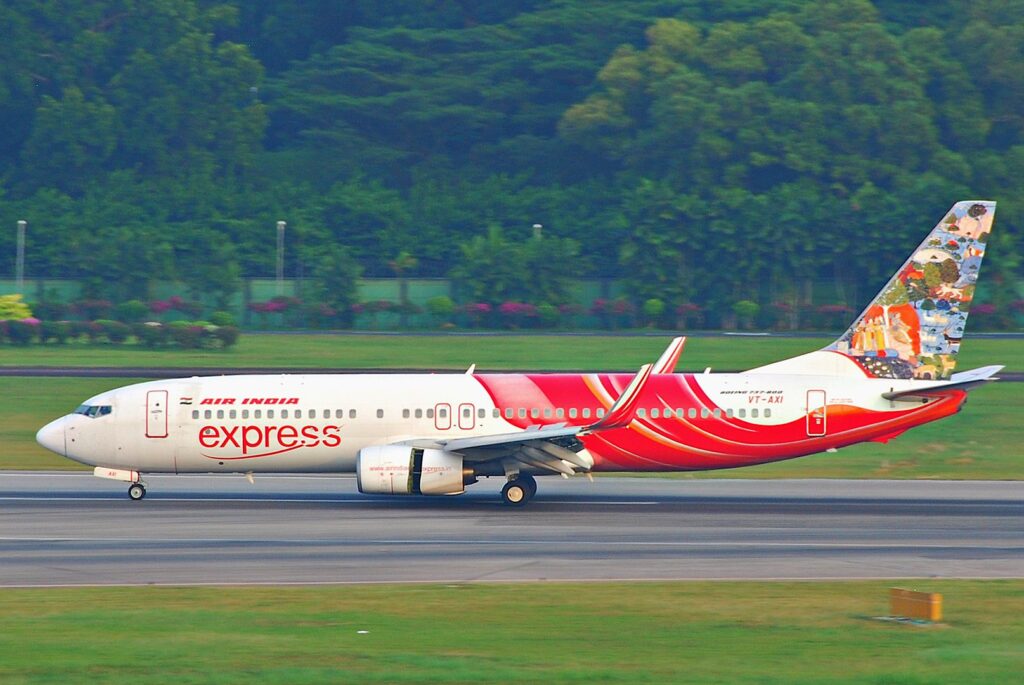 AIX Connect SAF Flight
According to the source, the Tata group-owned AIX Connect will operate India's first SAF flight with 0.57 percent blended fuel.
More details are awaited. However, it is more likely to fly the flights connecting Delhi to one of the south Indian cities. Furthermore, the airline has a fleet of Boeing 737 NG planes and operates them around 32 destinations. This includes 20 Domestic and 12 International destinations as of Jan 2023.
However, this is not the first time that the airline achieved the feat. Earlier, some carriers like SpiceJet (SG), IndiGo (6E), and most recently, Vistara (UK) have achieved similar feats but in a different category.
The Indian LCC SpiceJet Airlines operated the first-of-its-kind demonstration flights in the year 2018. On October 5th, 2018, SpiceJet, a low-cost airline, completed India's inaugural test flight utilizing bio-jet fuel.
The carrier reported that a Bombardier Q400 aircraft with a seating capacity of 78. Partially using bio-jet fuel, departed from Dehradun and arrived at the Delhi Int'l Airport (DEL). Subsequently, the flight was fueled with a combination of 75% air turbine fuel (ATF) and 25% bio jet fuel.
Likewise, India's largest carrier, IndiGo Airlines, also operated the first international ferry flight using the SAF. On February 18, 2022, IndiGo announced that it had completed its inaugural flight using 10% sustainable aviation fuel (SAF) on an Airbus A320neo aircraft.
Most recently, With the delivery of the 4th Boeing 787 Dreamliner. Subsequently, Vistara became the first Indian airline to fly a wide-body airliner on Sustainable Aviation Fuel (SAF). The carrier used the 30% blended SAF with conventional fuel.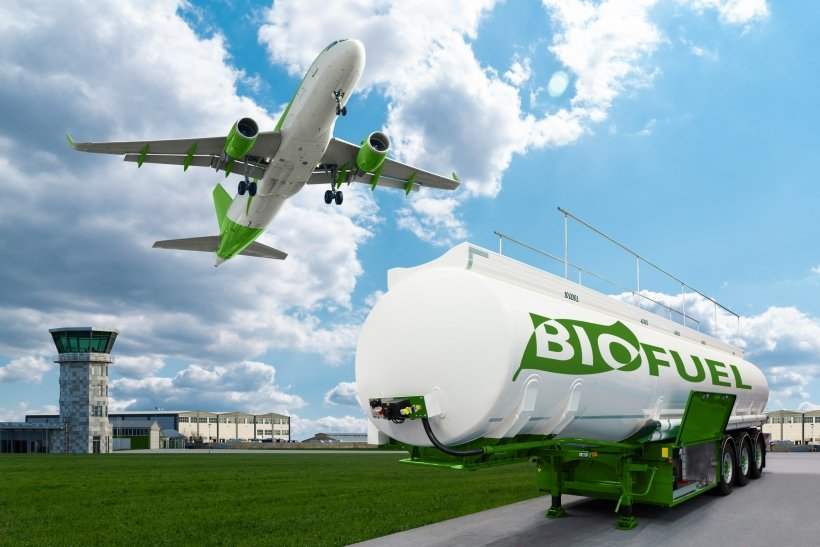 About SAF
Sustainable aviation fuel (SAF) is a fuel that is produced from sustainable feedstocks and has a chemistry that is very similar to that of traditional fossil jet fuel. When SAF is used instead of traditional jet fuel, it leads to a reduction in carbon emissions over the lifecycle of the fuel.
In simple terms, SAF is generated from renewable feedstocks. Like used cooking oil, animal waste fat, and solid waste from homes and businesses.
The International Air Transport Association (IATA) has recognized SAF as a potential alternative to conventional kerosene as it can potentially reduce carbon emissions throughout its lifecycle.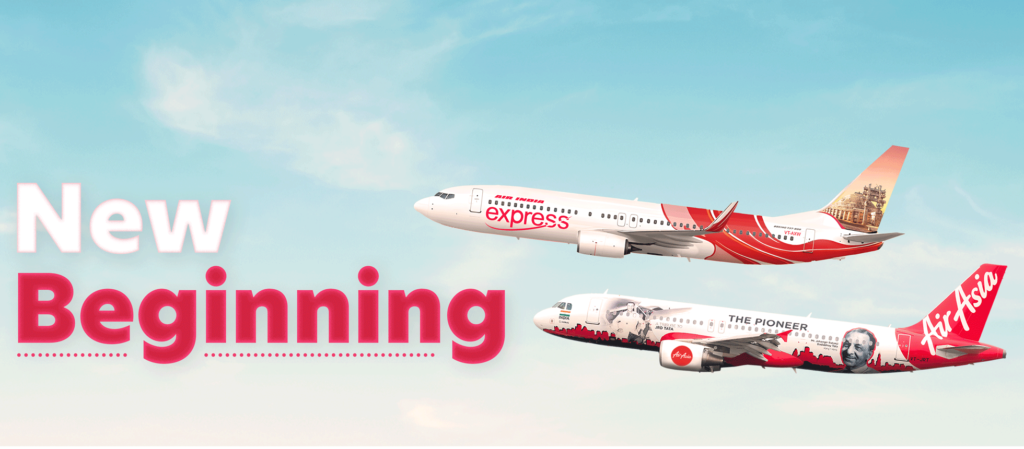 About AIX Connect
Air India Express and AirAsia India have joined forces to provide passengers with the best possible travel experience. As Air India subsidiaries, both airlines are dedicated to providing cost-effective, dependable, and hassle-free air travel services throughout India and internationally.
Air India Express is India's first regional international budget airline, operating under an LCC business model. It offers direct point-to-point services that connect primarily Tier 2/Tier 3 cities in India with destinations in the Gulf/Middle East and Southeast Asia. It has grown into the largest LCC on the India-Gulf route. With a significant presence throughout the region.
The airline offers over 700 flights per week to 34 destinations in India and abroad. AIX and its parent company, Air India, were successfully privatized in January 2022. With ownership returning to the Tata group that had initially founded Air India.
In 2013, AirAsia India began operating as a joint venture between Tata Sons Private Limited and AirAsia Aviation Group Limited. It has since grown into one of India's leading domestic airlines, serving over a million passengers each month. Furthermore, connecting 20 destinations across the country, including major metropolitan areas.
Together, the two airlines are committed to continually improving and surpassing their passengers' expectations in terms of quality, affordability, convenience, and comfort.
Stay tuned with us. Further, follow us on social media for the latest updates.
Also Read: US Airlines, Including American, United, Delta, and Southwest, want you to Dress Properly – Aviation A2Z
Join us on Telegram Group for the Latest Aviation Updates. Subsequently, follow us on Google News.