Toronto Pearson International (Canadian) Airport suffered a massive heist on Monday when gold and other items worth over CA$20 million were stolen from a container that was offloaded from an airplane.
The incident has left investigators clueless and could potentially be the largest heist in Canada's history.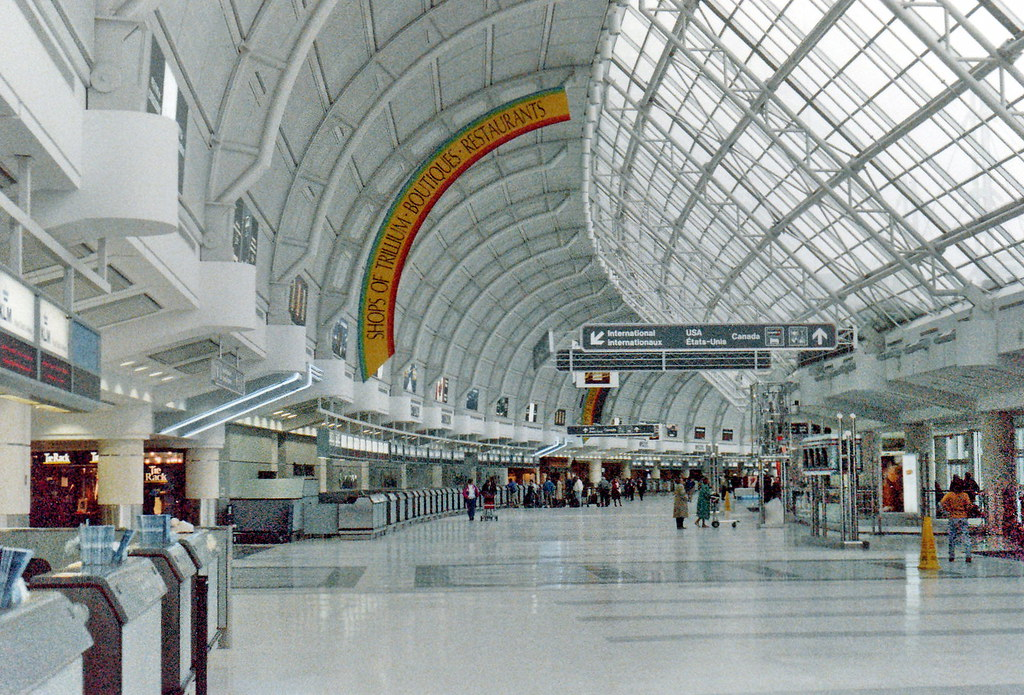 Money Heist at Canadian Airport
Peel Regional Police revealed that a high-value shipment container had been offloaded from an aircraft and transported to a holding cargo facility per standard procedures.
The container was five square feet and contained gold and other valuable items. However, officials have refused to name the airline that carried the targeted container.
Due to the ongoing investigation, authorities have not accurately estimated the total amount of goods stolen. However, the heist has raised alarm bells among investigators as it is considered to be one of the biggest in Canada's history.
Candian Executive Insights
A theft of over CA$20 million worth of gold and other valuables has occurred at the Toronto Pearson International Airport, leaving investigators perplexed.
Peel Regional Police confirmed the incident and said the robbery occurred on Monday after offloading cargo from an airplane. Inspector Stephen Duivesteyn revealed that a high-value shipment containing gold and other valuable items was stolen. The container had a size of around 5 square feet.
The authorities have not revealed the name of the airline that transported the container or other details. However, sources initially claimed that 3,600 pounds of gold were stolen, which would have had a value of more than $100 million USD or over $140 million CAD.
One source suggests that the thieves only took a portion of the shipment. As police claimed the amount stolen was just over $20 million. Furthermore, the ongoing investigation makes it hard to determine the total amount stolen.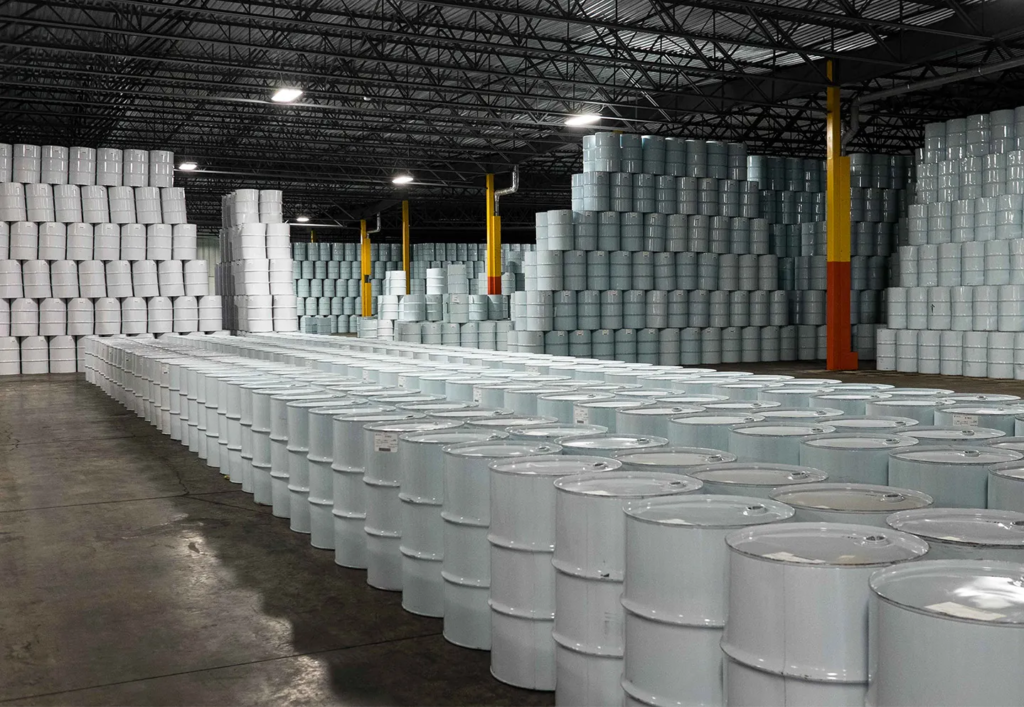 Comparison with Previous Heist
In 2011-12, a similar heist took place in Quebec, where thieves made off with 3,000 tonnes of syrup valued at $18.7 million. This incident was known as the 'Great Canadian Maple Syrup Heist.'
This theft could be the largest in Canadian history, surpassing the infamous "Great Canadian Maple Syrup Heist." Subsequently, Airport officials remain quiet, and investigators continue to work on the case.
The authorities are working hard to investigate this incident and retrieve the stolen goods. Furthermore, the Canadian Airport Heist has raised concerns about the security of Canadian airports, and the investigation is ongoing.
Stay tuned with us. Further, follow us on social media for the latest updates.
Also Read: Indian Students Deported Back to Delhi from USA on Delta Flight – Aviation A2Z
Join us on Telegram Group for the Latest Aviation Updates. Subsequently, follow us on Google News.