The Tata group's low-cost Air India Express Expansion Plans will likely be pushed back due to a new manufacturing issue with the Boeing 737 Max aircraft.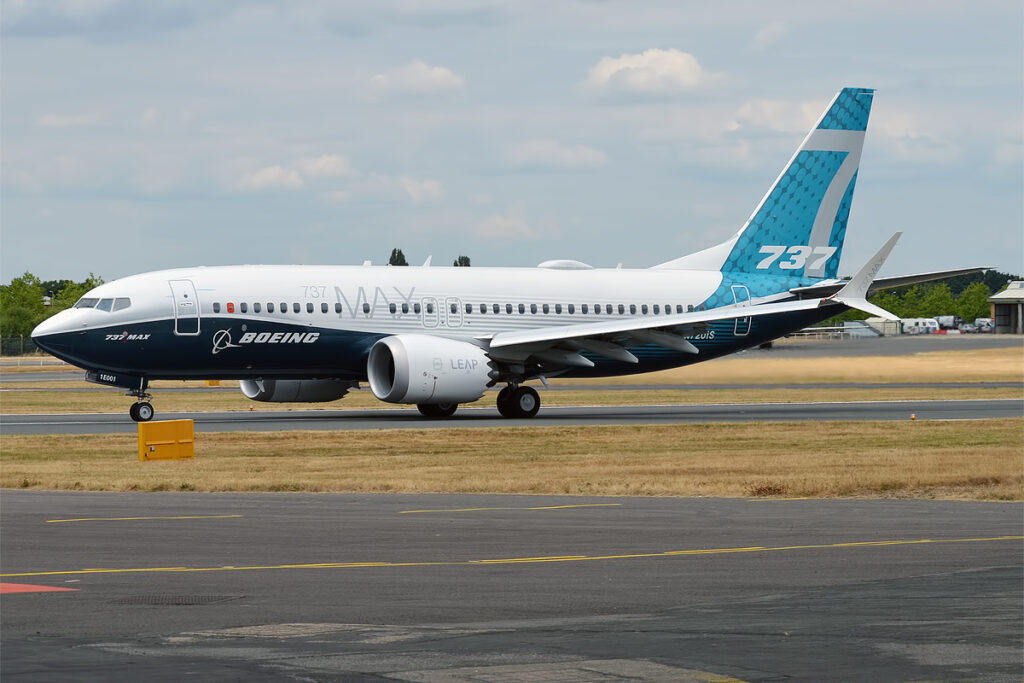 737 Max halted deliveries
The group, which had ordered 190 737 Max aircraft, expected immediate delivery of 50 of those built for Chinese airlines this year. However, sources familiar with the 737 Max issue stated that all aircraft manufactured after 2019 must undergo retrofitting, impacting the delivery schedule.
Fittings made by Spirit AeroSystems, one of Boeing's primary suppliers, were incorrectly installed on the fuselage.
"It is an issue in which Spirit used a non-standardised method on the aft fuselage section of certain models of the 737 Max. So it affects all aircraft manufactured after 2019, which will need to be retrofitted," said one of the sources, adding that the exercise will take around 24 hours on each aircraft.
SpiceJet, which operates 13 737 Max aircraft, will be unaffected because all of its aircraft were manufactured before 2019.
On the issue, India's civil aviation regulator stated that it was in contact with Boeing and the US regulator, the Federal Aviation Administration (FAA).
Boeing stated that the retrofitting process would impact 737 MAX deliveries shortly. "There is no immediate threat to flight safety, and the in-service fleet can continue to operate safely. However, the problem will likely affect many undeliverable 737 MAX planes, both in production and storage. We have notified the FAA of the issue and are working to conduct inspections and replace non-conforming fittings as needed," the US aerospace giant said in a statement, adding that it will provide customers with delivery schedule guidance in the coming weeks.
Air India Express Expansion Plan
Air India Express had big expansion plans after integrating with AirAsia India. With the new aircraft deliveries this year, the airline would have grown into a formidable force in the domestic low-cost space.
Regarding this, Air India Express made no comments. Furthermore, the fleet plan of India's newest airline, Akasa Air, is unlikely to be impacted by the manufacturing flaw.
The airline has planned nine deliveries in FY24. It expects to complete due to sufficient lead time between the next phase of its aircraft delivery.
Akasa Air currently has 19 planes, with a 20th coming soon. However, the next phase of delivery will not begin until September. When the carrier expects Boeing to resolve the issue.
The airline has grown rapidly and will reach the milestone of 20 aircraft in less than a year, allowing it to operate international flights. Akasa Air CEO stated that the airline intends to begin international flights by the end of 2023.
Stay tuned with us. Further, follow us on social media for the latest updates.
Also Read: US Airlines, Including American, United, Delta, and Southwest, want you to Dress Properly – Aviation A2Z
Join us on Telegram Group for the Latest Aviation Updates. Subsequently, follow us on Google News.