MUMBAI- Tata-owned Air India is temporarily reducing the frequency of flights to Oman, Dubai, Abu Dhabi, and Qatar (Gulf Countries). To alleviate the issues with crew and plane shortages faced by the airline.
Sources told Moneycontrol that Air India would cancel one weekly flight on both sides. Between Delhi and Muscat, Delhi and Dubai, and Delhi and Abu Dhabi from the last week of April until the end of May.
According to an Air India official, this is due to the alignment of networks between Air India and Air India Express, which has resulted in several Air India flights being canceled.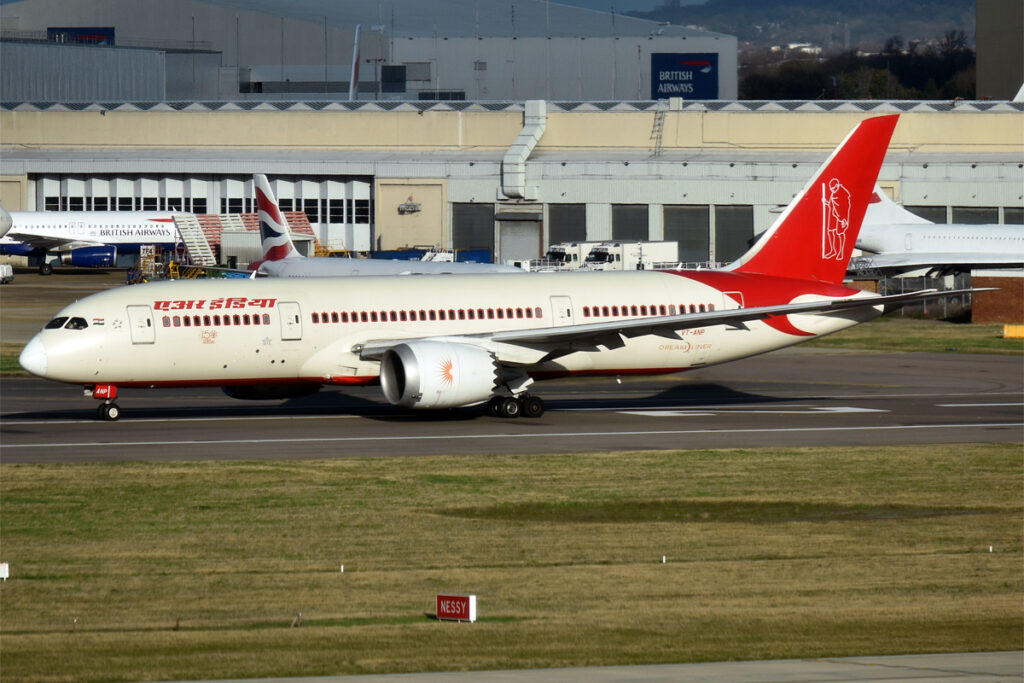 Air India slashed flights to Gulf
Air India has issued circulars to travel agents. They are stating that it will temporarily suspend the operation of some of its flights due to crew and plane shortages.
The Indian FSC will not operate its Delhi-Muscat flight on Saturdays between April 29 and May 27. Furthermore, AI will not operate Delhi-Doha flights on Sundays from April 30 to May 28.
Additionally, AI will not operate its Delhi-Dubai flight on Tuesdays from May 2 to May 30. Subsequently, AI will not fly on Delhi-Abu Dhabi flights on Wednesdays from May 3 to May 31.
As per another AI official, the airline's move to reduce flights to West Asian countries is part of its network restructuring strategy aimed at optimizing the use of its fleet of aircraft.
Festive Season
The second official stated that Air India plans to reduce flights to the Middle East after the Eid-ul-Fitr holiday period. As there is usually a sharp decline in traffic to these destinations.
At the same time, there is expected to be an increase in domestic summer traffic in India due to school vacations. However, Air India temporarily increased its flight frequency between India and the United Arab Emirates (UAE) in April. Further, to take advantage of the traffic around Eid-ul-Fitr.
Air India Express has also increased its number of flights from Thiruvananthapuram to Dubai and Abu Dhabi from five to six. As reported by Thiruvananthapuram international airport in a release on April 12.
Air India Crew Shortage
Air India's and AIX Connect's networks will align in the upcoming months. Further affecting several flights between India and West Asian countries. As a result, several Air India flights to Kozhikode, Indore, and Goa will be canceled. It will be replaced with Air India Express flights, the official added.
Air India has faced crew and plane shortages for the past six months as it expands its international operations and grows under its new owners, the Tata Group.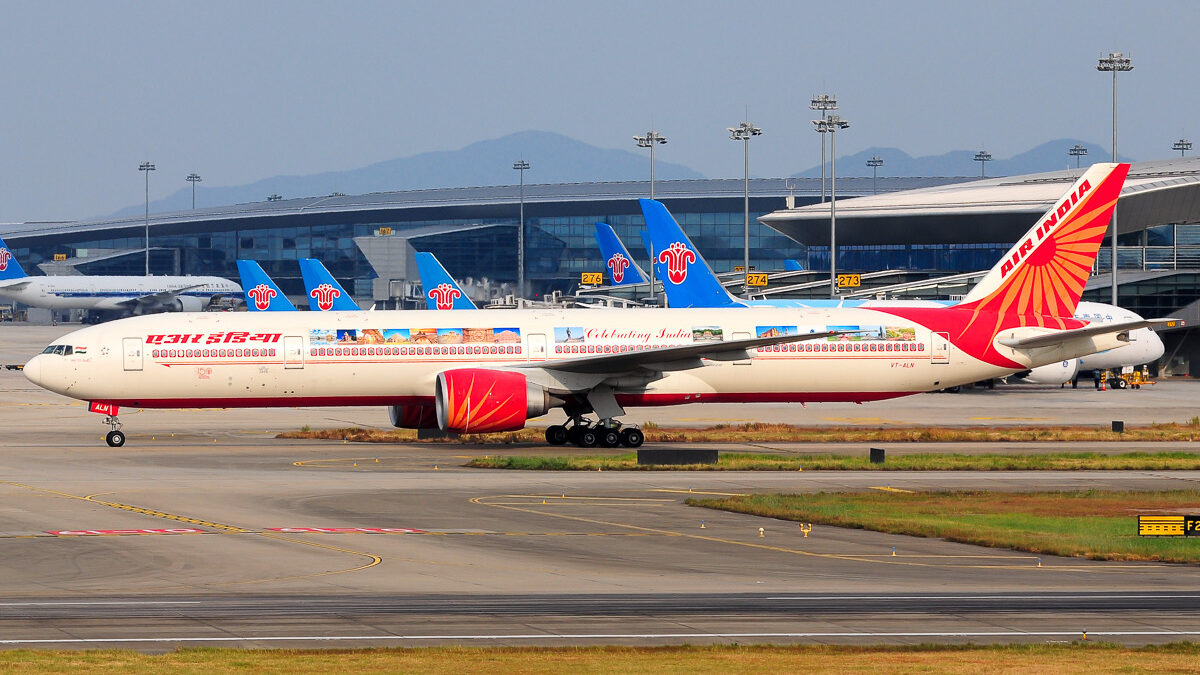 Unites States problems
AI is facing turbulence in the Gulf, and its United States routes due to crew shortages. AI's MD and CEO Campbell Wilson announced in March that the airline would reduce the frequency of flights to the US due to the crew shortage.
As of now, six weekly flights to the US will be trimmed for the coming two to three months, Wilson said. Further, the airline has been facing a crew shortage after 1,500 employees accepted VRS in June 2022.
The airline is also struggling with a shortage of pilots for Boeing 777 aircraft. However, it is looking to hire foreign pilots temporarily to meet the demand.
Stay tuned with us. Further, follow us on social media for the latest updates.
Also Read: US Airlines, Including American, United, Delta, and Southwest, want you to Dress Properly – Aviation A2Z
Join us on Telegram Group for the Latest Aviation Updates. Subsequently, follow us on Google News.
---