On Thursday, April 15, 2023, a Saudia Cargo plane transporting cargo from Jeddah to Guangzhou had to make an emergency landing at the airport in Kolkata when the pilot noticed a windscreen crack while in the air.
Emergency landing at Kolkata airport
The event happened when the plane was passing over the Bay of Bengal, and the pilot immediately requested permission to make an emergency landing at the airport in Kolkata.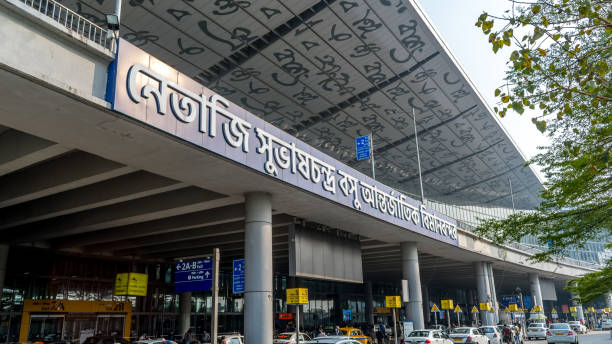 At 12:02 p.m., the aircraft safely landed at the airport in Kolkata, and all crew members and cargo were said to be unharmed. The incident was handled skillfully, according to the airport staff, and the runway was quickly cleared so that other flights could take off and land without any problems.
Saudia Airlines flight
This is not the first time that a plane has had to make an emergency landing in India because of mechanical difficulties. A major emergency was declared at the Delhi airport earlier this month after a FedEx plane headed for Dubai suffered a bird strike shortly after takeoff. No reported casualties were sustained during the safe landing of the aeroplane.
The emergency landing of a Saudia Airlines flight at the airport in Kolkata emphasizes the significance of safety procedures in the aviation business. The quick action of the pilot and the airport authorities was essential in assuring the crew's and the ship's cargo's safety.
Emergency landing in India
The incident also draws attention to the necessity of routine maintenance examinations and inspections of aircraft to prevent technical difficulties while flying. To reduce the danger of accidents, it is crucial to guarantee that every aircraft is in excellent shape and outfitted with the most recent technology.
The recent incident involving the FedEx plane at Delhi airport serves as a harsh reminder of the risks associated with bird strikes, which have been a source of concern for the aviation sector.
Bird strikes on an aeroplane can result in considerable harm, such as engine failure, windscreen damage, and other serious problems that might result in mishaps.
Airports and airlines must take measures to prevent bird strikes by reducing the dangers. These precautions include using bird repellents, noise-emitting equipment, and maintaining adequate waste management practices to deter birds.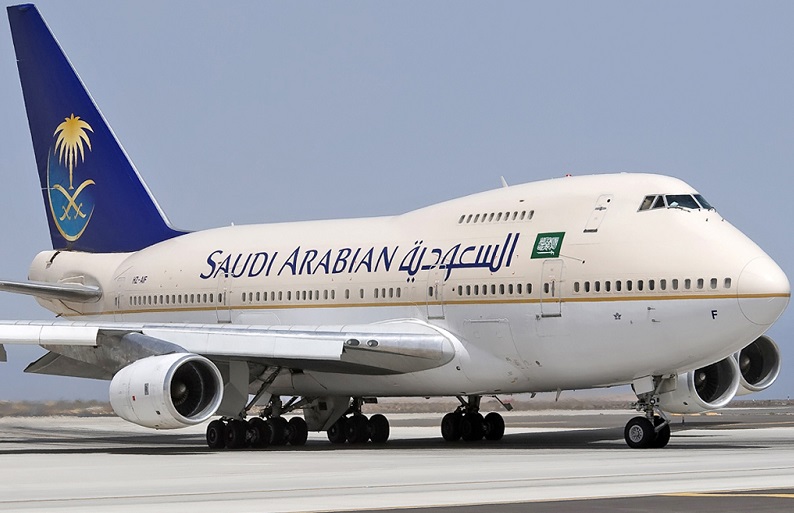 Pilots and air traffic controllers must also receive proper training to handle emergency circumstances brought on by bird strikes properly.
Thank you
Stay tuned with us. Further, follow us on social media for the latest updates.
Also, Read In Japan, Neste SAF is being utilized by both All Nippon Airways and Japan Airlines.
Join us on Telegram Group for Latest Aviation Updates. Subsequently, follow us on Google News.