MUMBAI-10 April 2023, Tata-owned Air India (AI) flight AI-111 from Delhi to London was forced to return to the origin airport after takeoff. Due to an "unruly" passenger who allegedly had an altercation with the flight crew mid-flight.
India Today sources have reported that a passenger on board Air India's Delhi-London flight became fierce and hit two cabin crew members in mid-air, leading to the flight's return to Delhi.
The incident occurred shortly after take-off from Indira Gandhi International Airport (IGIA). Furthermore, the flight with 255 passengers on board landed back in Delhi.
The Delhi Airport Police have received a complaint against the passenger, which is currently being held at the Delhi Airport police station.
Air India Flight AI111
---
According to Flight Radar 24, Air India operated the Boeing 787 for AI111. The aircraft has the registration VT-ANE. Furthermore, the flight takeoff from Delhi Int'l Airport (DEL) at 6:52 AM. However, the pilot has to make a comeback amid rude passenger behavior.
The aircraft landed back at Delhi Airport at 11:30 AM and is being rescheduled. However, the unruly passenger deboarded, and FIR was loaded.
The Indian airline regularly operates the DEL-LHR AI111, but such incidents are unpredictable. The return of the flight led to confusion and delays for other passengers, also losses for airlines.
Air India Spokesperson, in a statement, said, "Air India flight Al 111, scheduled to operate Delhi-London Heathrow on April 10, 2023, returned to Delhi shortly after departure due to the serious unruly behavior of a passenger on board.
"Not heeding verbal and written warnings, the passenger continued with unruly behavior, including causing physical harm to two of the cabin crew members. The pilot in command decided to return to Delhi, and the passenger was handed over to the security personnel upon landing."
"An FIR has also been lodged with the police. Safety, security, and dignity of all on board are important to us at Air India. We are providing all possible support to the affected crew members. We regret the inconvenience caused to the passengers and have rescheduled the flight to depart for London this afternoon."
Similar Incidents
---
In recent times, there have been several reported cases of passenger aggression. The most recent one involves a Delhi-London Air India flight. Unfortunately, this is not an isolated incident.
In November of last year, there was a highly publicized case in which a drunk passenger reportedly urinated on a fellow passenger during an Air India flight. The case is currently in court.
The Supreme Court has received an appeal from the woman who was peed upon during an Air India flight on November 2022.
She is seeking guidelines on unruly and disruptive behavior on airliners as well as changes in alcohol policies. Additionally, she alleges that Air India and the DGCA failed to provide her with adequate care and responsibility.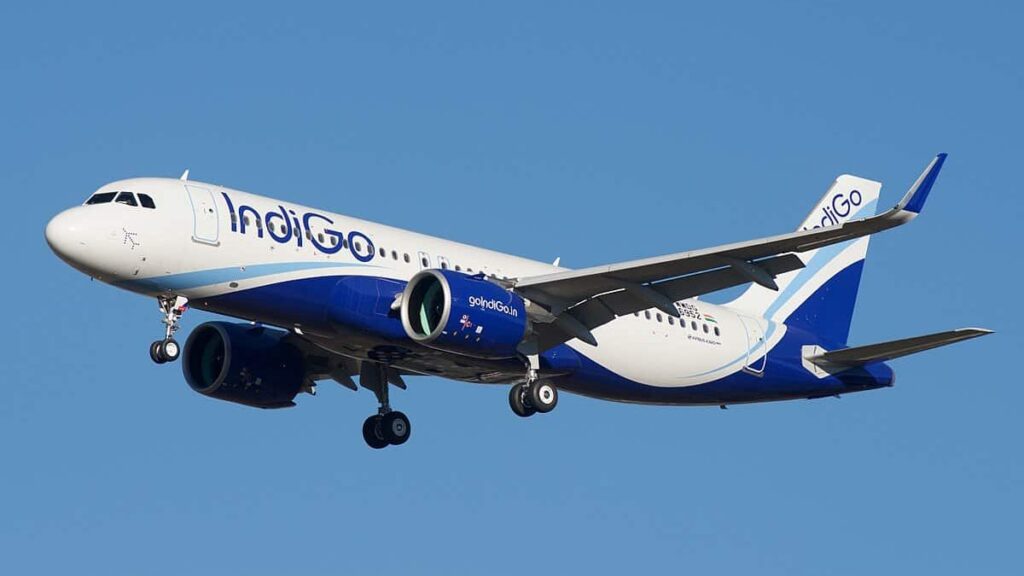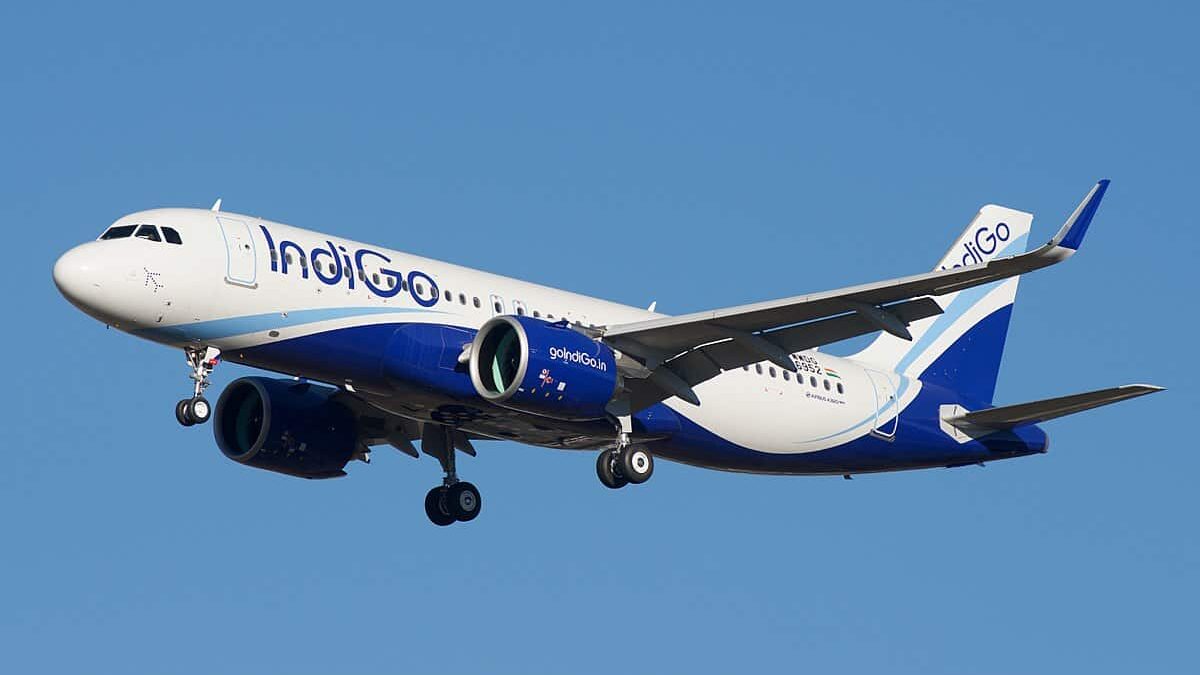 This case is among a long list of cases of passenger aggression on flights. In another incident, a 40-year-old male passenger was apprehended for trying to open the emergency door flap mid-air on an IndiGo 6E flight between Delhi and Bengaluru.
Another drunk passenger vomited on the aisle of a Guwahati-Delhi IndiGo flight and defecated around the toilet, according to a co-passenger tweet. In yet another case, two drunk passengers were arrested for hurling abuses at crew and co-passengers on a Dubai-Mumbai IndiGo airlines flight last month.
What do you think about such incidents? Let us know in the comments.
Stay tuned with us! Further, follow us on social media for the latest updates.
Also read: Air India Mega Deal With Boeing And Airbus To Create 2 Lakh Jobs In India | Exclusive
Join us on Telegram Group for Latest Aviation Updates. Subsequently, follow us on Google News.
---