On May 15, the first IndiGo international aircraft from Bhubaneswar will depart from Biju Patnaik International Airport with the goal of enhancing global connectivity even more.
Indigo announce
On Saturday, low-cost carrier IndiGo announced that starting on May 15, it would start flying from Bhubaneswar's Biju Patnaik International Airport to Dubai.
Future connections between Bangkok and Singapore and Odisha's main city were also disclosed. Reservations for the airline's three times weekly trips between Bhubaneswar and Dubai are now available, according to a statement from the company.
direct flights form Bhubaneswar to Dubai
In order to start international flights from Bhubaneswar, which will improve air connectivity from the state capital, IndiGo claimed to be "working in close collaboration" with the Odisha government. Biju Patnaik foreign Airport will host the 1st foreign departure from Bhubaneswar on May 15, according to a statement from IndiGo .
Also, read
According to the reports, international flight service will also start out of Bhubaneswar for 2 more destinations: Singapore and Bangkok. Slots and other operational needs are currently being finalized for these two destinations, according to PTI.
The airline claims that direct connections to major aviation centres like Dubai, Singapore, and Bangkok will aid in maximising accessibility and thereby channelling the enormous potential for economic development. The bid to run direct flights to these three gateways was recently secured, according to IndiGo.
Odisha CM Naveen Patnaik said,
"Our administration has placed a strong emphasis on connectivity because it is essential to development. A direct gateway to the rest of the world will be opened up by direct connectivity with Dubai, one of the busiest aviation centers, according to a statement made by Odisha Chief Minister Naveen Patnaik, according to a PTI report.
In addition to offering seamless connectivity, Patnaik noted that it will have a significant multiplier impact on investment in Odisha's manufacturing, tourism, and IT industries.
Bhubaneswar draws pilgrims from all over the globe and is also referred to as "The Temple City of India." The statement from IndiGo noted that in addition to being a popular tourism destination, Bhubaneswar is also a significant industrial centre of the state, home to several iron and steel manufacturing facilities.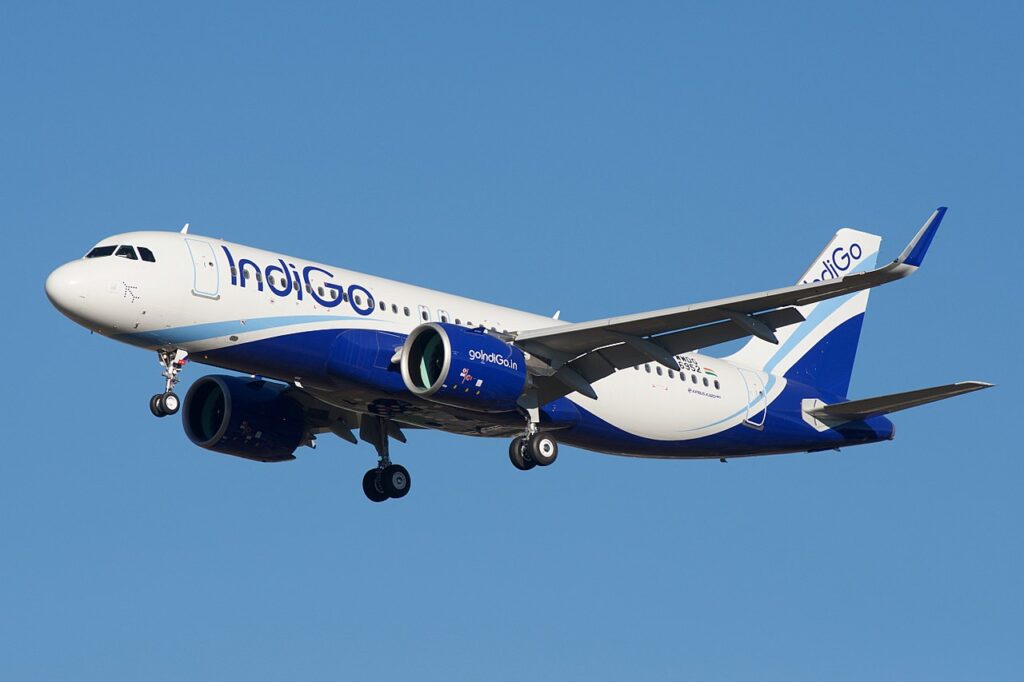 According to Vinay Malhotra, Head Global Sales at IndiGo, "the new direct flights between Bhubaneswar and Dubai will decrease the need for travellers to connect to international destinations through metro cities only.
" This will not only enable faster connectivity and enhanced accessibility but will also encourage trade and tourism in the state.
Thank you
Stay updated with Aviationa2z.com