WebEngage, the top marketing automation platform, and Akasa Air Partners, India's newest and most dependable airline, have launched their cooperation in Mumbai, and one may aptly describe it as an astronomical collaboration.
Akasa Air
Akasa Air Partners' unmistakable customer service, which is young and emphasising staff happiness, welcomes the most cutting-edge tech-driven strategy for the marketing automation platform from WebEngage.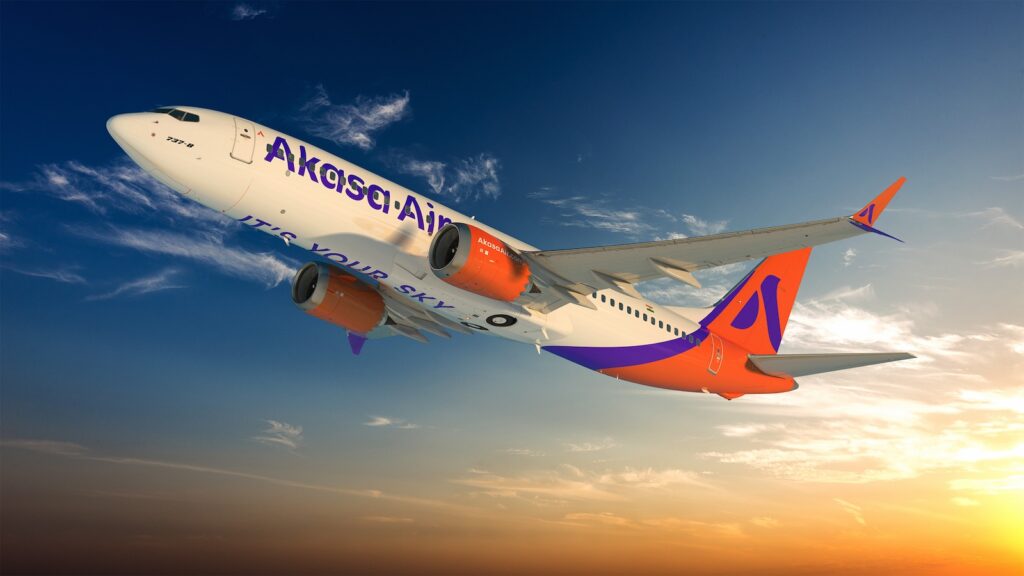 WebEngage
Belson Coutinho, co-founder and chief marketing and experience officer of Akasa Air, elaborates on their partnership: "We are pleased to partner with WebEngage and leverage its cutting-edge marketing automation platform to build brand loyalty, increase customer engagement, and drive conversations with one-on-one communication."
Belson added that the platform from WebEngage, which will give the business access to real-time insights of users' preferred channel preferences, would help elevate Akasa Air's extensive care for its clients and goals to keep enhancing its customer-centricity.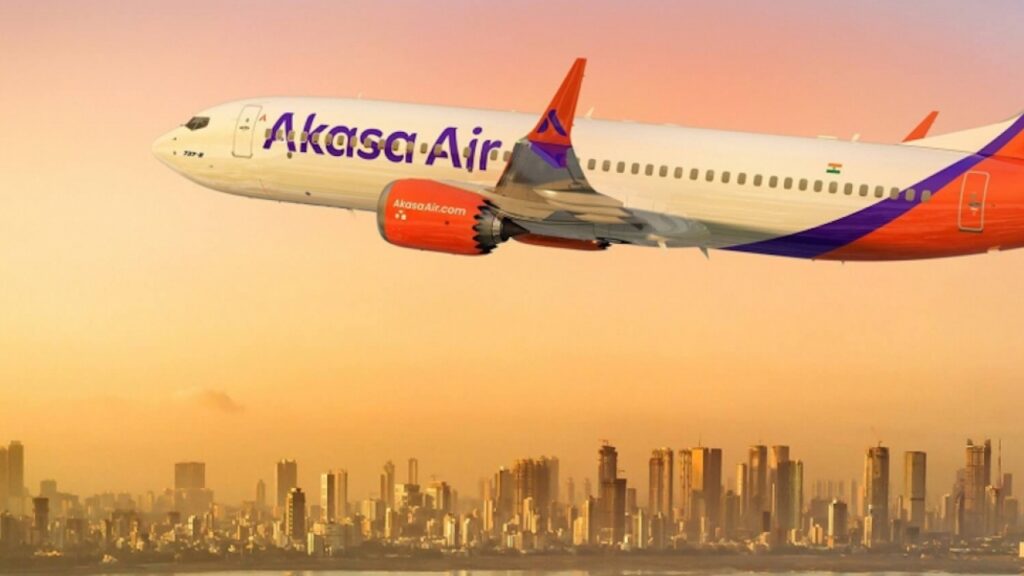 Akasa Air is sure that with this partnership it will be able to improve the customer experience in the airline industry by adopting a distinctive style towards its customers that derives from the brand's values and customer-centric approach.
"Through our smart, data-driven, and fully automated retention platform, WebEngage will enable Akasa Air to replicate its on-ground as well as its inflight experience across all digital touchpoints, changing the customer experience positively, and we are delighted to be their partners in this journey," the company said.
Avlesh Singh, cofounder and CEO of WebEngage said
WebEngage is on a unique mission to help any sort of business alleviate this problem since it believes that no business should be forced to work hard just to engage and keep its consumers.
WebEngage has reaffirmed its commitment to and focus on the enterprise ecosystem. These include the strong customer data and analytics platform, the customization engine, and the omni-channel campaign-orchestration system that they offer as additional tools to help firms scale.
WebEngage is adamant about maintaining its top spot in platform usability and comprehensiveness across all markets by utilising its full-stack retention operating system, which is utilised and advised by more than 800 marketers worldwide.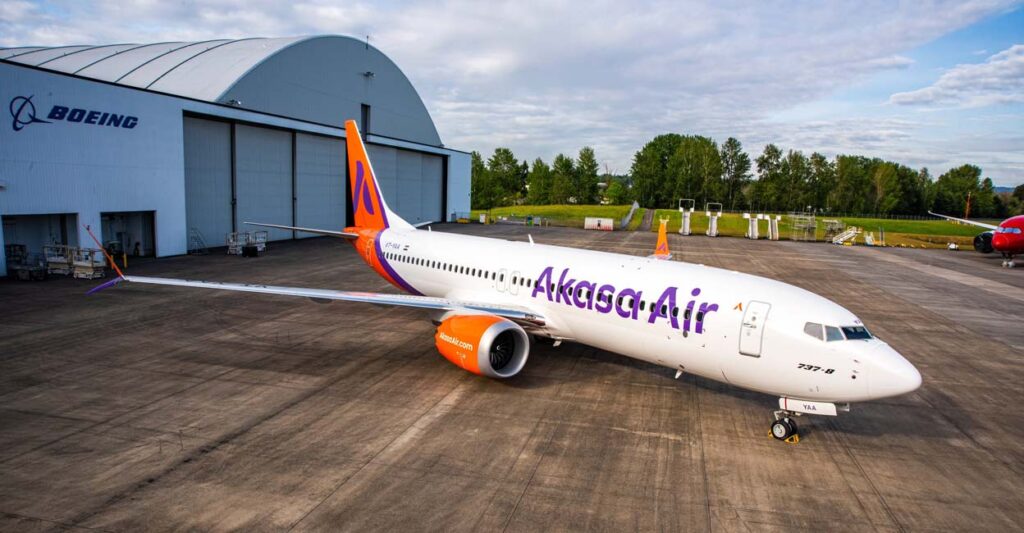 This is in line with both companies' strategy, which aims to build a customer-centric organization, actualizing the reality of what is the Indian imagination.
Thank you
Stay updated with Aviationa2z.com