SpiceJet's delays on the Pune-Dubai and reverse-direction routes have displeased customers, resulting in the travellers' hours-long delays at the airport.
SpiceJet Flight
Passengers' patience was put to the test by SpiceJet flight delays, which resulted in chaos and uncertainty. The flights were from Pune to Dubai and back from Dubai to Pune.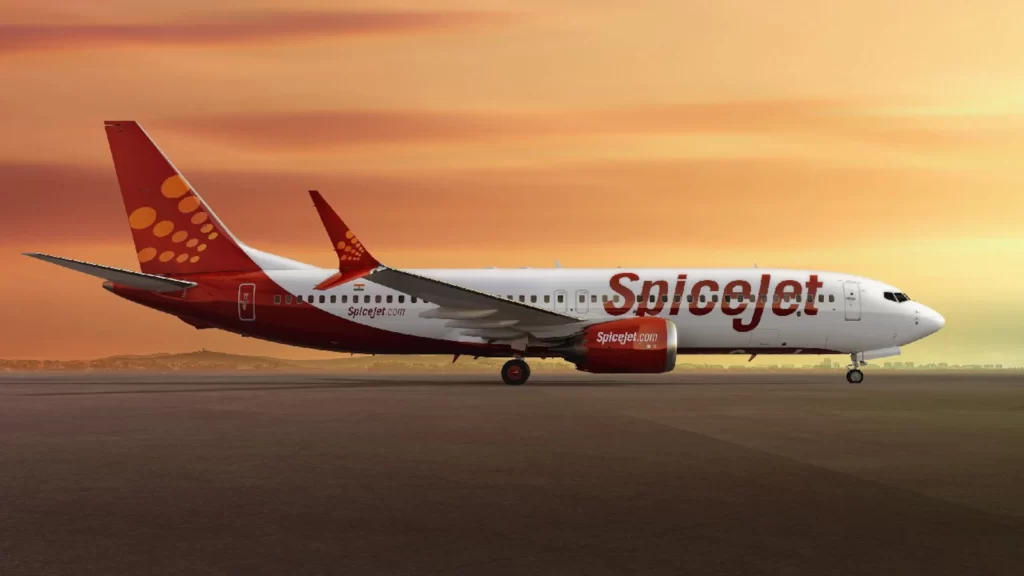 The (SG-51) flight carrying more than 100 passengers was due to depart Pune for Dubai at 11:55 am on March 29. After the aircraft was nearly delayed for four hours, the passengers lost their composure.
Pune to Dubai
On March 30, the Pune to Dubai aircraft, which was scheduled to take off from the Pune airport at 7:55 am, actually took off at around 1:30 pm, causing a delay of more than five hours.
A chain reaction caused the SpiceJet aircraft (SG 52 DXB) from Dubai to Pune to be delayed for nearly 2.5 hours on March 30 and for nearly an hour on March 29.
A few months ago, industrialist Sudhir Mehta tweeted, "The SpiceJet aircraft from Pune to Dubai has been delayed almost every day. Passengers are suffering a great deal as a result of this. If SpiceJet does not progress, it would be preferable if other airlines were given this coveted position.
SpiceJet claims that the delays are due to operational causes, but every day, passengers are stuck in the airport for more than 5 hours. It appears that SpiceJet has a tendency of not keeping to schedules based on the regularity of the delayed flights from Pune to Dubai, leaving the passengers stranded at the airport in despair.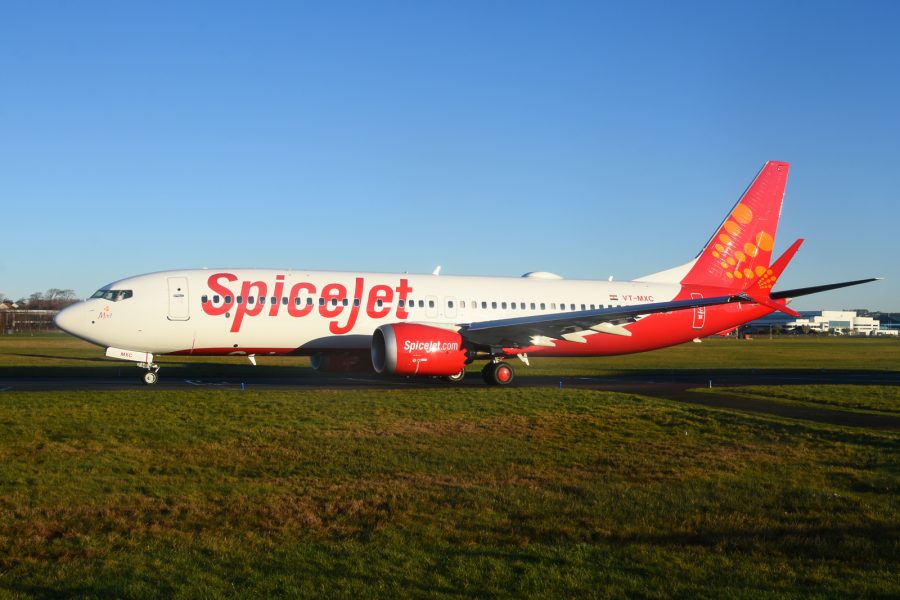 Also, read
Aman Sachdeva, a passenger, tweeted: "Flyers: flight (SG52 DXB-PNQ) is getting delayed as it's crossing Bandra's traffic, possibly will reach Pune by 9:00 am IST now instead of 4:25 am IST."
SG52 (DXB to PNQ) estimated delay is 4 hours, and the operational reason is stated as the cause. – Are you kidding me? Get out of the service industry if you can't keep your promises to customers, Jay Harsh Kadam added in another tweet.
Passengers tweet
The rights of an airline passenger include compensation for flight delays, cancellations, refusals to join, and lost or damaged baggage. However, the passengers contend that the airlines have disregarded their rights on all counts.
According to the regulations, if a flight is expected to be delayed by more than six hours, the airline is required to give passengers at least 24 hours' notice and either offer an alternate flight or a full refund of the price.
If a passenger checks in on time, but the airline estimates a wait of two to four hours, the airline is required to offer meals and refreshments.
On the Pune to Dubai path, comparable delays continue to occur almost every other day, but the airline management does nothing to help the passengers who are inconvenienced by these delays.
Thank you
Stay updated with Aviationa2z.com
Stay updated with Aviationa2z.com