Beginning on June 2nd, 2023, the carrier will start operating flights between Jakarta and Perth.
A direct route from Perth Airport in Australia to Jakarta Soekarno-Hatta International Airport in Indonesia has been revealed by Malaysian airline AirAsia as its newest service. Sales for the June 2, 2023 launch trip went live on March 30. The route will officially launch on June 2, 2023.
Direct flight between Jakarta and Perth

Four times a week will initially be the frequency of flights on the Jakarta–Perth route. Thus, the weekly passenger capacity of the path will be over 1,400. When demand picks up, AirAsia intends to boost route frequency.An Airbus A320 aeroplane with a seating capacity of 180 will be used for the flight from Jakarta to Perth. The average flight duration for this is roughly four and a half hours.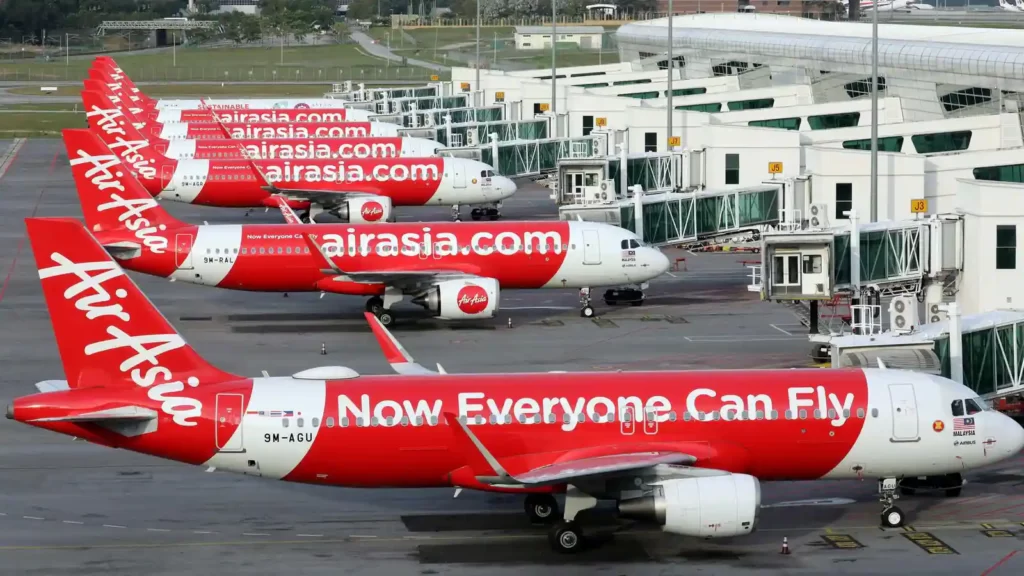 Passengers frequently use this route to journey between Australia and Indonesia. Due to the allure of dining, shopping, beaches, and even education, a lot of visitors are attracted to the locations at both ends of the service.
AirAsia's CEO, Veranita Yosephine, said
More than 20,000 Indonesian pupils have reportedly visited Australia just this year, according to the Embassy of the Republic of Indonesia. The amount of students who travelled last year was 15,000, so this is more than that.
Also, read
In a statement about the new route, Indonesia AirAsia's CEO, Veranita Yosephine, said:"Thanks to our tourist and airport partners for assisting to make these new services a reality, Indonesia AirAsia is now flying on this route for the first time.
In addition to the more than 270 million Indonesians (of whom more than ten million live in Jakarta alone) who want to visit Perth and West Australia for business, pleasure, studying, and visiting friends and family, we anticipate that this new Jakarta-Perth route will also be very popular with leisure travellers who want to see more of Indonesia.
In addition to Yosephine's comments, the Consul General of the Republic of Indonesia in Perth, Listiana Operananta, also spoke about the new route, saying,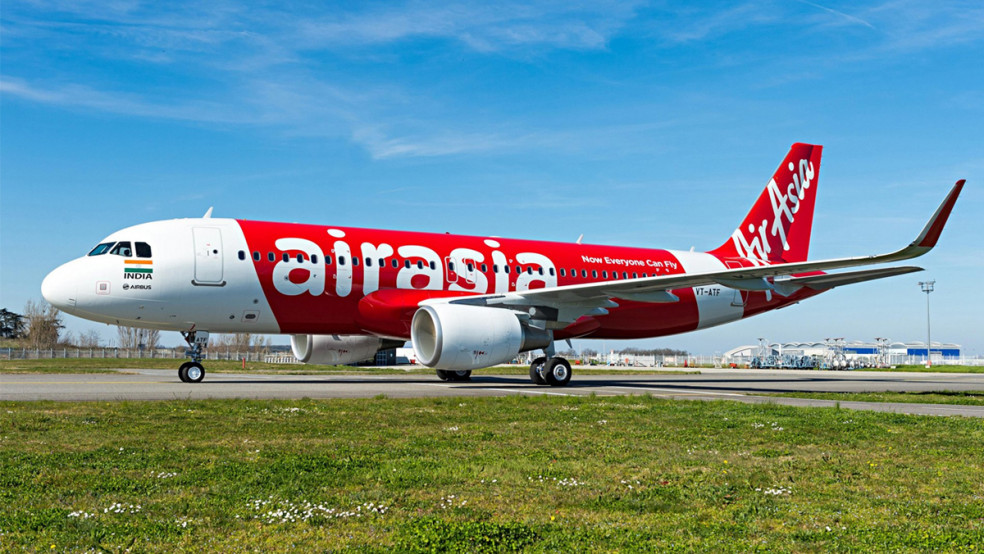 "The direct flight between Jakarta and Perth by Air Asia reflects the hope for collected recovery in various sectors, especially in the travel and Aviation industry."
AirAsia's continued support of West Australia and the Asia-Pacific
Several active campaigns are being run to promote the West Australia area as a tourist destination by AirAsia Group and Tourism West Australia, the region's industry hub for tourism. Perth and Bali, Indonesia are presently connected by three flights per day operated by AirAsia. More than 7,000 people per week migrate from Indonesia to West Australia due to this.
"With the introduction of this significant Air Asia service, Perth's status as Australia's Western Gateway is further cemented. Having a direct connection to Jakarta will attract tourists from Indonesia's top inbound market to Western Australia, where they will experience our stunning state and interact with our amazing tourism industry, contributing millions to our economy and generating employment for West Australians.
We fervently urge Indonesians, especially those with friends and family living in our state, to make use of these great new flights and come see your loved ones in Western Australia.
With the start of this new route, AirAsia continues to promote travel to Asia and the Asia-Pacific region. The carrier, which has one of the largest networks, fleets, and most reasonably priced flights throughout Asia and the Asia-Pacific, is the market leader in low-cost travel in Asia.
Thank you
Stay updated with Aviationa2z.com