Since January, there have been six near-miss occurrences in the United States. Following a number of near-miss occurrences, the Federal Aviation Administration (FAA) of the United States has issued a safety advisory to airlines and pilots.
Federal Aviation Administration
Aviation Safety Call to Action is the name of the newest Safety Alert For Operators (SAFO). According to the FAA, six serious runway incursions have occurred at United States airports since January.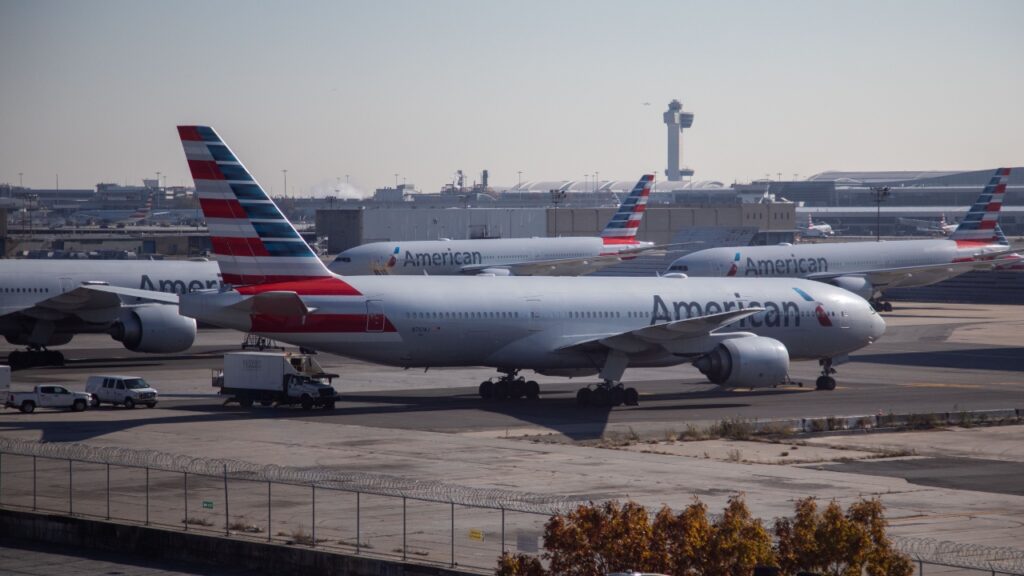 Austin Bergstrom Airport & John F. Kennedy Airport
The two most notable incidents happened at Austin Bergstrom International Airport and John F. Kennedy International Airport in New York City. (AUS). In Austin, a landing aircraft came within 100 feet of a departing aircraft, and at JFK, a departing aircraft almost collided with a taxiing aircraft.
A Call to Action was published by the organization in February with the goal of "ensuring focus and attention on risks to the aviation system." As a result, the FAA hosted a safety summit last week with senior FAA officials, government officials, people involved in general and commercial aviation, and others.
Safety Alert For Operators
The topic of constant safety management adaptation to a rapid pace of change was the main topic of discussion at the meeting. The US could not afford to wait until the next catastrophic occurrence before acting, according to Transportation Secretary Pete Buttigieg's remarks from last week.
The FAA emphasized in today's SAFO that recent incidents revealed several problems that need attention. At the conclusion of the SAFO, a list of things to examine was released, including things like reviewing material regarding runway safety and making sure all crew members are aware of what a sterile flight deck entails.
Also, read
Today, on Twitter, the FAA reinforced its commitment to safety,
On takeoff on January 13, a Delta Air Lines Boeing 737 and an American Airlines Boeing 777 came dangerously close to colliding. The Delta aircraft had been given takeoff clearance, and the AA 777 was taxiing and crossed the active runway, forcing air traffic controllers (ATC) to instruct the Delta flight to abort its departure.
The 777 pilots were waiting short of runway 31L when they were supposed to take off from 4L because they had not yet received permission to cross the active runway, according to recordings of their conversations with ATC.
Brian Healy, a passenger on Delta Flight 1943 from JFK to Santo Domingo, claims that the entire episode took place in less than five seconds, starting with the pilots throttling the engines for takeoff and ending with the activation of the breaks.
The pilot revealed a few minutes later that they had been instructed to abort the flight as passengers were suddenly thrust forward by the brakes and stunned. Healy claimed that the time it took to get back to the gate and the fifteen hours it took for the airplane to actually take off.
Thank you
Stay updated with Aviationa2z.com