UKRAINE- The Ukrainian National Agency on Corruption Prevention (NACP) recently included Emirates (EK) President Tim Clark in its International War Sponsors (ISW) list.
The move came in light of his association with Dubai Port World (DP World), a United Arab Emirates (UAE)-based company specializing in logistics and port operations.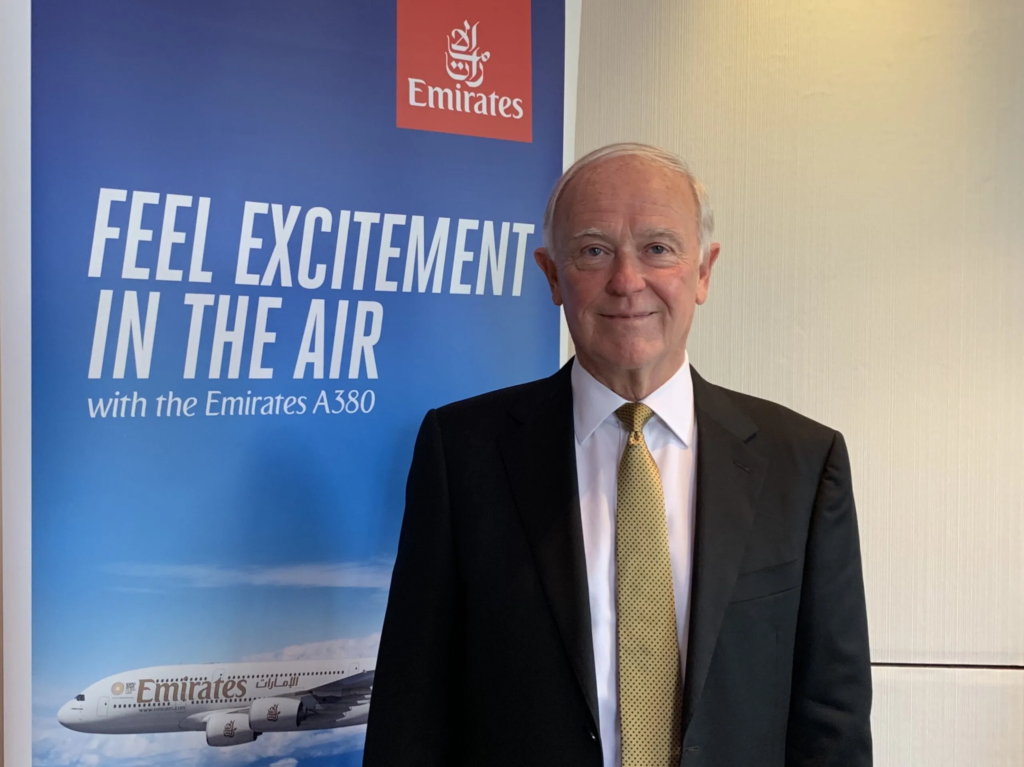 Ukraine Adds Emirates Tim Clark Sponsor of War
According to NACP, Clark's addition to the list is a result of DP World's agreement with Rosatom, the Russian state company focused on nuclear energy, signed on June 15, 2023.
The agreement aimed to develop Eurasian logistics and container shipping along the Northern Sea Route (NSR), potentially connecting Asia and Europe with a new trade route.
The NACP's decision, announced on July 17, 2023, stated that DP World failed to halt business with Russia and enhanced its cooperation with the aggressor nation.
The Russian government expressed optimism about the deal, expecting it to bring around 20 trillion rubles (224 billion USD) to its budget, reinforcing NACP's claim that the agreement benefits the "terrorist state."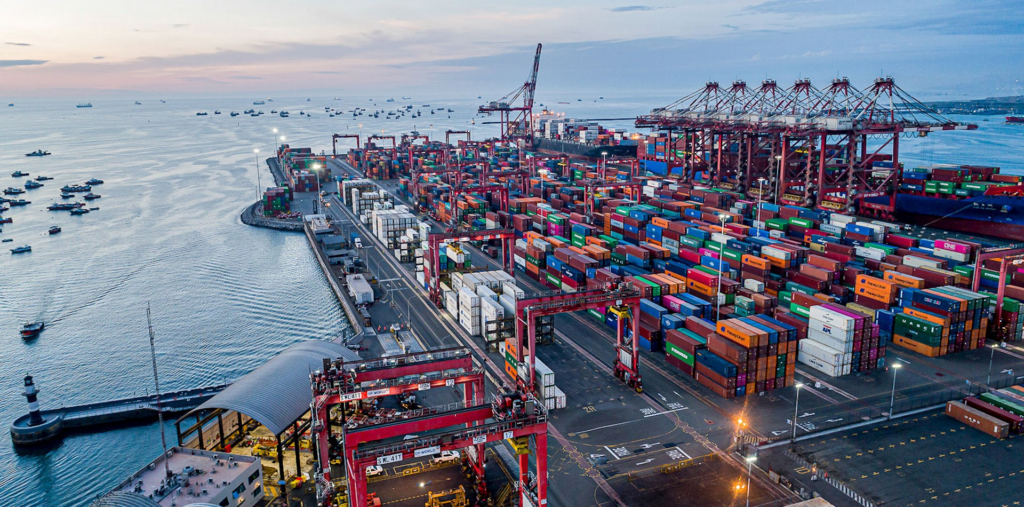 NACP Accuses DP World
Clark, listed as an "Independent Non-Executive Director" in DP World, was not present during the Saint Petersburg, Russia signing ceremony. Instead, DP World's Group Chairman and CEO, Sultan Ahmed Bin Sulayem, represented the company.
As per DP World's statement, Clark assumed his role on June 1, 2022. However, NACP clarified that including entities and individuals in the ISW list carries no legal consequences and is only a reputational measure.
In a previous interview with BBC in April 2022, Clark asserted that Emirates would continue its flights to Russia unless the UAE government instructs otherwise, emphasizing that the decision was "not his call."
Emirates operates flights to two Russian airports, Moscow Domodedovo Airport (DME) and St. Petersburg Pulkovo International Airport (LED). The NACP's move raises concerns about the implications for Emirates' operations in Russia amid the ongoing tensions.
The allegations made by the NACP have put the spotlight on Emirates' president, Tim Clark, and his connection to DP World's dealings with Russia. As the situation unfolds, further developments may arise in the context of international relations and business collaborations.
Stay tuned with us. Further, follow us on social media for the latest updates.
Also Read: US Airlines, Including American, United, Delta, and Southwest, want you to Dress Properly – Aviation A2Z
Join us on Telegram Group for the Latest Aviation Updates. Subsequently, follow us on Google News.