Several Boeing Co. commercial jets that will be used in the fleet of a future national airline will soon be purchased by Saudi Arabia's Public Investment Fund, according to people familiar with the situation.
Saudi sovereign-wealth fund
Although the time is still uncertain, several of the people said, the Saudi sovereign-wealth fund is anticipated to announce the agreement as soon as Sunday during an official debut of the airline.
According to some of the sources, the Boeing aircraft order is valued at $35 billion. Wide-body planes, which are frequently used for long-distance international travel, are anticipated to be included in the mix, according to those with knowledge of the deal. Agreements for new airplanes might fall through even when they are well into the process.
Boeing and Airbus
Those with knowledge of the situation stated that Boeing and Airbus SE have been vying for the Saudi contract for months. Some of the parties engaged in the deal claim that the aircraft order will result in the creation or maintenance of tens of thousands of jobs in the United States.
Those familiar with the competition predict that a prospective Saudi procurement may include up to 100 airplanes or more. Deals on aircraft may include orders that have already been confirmed with future expansion rights.
Also, read
Saudi agreement with Boeing
As part of a larger strategy to diversify away from oil, Saudi Arabia said in 2021 that it intended to start a second national airline. In the past, Saudi officials have claimed that the establishment of a second national airline will help the country compete with other airlines in the Persian Gulf and assist the country to develop as a hub for international trade.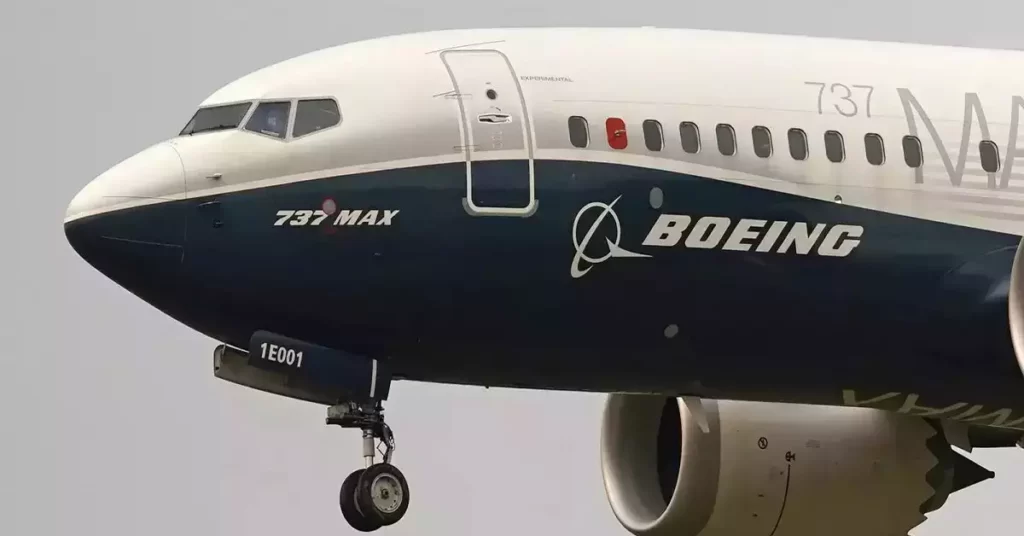 The Biden administration and the Saudi kingdom have recently shown signs of lowering tensions and increasing their collaboration. A Saudi deal with Boeing would coincide with these developments. Requests for comment from the Saudi kingdom and the White House were not immediately fulfilled.
American and European
A total of 470 jets were ordered by Air India Ltd. in February from both the American and European rivals, Airbus. President Biden, Indian Prime Minister Narendra Modi, and French President Emmanuel Macron all participated in the unveiling of that pact.
The Air India agreement, which comprised 220 brand-new Boeing aircraft, represented the largest commercial jet order in aviation history and was estimated to be worth roughly $85 billion based on the aircraft's list prices, excluding normal reductions.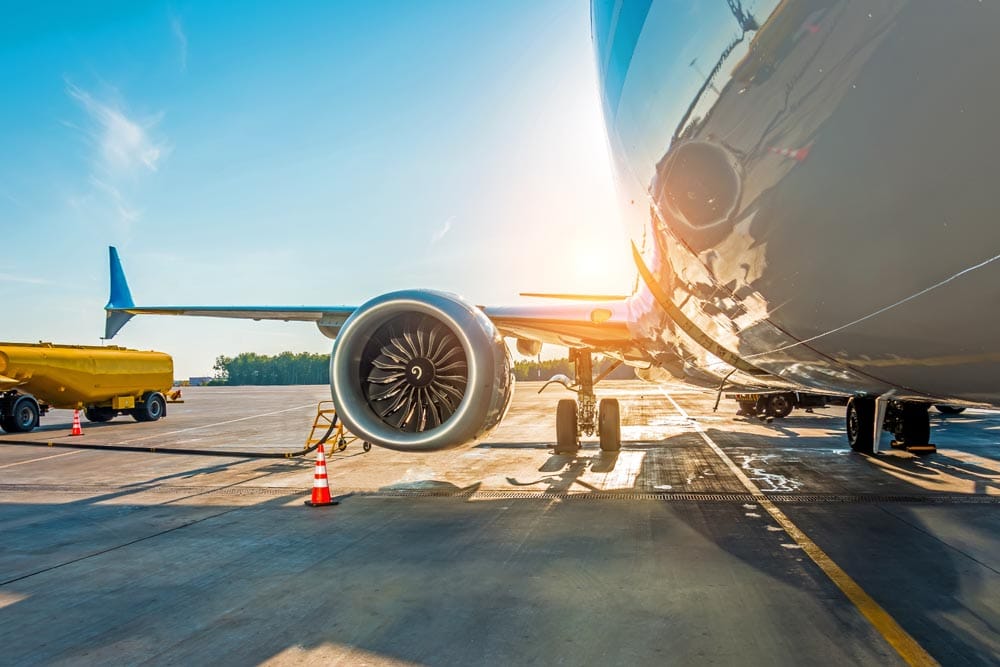 In a deal that also includes orders for the smaller 737 MAX narrow-body aircraft from the manufacturer, United Airlines Holdings Inc. announced in December that it would purchase 100 of Boeing's 787 Dreamliners.
Thank you
Stay updated with Aviationa2z.com