Air India announced on Wednesday that 15% of its 1,825 pilots are female, making it the airline with the most female pilots.
To commemorate International Women's Day, Tata Group-owned Air India, Air India Express, and AirAsia India have scheduled more than 90 all-women crew flights, which have been running on international and domestic routes since March 1, according to a release.
"Among the 90+ flights operated by all-women cockpit and cabin crew, Air India operates 40 across domestic and international sites, while AI Express operates 10 all-international flights to the Gulf route and AirAsia India operates over 40 flights within India."
According to the carrier, women make up more than 40% of Air India's employees, with 275 of its 1,825 pilots being female, accounting for 15% of the cockpit crew strength and making it one of the airlines with the highest proportion of female pilots.
"India has the most commercial female pilots in the world."

According to Campbell Wilson, CEO and Managing Director of Air India
"We are approaching gender equality in the workforce as more Indian women pursue jobs in aviation. We are proud of the women who work for Air India today, and we appreciate them all for delivering a strong message that women can thrive in any area "He stated.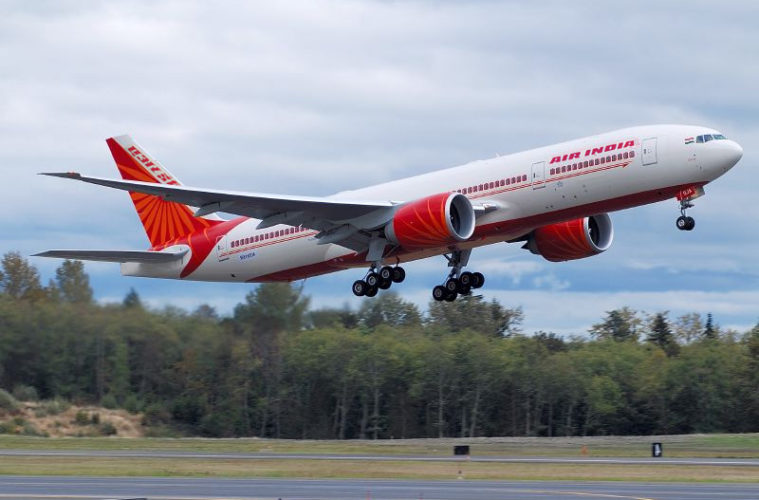 Women make up more than a third of the workforce at Air India Express and AirAsia India.
"Many women hold critical positions in finance, commercial, human resources, customer satisfaction, flight training, technology, flight dispatch, engineering, safety, and operations control. The two airlines employ a total of 97 female pilots "According to the press release.
Stay tuned…
Also read:
Qatar Airways A350 And A321neo Orders Restored To Airbus, Revive Cancelled Aircraft Orders | Exclusive
Follow us on Google News for latest Aviation Updates
Join us on telegram group
Stay tuned…