India is aiming to cooperate with global aircraft manufacturers such as Embraer SA and Russia's Sukhoi to produce small planes locally in order to increase connectivity in small towns and remote locations.
According to the persons who asked not to be identified since the discussions are still in their early stages, the government will retain 51% shares in an Indian company while asking the foreign partner to perform technology transfer.
They believe the planes, which generally seat less than 100 passengers, will be manufactured in Prime Minister Narendra Modi's home state of Gujarat.
The world's fastest-growing aviation industry is attempting to expand its small-plane fleet because airports with limited capacity and short runways are not designed to accommodate the narrow-body planes that dominate Indian skies.
This would assist the government in boosting tourism and facilitating faster access to rural locations in the South Asian giant of 1.4 billion people, which has recently surpassed China in population.
Because India requires airlines to operate at least 10% of their capacity on distant routes, such as Kashmir and the Northeast bordering China, smaller planes may be more efficient for airlines because they may fill a bigger share of total seats.
Airbus SE anticipates that India will require 2,210 aircraft by 2040, with smaller jets accounting for 80% of the total. The country has aroused the interest of global turboprop manufacturers, hoping to capture 80% of the market for tiny planes with fewer than 20 passengers.
India has completed early conversations with Embraer, and Sukhoi has expressed interest in manufacturing regional planes in India. Furthermore, the country has approached ATR, a joint venture between Airbus and Leonardo SpA of Italy, to manufacture in India, they added.
Embraer said India has "huge opportunities" for regional planes and the manufacturer "continuously looks for ways to partner with India to develop win-win solutions". Sukhoi, ATR, and the aviation ministry did not respond to requests for comment.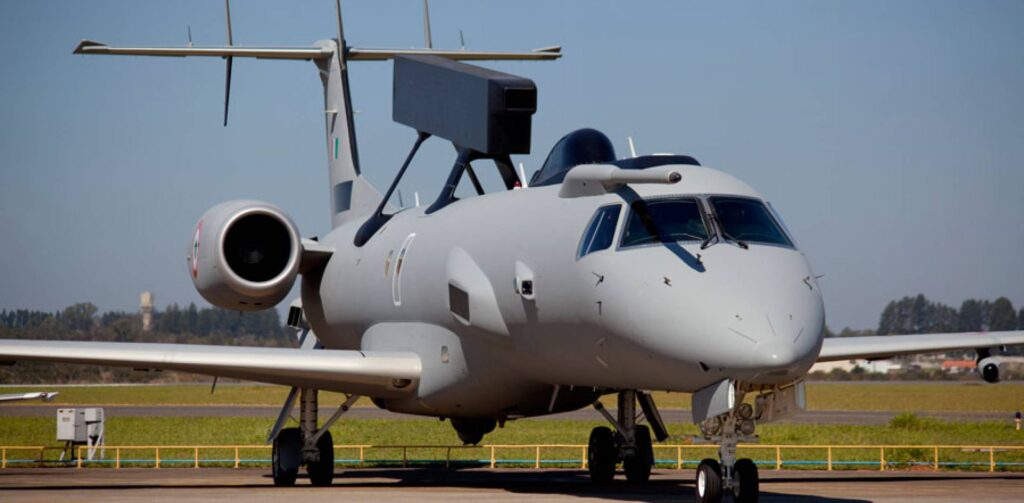 In India, ATR small planes are the workhorse of regional routes, with IndiGo operating 39 of them. SpiceJet Ltd operates rival De Havilland's Dash-8 Q400 turboprops, which seat between 78 and 90 people. Hindustan Aeronautics Ltd., a state-owned company, is already producing the 19-seater Dornier 228 aircraft utilised by the armed forces and Alliance Air.
The initiative is critical to Modi's efforts to enhance manufacturing and economic productivity while creating jobs. The government is improving last-mile connectivity by providing airline subsidies to make air travel more affordable.
India has budgeted 45 billion rupees ($545 million) as part of a regional connectivity scheme to develop 100 underserved airports, heliports, and water aerodromes, as well as create 1,000 new routes by next year.
Also read:
Air India Proposes Simplified Salary Structure For Pilots
Follow us on Google News for latest Aviation Updates
Join us on telegram group
Stay tuned…