According to a senior official, the civil aviation ministry has given the nation's largest airline, IndiGo, permission to wet lease up to two aircraft to operate flights to the United States and Canada.
IndiGo
IndiGo is concentrating on internationalization. In February, IndiGo began flying the Delhi-Istanbul route using wide-body Boeing 777 aircraft for the first time. Turkish Airlines has provided the aircraft for wet lease. The ministry has approved the airline's request to wet-lease two aircraft that can be used on this route.
Regarding this matter, IndiGo did not respond to inquiries. If IndiGo has made definite arrangements to operate flights to the US and Canada could not be ascertained at this time. To wet lease aircraft, Indian airlines must receive ministry approval.
IndiGo CEO Pieter Elbers

Wet leasing refers to the practice of leasing aircraft with the engineers and flight crew on board. Typically, wet leasing of aircraft is permitted for brief durations to address supply issues and prevent a major increase in airfares.

The airline has always maintained the possibility of using wide-body planes open, according to IndiGo CEO Pieter Elbers, who spoke with PTI in an interview last month. But, he did not provide any additional information.

"IndiGo has never ruled out any possibilities. We do have a sizable order book. We have approximately 500 planes on order, and deliveries are continuing to come in. That portion will be the center of our attention and concern. We do have the XLRs order, which will broaden IndiGo's scope of operations, "He had stated. However, IndiGo in a statement said the airline is continually in talks with the manufacturers as "we prepare our next phase of growth" amid speculations that it is planning to put a big order for planes.
CAPA, an aviation consulting firm, stated last month that IndiGo could acquire 500 planes. Before COVID-19, IndiGo had intended to place a sizable order of about 300 aircraft, but it was postponed because of the pandemic. According to what was previously stated, this is now expected to move forward and may end up being even more significant than originally planned, expanding to about 500 aircraft.
Presently, IndiGo's fleet consists of more than 300 aircraft. The application with Turkish Airlines is a part of IndiGo's codeshare growth to provide access to a wider network, the airline said in a separate statement on Friday.
Turkish Airlines
Reports claim that the airline and Turkish Airlines have applied for permission from the US regulatory body to operate codeshare flights to the US.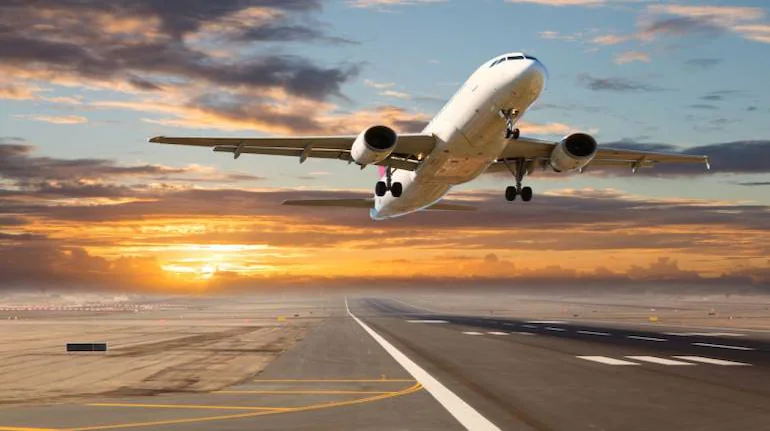 The airline stated in the statement, "We are continually looking into chances to meet customer demand for air travel to newer geographies. An airline can offer smooth travel to locations where it has no presence by using codesharing to reserve passengers on the aircraft of its partner carriers.
Thank you
Stay updated with Aviationa2z.com and Google News