Arun Kumar, director general of civil aviation (DGCA), claims that for every three pilots in the country who complete their flight training, one is unemployed.
This is because there is a "oversupply" of pilots, which will be resolved as airlines expand their fleet in the coming years.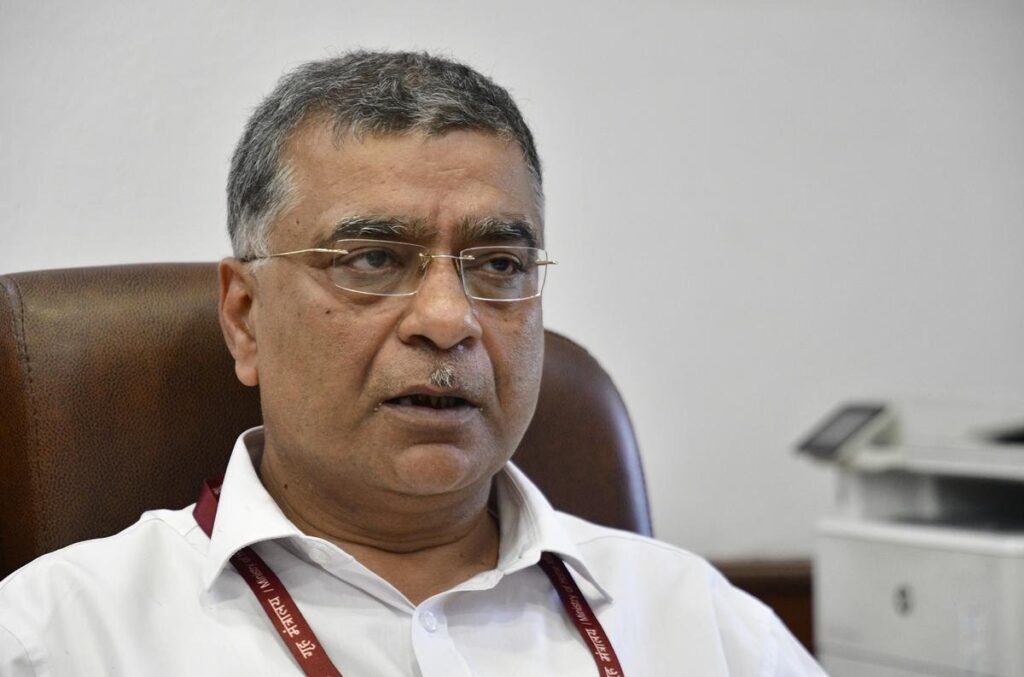 "About 9,000 pilots are currently working for Indian carriers.

Including those who work for state governments and non-scheduled operators like private players' charter planes.

Then, a few thousand passengers travelled on international airlines like Qatar.

The total number of pilots will be 13,000 if all these figures are added together.

Yet, there are still close to 5,000 to 6,000 pilots looking for work," according to Mr. Kumar.
"There is no assurance that everyone pursuing a career as a pilot will find employment right away. Their search for employment typically takes three to five years," according to the top officer.
Pilot Licence renewal
Many pilots are frequently obliged to hunt for other employment since long periods of unemployment cause their licences to expire, and renewing them is more expensive.
For instance, a pilot will need to reapply for type-rating (rating for a particular aircraft type) after a three-year delay, which could cost $16.5 lakh.
The senior official stated that there was really an extra supply of pilots, dispelling worries about a severe shortage of pilots expressed by several airline authorities in charge of flight operations.
"Last year, a record 1,200 co-pilot licences and 600 commander licences were issued. While there is no shortage of pilots for larger aircraft like the Boeing B777 and Airbus A320, we do have problems with the Q400 and ATR," the DGCA officer stated.
After Air India's plan last week to add 470 twin- and single-aisle aircraft from Airbus and Boeing and induct them over a 10-year period, the issue of a pilot shortage has once again come to light.
The number of pilots hired and inducted might reach "7,000-8,000," according to those knowledgeable about Air India's operational requirements. 
Air India revealed on Friday that it will hire 4,200 cabin crew members and 900 pilots in 2023 alone.
Stay tuned…
Also read :- Boeing Forced To Delay 787 Dreamliner Deliveries Once Again | Exclusive
Join us on Telegram Group for Latest Aviation Updates.
Follow us on Google News