Air India announced on Friday that it will hire 4,200 cabin crew and 900 pilots to support its fleet development goals until 2023.
Air India Ltd made aviation history on Monday by committing to buy 840 aircraft from Boeing and Airbus, including 470 definite orders, to enable the Tata group carrier expand its horizons in India and overseas.
In the second half of the year, 25 brand-new Boeing B737-800s and 6 Airbus A350-900s will arrive, with deliveries truly increasing up in 2025 and beyond. The airline has also revealed plans to lease 36 aircraft, with two B 777-200 LR currently on board.
There will be a 15-week programme for the cabin crew. The airline said the training programme would involve familiarisation flights as well as in-depth classroom and in-flight instruction at the carrier's training centre in Mumbai.
1 900 cabin crew members were already hired by the airline between May 2022 and February of this year.
Out of this, more than 1,100 cabin crew have received training in the last seven months, and in the last three months, the airline has freed about 500 cabin employees to fly.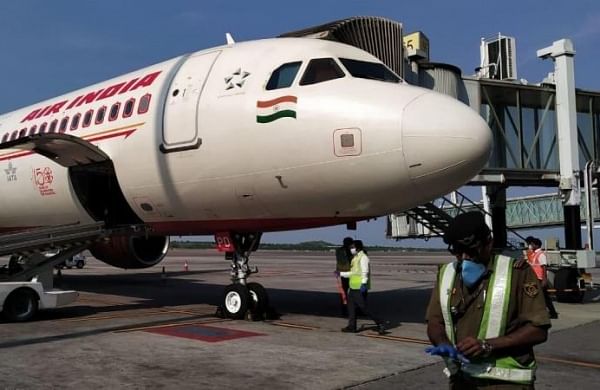 "Cabin crew will have a significant impact on how the Air India group develops in the present and the future. Inclusion of fresh talent would also expedite the speed of cultural development at Air India, which is a vital aspect of our Vihaan.AI transformation effort. We are also aiming to increase hiring of more pilots and maintenance engineers."

Sandeep Verma, head of inflight services
Also read:
Indigo Close To Place Large Aircraft Order From Airbus | Exclusive
Israeli Carriers Can Fly Directly To India As Oman Opens Airspace | Exclusive
Follow us on Google News for latest Aviation Updates
Join us on telegram group
Stay tuned…