A Japanese airline's flight from Tokyo to Fukuoka airport was supposed to leave on time, but a last-minute alteration caused the jet to depart late. As a result, the plane missed the commercial flight curfew and was sent back to Tokyo.
Japanese airline
When their two-hour flight was delayed to more than seven hours on Sunday because they missed the "deadline" set by the destination airport, more than 300 domestic flight passengers in Japan experienced a nightmare.
Originally slated to depart Tokyo's Haneda Airport at 6:30 pm local time for a two-hour flight to Fukuoka, Japan Airlines Co. flight JL331's takeoff was delayed by over 90 minutes owing to a last-minute plane transfer, according to Bloomberg. Because of this, the airline was ordered back after missing the airport's 10 p.m. commercial plane curfew.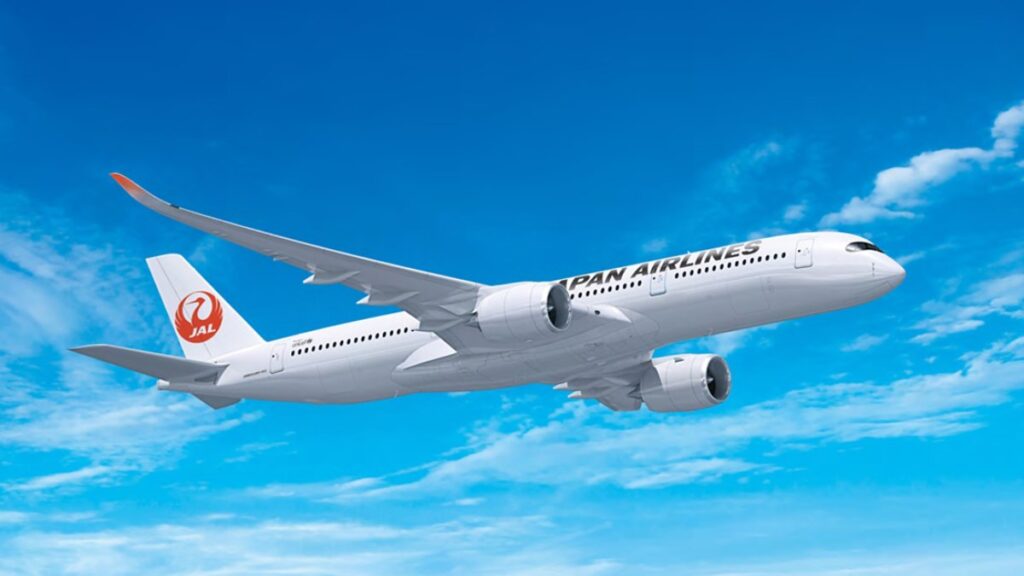 Flight from Tokyo to Fukuoka
According to Fukuoka airport officials, they do make exceptions for inclement weather or traffic, allowing late-running planes over the curfew hour, but they told the Asahi Shimbun newspaper that they didn't view this airline's delay as "unavoidable."
The airline started back on a circuitous route to Tokyo after missing the 10 p.m. curfew time. According to the Bloomberg story, an early plan to divert the flight to the nearest city of Kitakyushu was considered, but it was abandoned because it proved challenging to get last-minute lodging for the 335 passengers who were traveling onboard.
Also, read
Kansai International Airport
Instead, according to the article, which also cited airline authorities, pilots were diverted some 450 kilometers from their planned route to Kansai International Airport near Osaka, where they landed at 10:59 p.m. But, the problems of the passengers did not end there because this location did not also have enough lodging options for this many passengers, and the flight took off once more.
The airplane took out early on Monday and returned to Japan's capital nearly seven hours later. The airline claimed that it provided lodging and transportation expenses as compensation for the travelers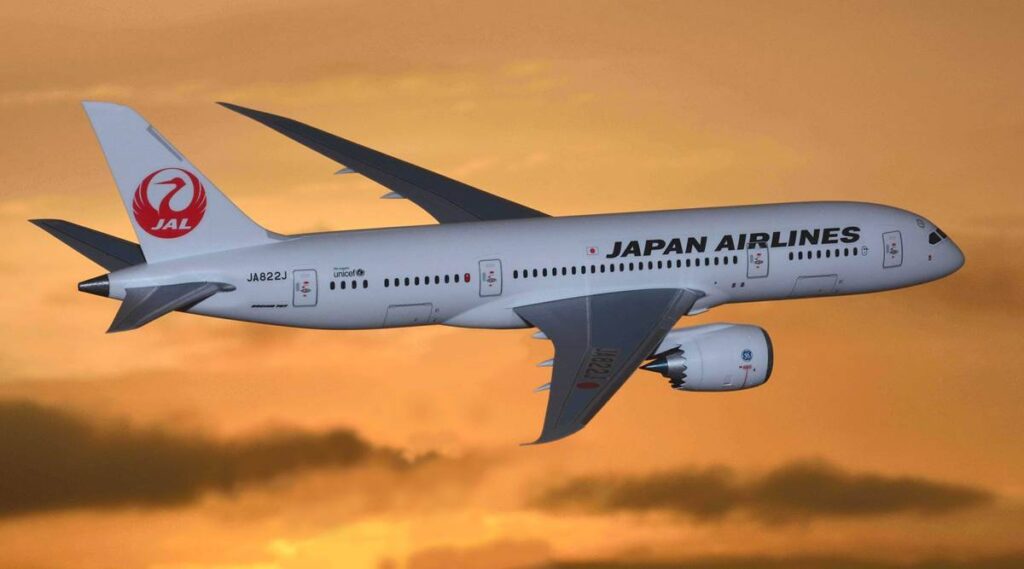 To make up for the unfortunate traveling experience for its customers, it also provided a cash payment and a new flight.
Thank you
stay updated with Aviationa2z.com