Following allegations made by the Congress party that Rahul Gandhi's jet had been refused permission to land at Varanasi's Lal Bahadur Shastri Airport on Monday, the Varanasi airport authorities have dismissed the claims.
Varanasi Airport
Ajay Rai, the head of the Congress, claimed that President Droupadi Murmu's visit was used as an "excuse" by airport officials who refused to grant clearance due to pressure. He asserted that despite being "deliberately" denied permission to do so, Rahul Gandhi's jet was due to arrive at Varanasi Airport on Monday night.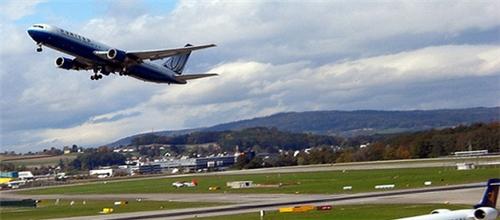 The charter plane company that was transporting Rahul Gandhi canceled the flight on their own, the Varanasi airport claimed in response to the accusations.
Varanasi airport refutes allegations that permission was not granted for Congress leader Rahul Gandhi's jet to land. Airport says the charter jet company carrying Rahul Gandhi cancelled the flight it themselves. https://t.co/kzDfbvfhty pic.twitter.com/9YTY44CK7O

— ANI UP/Uttarakhand (@ANINewsUP) February 14, 2023
Airports Authority of India
Also, read
Passenger Offloaded From American Airlines Delhi- New York Flight, Crew Accused Of Disobeying | Exclusive
Given that the operator canceled the flight, kindly amend what you said." As per Rai, "Rahul Gandhi was supposed to come here and travel on to Prayagraj, but due to government pressure, the airport authorities refused to let his flight land.
Prime Minister Narendra Modi
They said there was significant aircraft activity and that the authorities purposely withheld their approval "Asserted Rai. "Since Rahul Gandhi led the Bharat Jodo Yatra, the Prime Minister of the country has been concerned. He is now bothered by them "He continued.
Rai claimed that as he and other party leaders were waiting to see their leader at the airport, his plane was denied permission to land "at the last minute.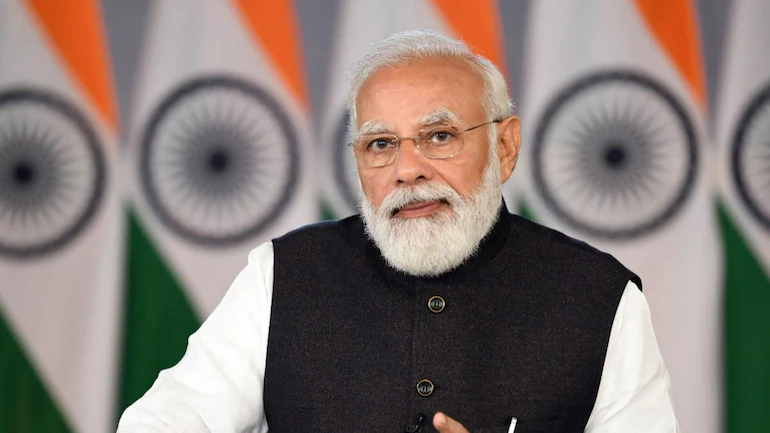 " According to PTI, Gandhi later made his way back to the capital. To pray at Shri Kashi Vishwanath Temple today, the Congress MP was supposed to arrive in Varanasi on Monday night.
Thank you
Stay updated with Aviationa2z.com