The legendary B747, often known as the "Queen of the Skies," will depart for history on February 1 when Boeing delivers the final example to Atlas Air from its Everett production facility in Washington.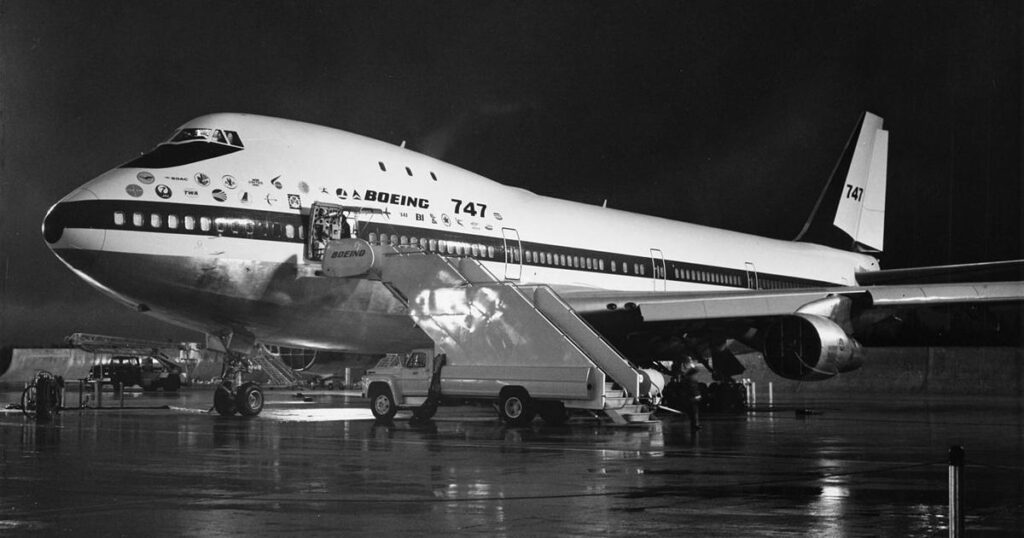 On September 30, 1968, the US aircraft manufacturer unveiled the first B747-100, and on January 21, 1970, Pan Am Airlines, the first 747's launch customer, began flying the New York-London route.
The cargo variant of the plane was released by the manufacturer in March 1993. After managing the renowned jumbo aircraft programme for almost 52 years, the aircraft manufacturer stated in July 2020 that it would stop producing the "Queen of the Skies" by the end of 2022 owing to consumer preference.
Boeing 747 final delivery
According to Boeing, Atlas Air placed the final 747 order for four 747-8 freighters. On December 6 of last year, the last B747 was wheeled out of the manufacturing site. For more than 100 clients, including Air India, Boeing produced a total of 1,574 four-engine B747 aircraft throughout the course of the 55-year span.
"Definitely the end of an era and a part of our lives. The Boeing 747 is what first piqued the interest of many people, including myself, in flying. It symbolised freedom for me as a young lad growing up in Calcutta to roam and experience the wonderful world. The most gorgeous aeroplane ever!.

Sanjiv Kapoor, the CEO-designate of Jet Airways 2.0, tweeted about the B747's last delivery
One of the first users of these aircraft was Air India, which added the 500-seater aircraft to its fleet as early as 1971. Air India utilised two of these aircraft for flying the President, Vice President, and Prime Minister in addition to utilising them for commercial operations for just over 50 years; these aircraft were replaced in October 2020 by two refurbished B777s.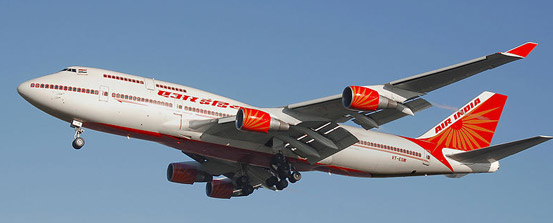 All four Air India 747s were deregistered by the Directorate General of Civil Aviation, thus retiring them from service.
Air India chose to sell off these aircraft in November of last year after the Tata Group seized control of the airline in January.
Also read:
Scindia Inaugurates Indiaone Air's Jamshedpur-kolkata Commercial Flight | Exclusive
A Drunk Passenger On Vistara Flight Hits And Spits On Other Passengers, Gets Charged | Exclusive
Follow us on Google News for latest Aviation Updates
Join us on telegram group
Stay tuned…