Mumbai, 9th December, Akasa Air CEO Vinay Dube in an Exclusive interview with ET Now for Akasa Air review after 4 months of its operations in Indian Aviation Industry stated that, the best tribute to late Investor and Billionaire Rakesh Jhunjhunwala is to create and Run a World class airline.
In this Exclusive Interview with ET Now. Co-founders revealed many Important aspects of airline and how they started and how they successfully completed 4 months. They have also revealed Future plans of Akasa Air.
Roller-coaster Ride for Akasa Air
CEO Vinay Dube said that the 4-5 months has been a Rollercoaster Ride for airline, but demise of Jhunjhunwala sir has been a personal loss. But his contribution is huge and because of him the airline is well setup.
Akasa Air is newest airline and have served around 2.8 lakh passengers and 80% Load Factor. With On-Time-Performance (OTP) is there primary factor and journey have been challenging for 4 months.
Belson Coutinho, Co-Founder and Chief Marketing & Experience Officer stated that the goal of airline is to be most dependable and affordable for our customers. He said that they are targeting more on Tier 2& 3 cities.
USP of Airline is the comfort, Brand New aircraft, state of art facilities and services. This will make them stand out in Indian Competitive market.
Akasa Air will have Multiple Hub cities, Bengaluru being first and they will add more in upcoming time. The airline will work on its strategies and not jumping to compete with other established carriers.
Challenges for Airline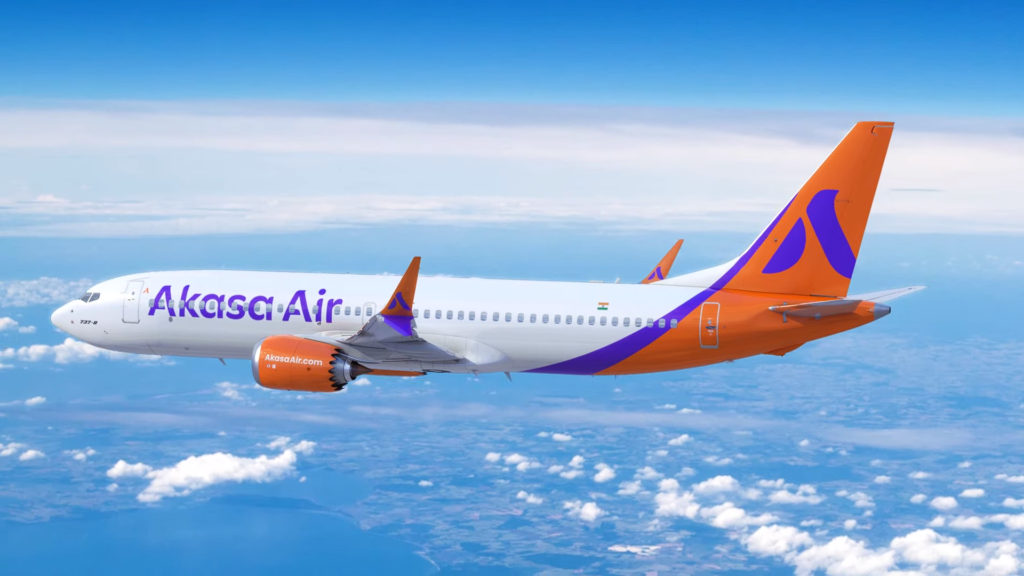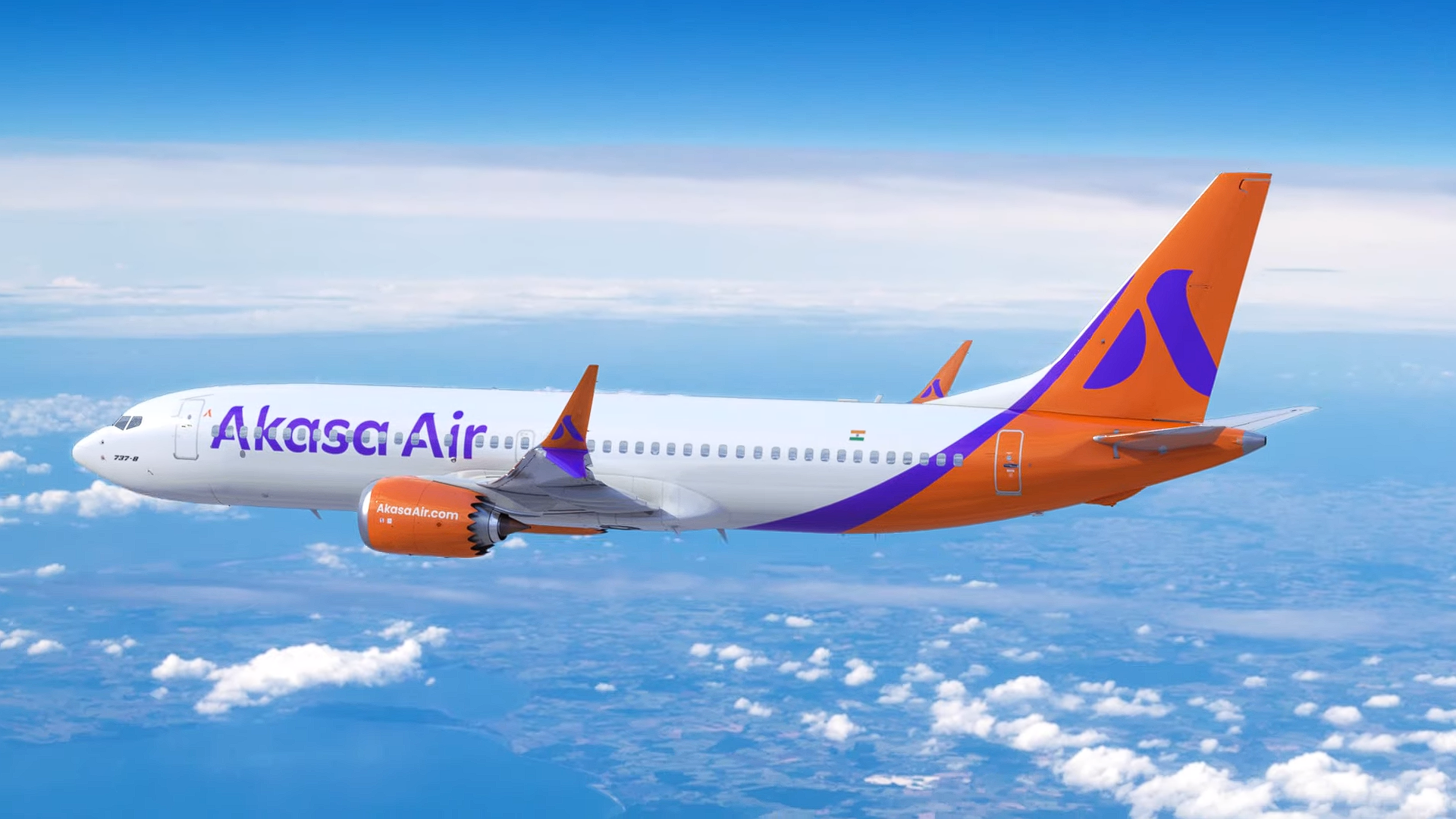 CEO while asked about ATF prices, he said we have been using the World's Most Fuel-efficient Boeing 737, which gives them a competitive edge over others and can sustain the higher prices compared to other carriers using bit of older and less efficient aircrafts. So, ATF Fuel High prices challenge provide competitive edge to Akasa.
CMO while answering about the Customer Dissatisfaction with airline said, we are focused on what our customers have to say. We have 24*7 customer service team and active social media manager who replies to queries and help the customers in Resolving the issues. We have been adjusting during early days with new system and we are now settled and the 4 months we have learn a lot. Airline have added more training session to get familiarize with systems.
Feedback implementation has been our core strategy and always looking where we can do better and admire each and every feedback we get from our customers.
Onboard Experience
The Purple color used in Logo and cabin interiors is to provide calm environment and Vibrant orange is everyone's Favorite color.
The biggest decision of allowing pet onboard the aircraft is to create the inclusive travel environment for travelers having pets. You can carry Dogs and Cats inside the cabin and also in Cargo hold. A dedicated seats for travelers having pets does not interrupt others experience.
The Akasa Air Inflight Cafe is absolutely a game changer for airline. The menu items are of wide variety and allow our customers to choose from many options. We also have Healthy option available in Akasa Cafe.
Vinay Dube while answering about premium airline, the premium airline running out of business is false analogy. There are airlines who cannot control costs can shut down as they cannot sustain. Many US carriers are premium and profitable for long time.
But before we see the Future plans, check out our Exclusive post on: Air India Cabin refurbishment worth 40 0 million US Dollars.
Akasa Air Review: Future Plans
Akasa Air is well structured, and we have really good strategy and there is nothing to worry about. While talking about profitability, Vinay said, we will be profitable in Indian Aviation Industry and that's the purpose of starting an airline with many experts and professionals onboard.
Akasa Air will start its international services from second half of 2023, said Vinay Dube, CEO of Akasa Air. He further said, the 20th aircraft they will receive in April 2023 and with that they can soon have 21 aircraft which are basic need to start international operations. They are planning that they can resume their international services by the end of 2023.
The airline is intending to go Public and list it on Stock Exchange. But it will take few years to make it possible and track record is something which is needed to go public.
With this they concluded the Akasa Air Review interview and if anyone intends to watch full interview, they can check out ET Now YouTube channel for more Information.
We will keep you posted about the Akasa Air, so make sure you click on the bell icon.
Also Read, Akasa Air Founder Rakesh Jhunjhunwala is No More | RIP – Aviation A2Z
Stay connected with Aviation A2Z!
Join Our Telegram Group for Latest Aviation Updates: –https://t.me/aviationa2z