Boeing has received the first shipment of National Aerospace Standard (NAS) parts from Azad Engineering, a city-based maker of highly developed, intricate, and precise parts for aerospace original equipment manufacturers (OEMs). The consignment represents a portion of the contract that the business acquired in September 2021.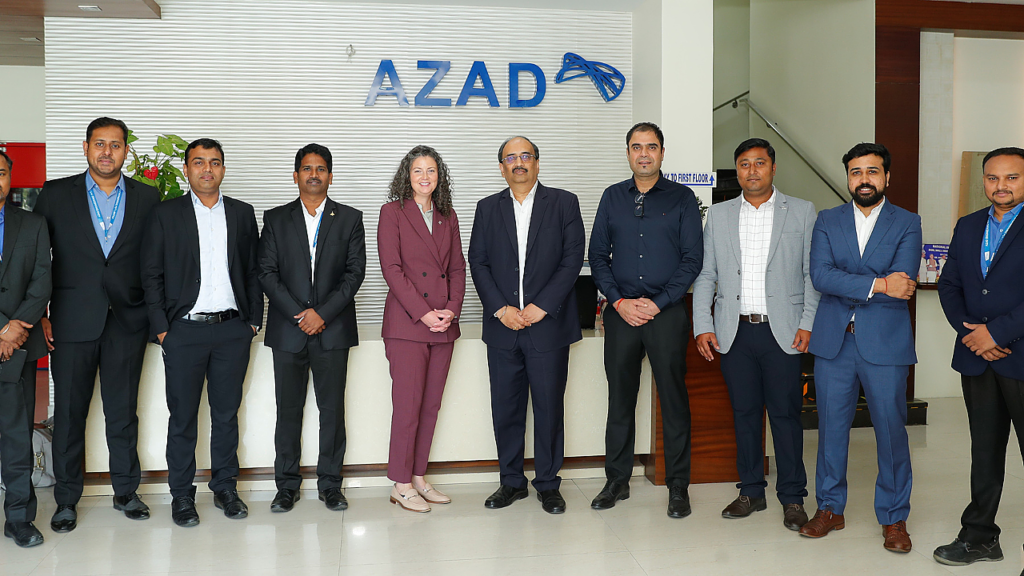 The shipment contained essential and distinctive aerospace parts needed for several Boeing aircraft. Azad's ongoing investment in its production capabilities is what led to the successful relationship. By making significant investments in modern cutting-edge technology and cutting-edge infrastructure, the company has created a production system that is almost faultless.
"Fastidious planning, exacting production, and astute supply-chain management led to the breakthrough. I admire and thank everyone for their earnest efforts. We have repeatedly reaffirmed our commitment to upholding the partners' faith in us by consistently putting a strong emphasis on a culture of quality and workplace safety."

Azad Engineering's founder and MD, Rakesh Chopda
Azad has positioned itself as a technology-driven, innovative company with a manufacturing facility that satisfies quality standards for international OEMs. Azad has built phenomenal expertise and established a centre of excellence in manufacturing turbine blades. Azad intends to support the Defense and Space programmes as part of the Government of India's Aatmanirbhar Bharat agenda.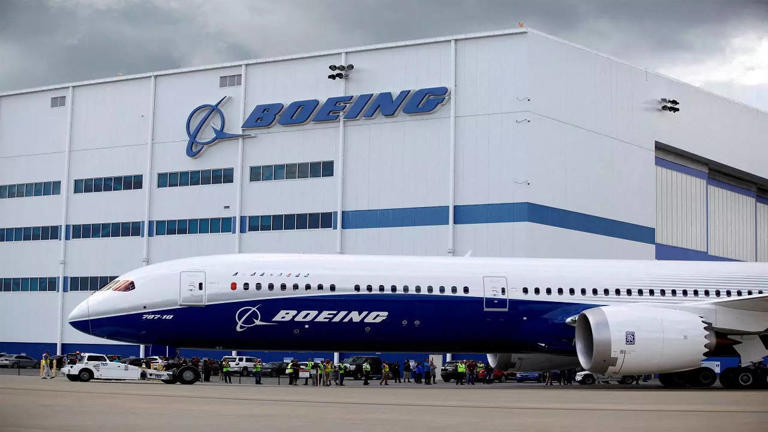 Aatmanirbhar Bharat
Azad intends to support the space and defence programmes as part of the government of India's Aatmanirbhar Bharat agenda.
According to a press release, it is getting ready to open a second manufacturing facility in Hyderabad, which will include specialised working plants and create CoE for each of our esteemed customers. The facility will be furnished with cutting-edge machinery and other amenities like assembly, testing, special processes, R&D, etc.
Also read:
Air India Announced New Grooming Standards For Cabin Crew | Exclusive
Air India's four Boeing 747-400 jumbo jets will be sold by a UK company | Exclusive
Follow us on Google News for latest Aviation Updates
Join us on telegram group
Stay tuned…