Malaysia Airlines is cutting flights to Brisbane but aims to have Australia's capacity at 98% of pre-pandemic levels by next year March 2023.
 Malaysia Airlines
While most Asian carriers are rushing to add more capacity to Australia, Malaysia Airlines has decided to suspend nonstop flights to Brisbane. The recent 3-times-weekly service will terminate effective from next March 27th, 2023, permitting the airline to capitalize on the summer peak season holidays and visit friends and relations travel.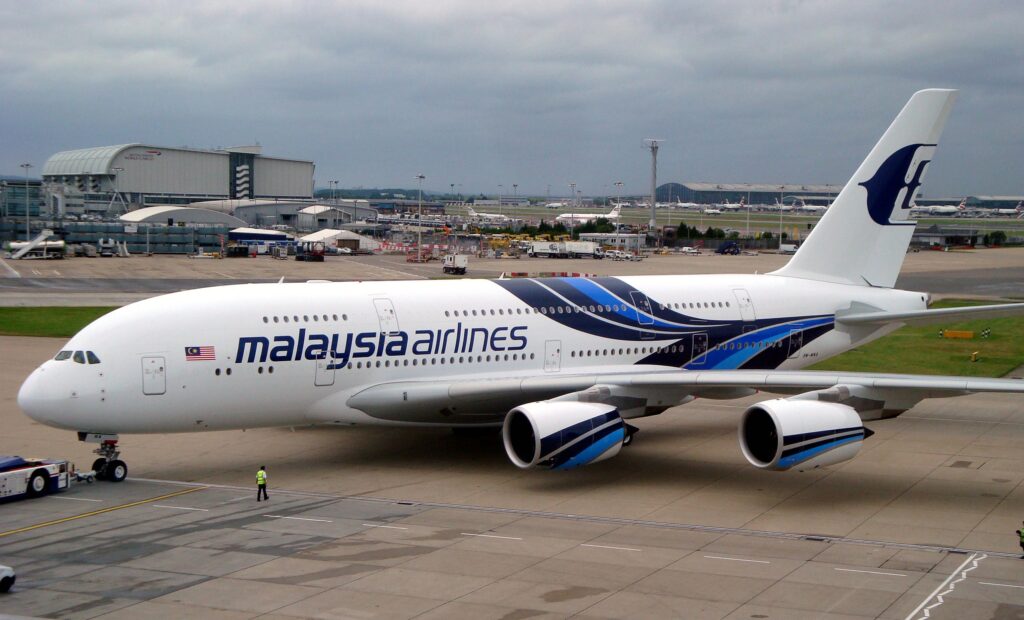 Although the Kuala Lumpur to Brisbane route will be lost, Malaysia Airlines (Malaysia) will still work up to 43 weekly direct flights to 4 Australian destinations; Sydney (SYD), Melbourne (MEL), Adelaide (ADL), and Perth (PER). Travelers wanting to go to Brisbane can use Malaysia Airlines's codeshare and Oneworld partner Qantas for connections from Sydney and Melbourne to Queensland's capital.
Kuala Lumpur International Airport
Usually flown by an Airbus A330-300, the 4000 miles (6437 kilometers) flight has an average duration of 7:26 hours and comes at Brisbane Airport (BNE) at 08:40 the following morning. The Airbus A330 in our main image, 9M-MTE MSN 1243, is sometimes used on the MH135 route, last operating on October 27th with a flight time of 7:16 hours, as per the following Flightradar 24.com data.
While losing a direct route between Brisbane and Kuala Lumpur is a blow, it illustrates how Malaysia and other carriers are proactively optimizing their fleets. It seems that post-COVID, airlines are looking at every route to match capacity with demand and adjust those when market conditions change rather than depending on the capacity for marketing strategy. As for its links to Australia, even after the KUL-BNE route is banned, Malaysia will be at 98% capacity of pre-pandemic levels by next year March.
Malaysia Airlines Group CEO Captain Izham Ismail stated
The airline is focused on ramping up its network to achieve complete recovery by 2024. Capacity is now at 76% of pre-pandemic levels and is expected to reach 82% by the end of December 2022, although services to Australia have rebounded quicker "with the next year 2023 forward bookings significantly ahead of the same time in 2019." On the suspension of the Brisbane route, he stated:
"After a thorough business review, we have made a difficult decision to suspend our operations into Brisbane to confirm we operate and utilize our fleet at an optimum level, as well as maximizing income on every route we fly to while facing strong headwinds from the continued growth in fuel price, forex and interest rate."
Also, read
There are also 6 Airbus A380s still on the fleet list as stored, which the airline has shown little appetite to recall, even if they are available. That leaves just one A330-300 and four Boeing 737-800s in maintenance as potential aircraft that can quickly back to service. The in-service aircraft include 20 A330-200/300s, 6 A350-900s, 40 Boeing 737-800s and three A330-200F freighters.
This year Malaysia Airlines has added new destinations from Kuala Lumpur to Doha, Qatar; Tokyo Haneda, Japan; Yogyakarta, Indonesia and from Kota Kinabalu to Singapore.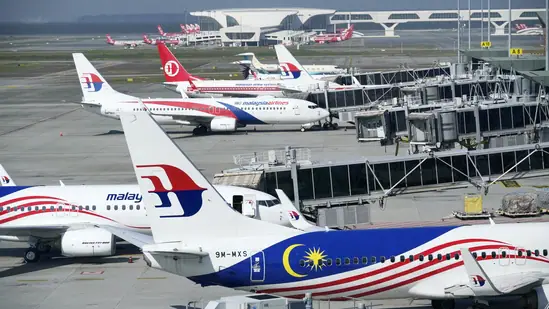 Ismail stated the airline will "continue to explore markets that spur economic development for the country while helping business and trade." By optimizing capacity, it will be able to do that profitably.
Thank you
Stay updated with Aviationa2z.com