Skytech-AIC has been selected by Air India to advertise the sale of four Boeing 747-400s that were formerly operated by the national carrier.
At the beginning of the epidemic, the four quad jets were put in storage before being retired.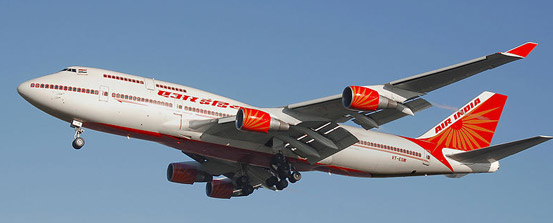 Notably, one of the 747s served as "Air India One," the plane used to transport India's president and prime minister on important missions.
After more than a year of anticipation, Air India has finally started selling its four Boeing 747-400s.
The aircraft, which have only been flying for the flag carrier and are still relatively young (between 26 and 30 years old), have a chance of being picked for conversion to a freighter by interested parties.
The four 747s, which, according to Skytech-AIC, are ready for immediate delivery, will be sold outright by the British aircraft services company. Skytech-AIC Managing Director Julian Balaam stated in a statement,
"We are delighted to welcome them as a remarketing client alongside similarly leading airlines such as Singapore Airlines Group, Kuwait Airways, Air Greenland, and Europe's TUI Group," said the company.
"We are honoured to have been selected by India's flag-carrier, Air India, for this important assignment."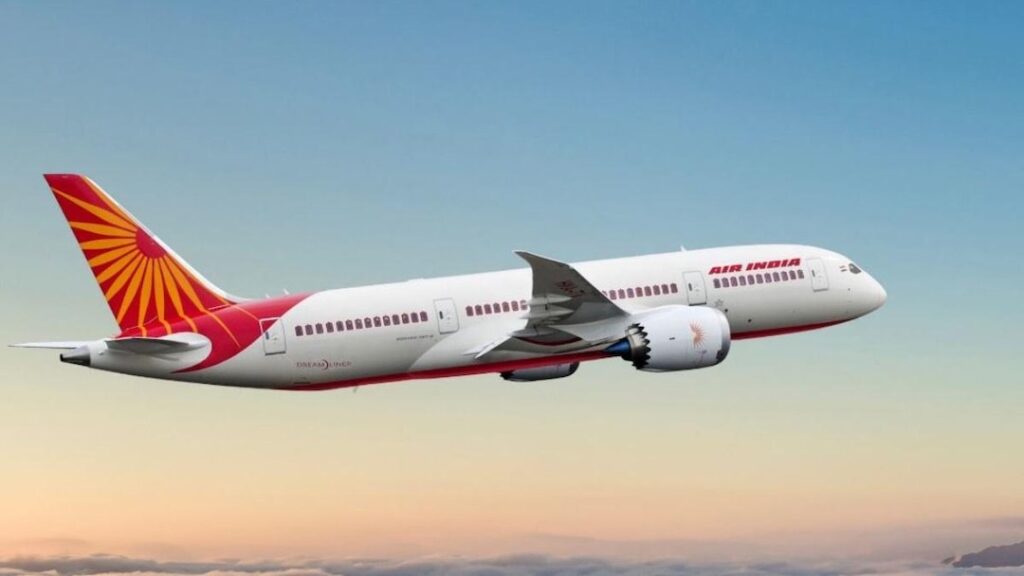 Will it sell?
If you kept up with the news during the epidemic, you would have seen that a lot of Boeing 747s were taken to scrapyards and destroyed.
The majority of the plane is left to disintegrate in the dry environment, with the exception of expensive elements like the engines and avionics, which are typically recovered. The remaining 747s can take other routes, though.
The type is still incredibly popular with cargo carriers since they can refit the planes to carry more cargo and continue to use them for decades.
Some airlines may decide that converting an old passenger jet into a freighter is preferable to standing in line for scarce new aircraft given the high demand for freighters at the moment.
Given the recent addition of conversion lines for the 777 and A320 worldwide, it would be difficult to sell this.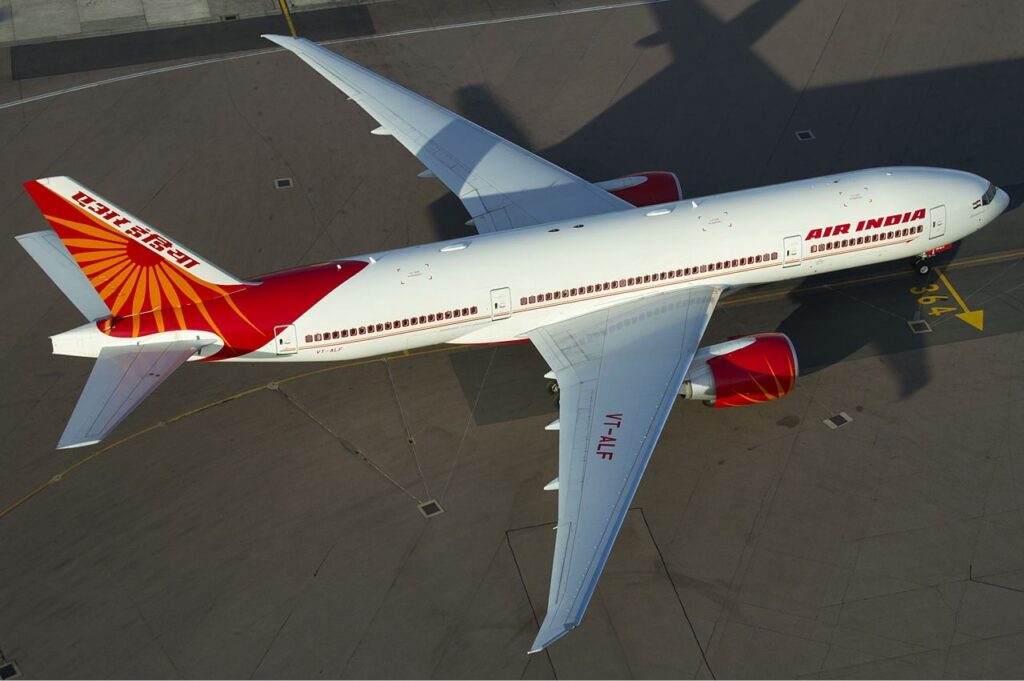 With these outdated double-decker planes, Air India will be expecting to generate some cash.
There is little need to continue using the outdated model when the Indian government is no longer a customer as a result of the arrival of two new 777s that function as Air India One. 
Even though those decisions were taken at the height of the pandemic's impact on the business, British Airways was unable to find purchasers for its 31 decommissioned 747-400s.
Stay connected with us!
Also read:- India's Domestic Air Traffic Up By 27%, Around 1.15cr People Travelled In October | Exclusive
Join Our Telegram group for Latest Aviation Updates
Follow us on Google News