Sanjiv Kapoor, the CEO of Jet Airways, is a frequent user of social media and has no problem sharing his opinions on related topics. The aviation expert recently flew aboard one of India's newest airlines' aircraft, Akasa Air.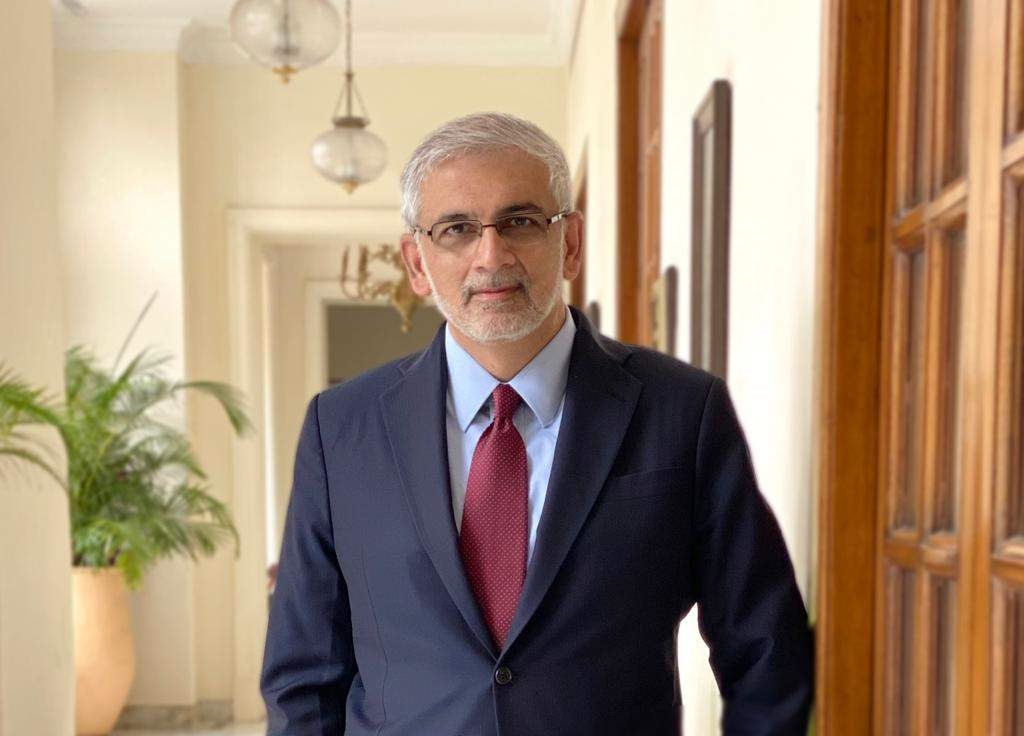 The company's CEO used his Twitter account to share his thoughts on the new airline's services after landing. He posted a picture with the Akasa Air staff along with his experience flying with the company. It should be mentioned that Akasa Air, the only airline to launch in India in the past ten years, started operating there two months ago.
In his flight review, Sanjiv Kapoor commended the airline for providing "warm and personalised treatment." Sanjiv Kapoor tweeted about his flight on Akasa this afternoon, praising the crew for their exceptional customer care. One of the images was attached to the post.
"And one when I briefly removed my mask to take the photograph. Crew diligently maintained theirs."

Jet Airways CEO, who also posted another image, stated
The airline recently started operating flights out of Delhi and is currently working to increase its domestic route offerings. Currently, Akasa Air operates around 30 flights daily with a fleet of 6 aircraft. However, the firm will have purchased 72 Boeing 737-800 MAX aircraft by the end of March 2019 and will have 18 brand-new aircraft. The airline currently employs 800 workers in total, and that number keeps rising each month.
Akasa Air pets policy
Akasa Air has disclosed their pet policy in a significant move. Beginning in November, the airline will let owners bring their pets along. Every pet has to live in a cage. The weight limit for the cabin will be 7 kilogrammes, but the weight limit for check-in will be 32 kilogrammes. There will be another option for larger pets. The pet policy will be "improved" later.
Also read:
All new national highways to be constructed with helipads: Scindia
'Snake on a plane': United Airlines passengers find garter snake onboard
Follow us on Google News for latest Aviation Updates
Join us on telegram group
Stay tuned…