Another disruptive air passenger incident has appeared on the internet! According to numerous social media sources, an aggressive woman passenger on a Delta Airline flight was removed from the plane for her behaviour and raising a commotion.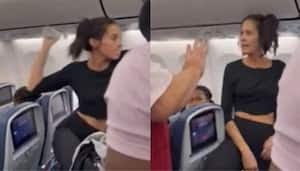 The aeroplane was apparently going from Atlanta to New York when a female passenger caused disturbances just before takeoff. A female passenger was travelling on a Delta jet with her pet dog, as seen in social media videos. The flier refused numerous requests from the aeroplane cabin crew to place the dog in a specific carrying bag for pets.
The guests became hostile and threatened the cabin personnel after arguing verbally with them. She hurled a bottle at a fellow passenger who was filming the entire incident as she was being asked to deplane for breaking Delta Airline policies.
The footage from the Delta Airlines flight is going viral and has been widely shared on Twitter and other social media sites. The incident was highlighted in a tweet that read, "A female passenger was removed from a Delta flight from Atlanta to New York. After refusing to put her dog in a carry-on case and hurling a water bottle at another passenger, the crew forced the woman to exit the aircraft."
The passenger, a 31-year-old Las Vegas bartender named Anna Dugan, was on board, according to a report by the DailyMail. She wasn't detained after the flight because Delta decided not to press charges against the passenger.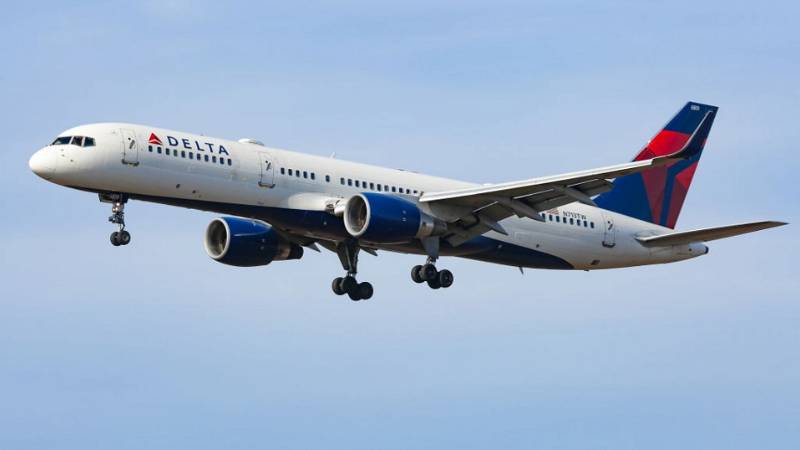 The United States receives much more reports of disruptive passengers than any other nation. Videos of unruly passengers frequently go viral, exposing the types of issues airlines deal with when running flights in the US.
Also read:
Garuda Indonesia Restarts Jakarta To Melbourne A330 Services
American Airlines To Raise Heathrow Staff Pay 19% Over 3 Years
Follow us on Google News for latest Aviation Updates
Join us on telegram group
Stay tuned…