With demand growing and a bright 12 months ahead, Wizz Air is exercising buy rights to 75 Airbus A321neos.
According to news channel Bloomberg, low-cost carrier Wizz Air has provided Airbus notice that it will exercise its existing buy rights for 75 Airbus A321neos. Airbus granted the purchase rights last year as part of a larger order from the carrier.
Wizz Air
Wizz Air agreed to buy 102 A321neo aircraft
In November 2021, Wizz Air agreed to buy 102 A321neo aircraft, comprising 75 A321neos and 27 A321XLRs. Most of those were for delivery between 2025 and 2027. Wizz Air could also purchase another 19 A321neos and gained buy rights to 75 A321neos. Delivery times for the 75 Airbus A321neos are yet to be agreed upon, although it is expected to be between 2028-2029, which is subject to approval by Wizz Air shareholders.
Wizz Air CEO József Váradi stated: "The combination of Wizz Air's ultra-low-cost operation and the market-leading Airbus A321neo aircraft together create a strong platform for Wizz Air's future development in the coming decade as we further strengthen our position as one of the world's most sustainable airlines." According to ch-aviation.com, Wizz Air has a fleet of 153 aircraft with 305 on order, compared to Ryanair with 506 aircraft and a further 136 Boeing B737 MAX on order. Perhaps about his rival, Ryanair, Váradi added:
The Wizz Air fleet has an average age of 8.3 years, with its oldest aircraft, a Boeing 737-800, which is 24.1 years old, pushing the average higher. Ryanair's fleet has an average age of 12.7 years, and surprisingly it too has one outlier, a B737-700 that is 23.7 years old and still in service. Its fleet is dominated by the B737-800, with the data showing it has more than 400 to call on.
Wizz Air has placed all its eggs in the Airbus basket, the only other type being the one B737-800. While 7 aircraft are listed as inactive, the total fleet comprises 50 A320-200s, six A320neos, 35 A321-200s, 53 A321neos, and one A330-200F freighter aircraft. Its outstanding orders are all for Airbus A320/321neos, including the A321XLR variant.
Also, read
Speaking on Bloomberg TV, Váradi told Europe was still in a transition concerning coronavirus, although he is relatively confident about the outlook for the next twelve months.
"People's intention to travel is still there, having said that we are seeing the peak times like Christmas to be very strong, but in the off-peak times I think we are going to be seeing some weaker demand but getting out of winter approaching spring/ summer next year we're going to be seeing much greater demand."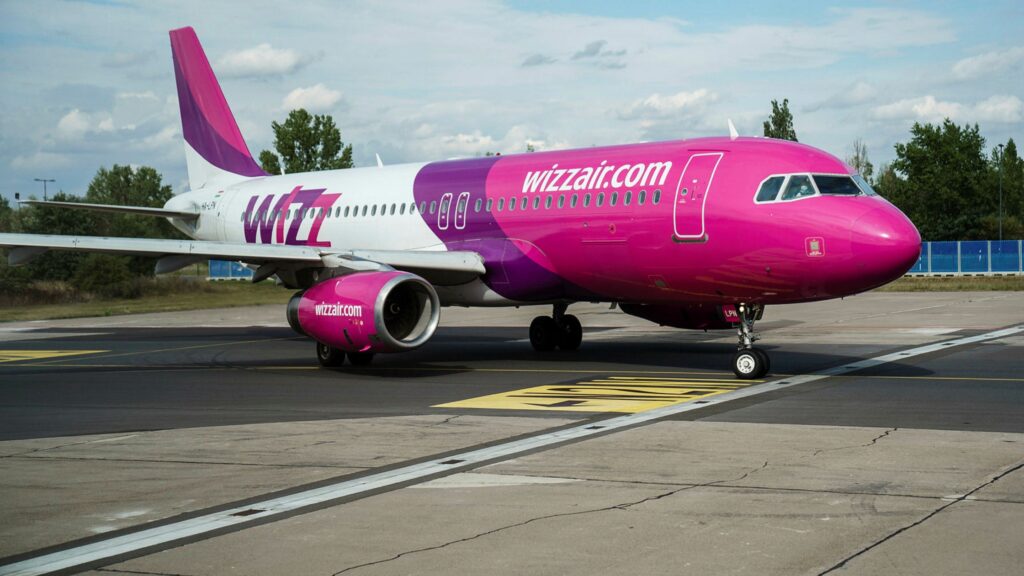 Many reports suggest that Váradi and Wizz Air are chasing growth ahead of margins, but whatever the strategy, he is moving forward with this fleet of new-generation Airbus A320/321neo fleet.
Thank you
Join our Telegram group and Stay updated with Aviationa2z.com
Follow us on Google News For the Latest Updates