Wizz Air Abu Dhabi has expressed interest in expanding its operations to the Indian sub-continent and has submitted applications for permits to operate flights to India and Pakistan. The airline started operations in the Maldives in October 2020.
Once the Airbus A321XLR joins its fleet, Wizz Air plans to establish nonstop services between India and the European Union to expand its route map.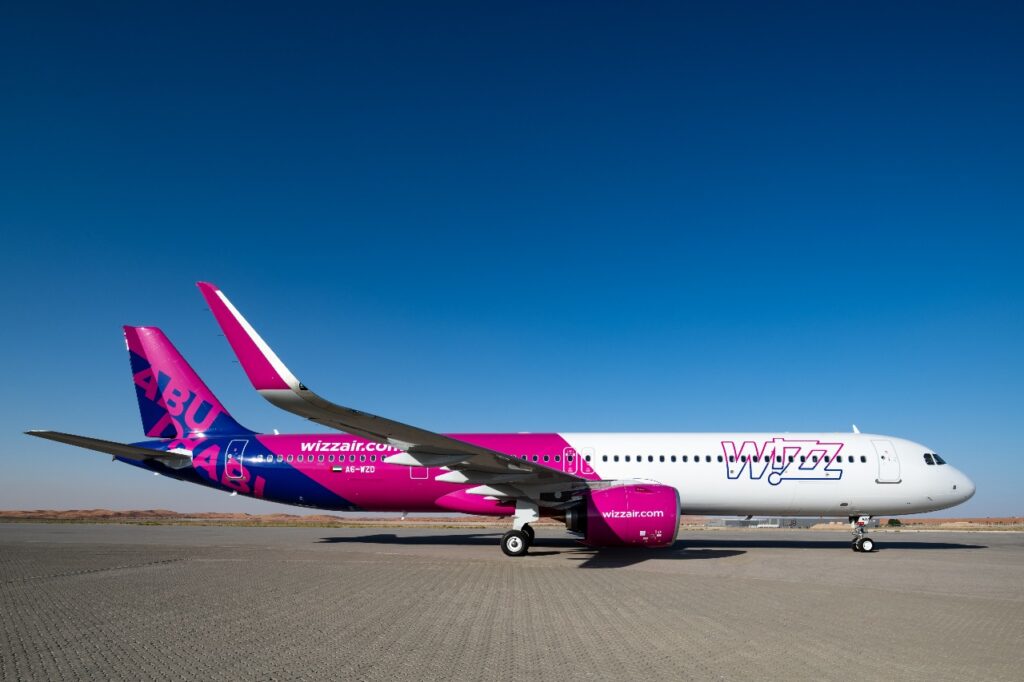 Wizz Air India Pakistan Roadmap
Johan Eidhagen stated that they had received the designation to fly into Pakistan, which is a step towards commencing operations in the country.
However, the airline has not yet disclosed the start date for these operations. They believe there is a significant demand for their services in India and Pakistan. Furthermore, they are working on obtaining the necessary regulatory approvals to begin operations.
During an exclusive interview with Aviation Daily on April 13, CEO of Wizz Air, Jozsef Varadi, revealed that the airline's Gulf subsidiary, Wizz Air Abu Dhabi, plans to begin flights to India due to the strong point-to-point demand between the UAE and India. Abu Dhabi is also expected to serve as a connecting point to Europe for Wizz Air.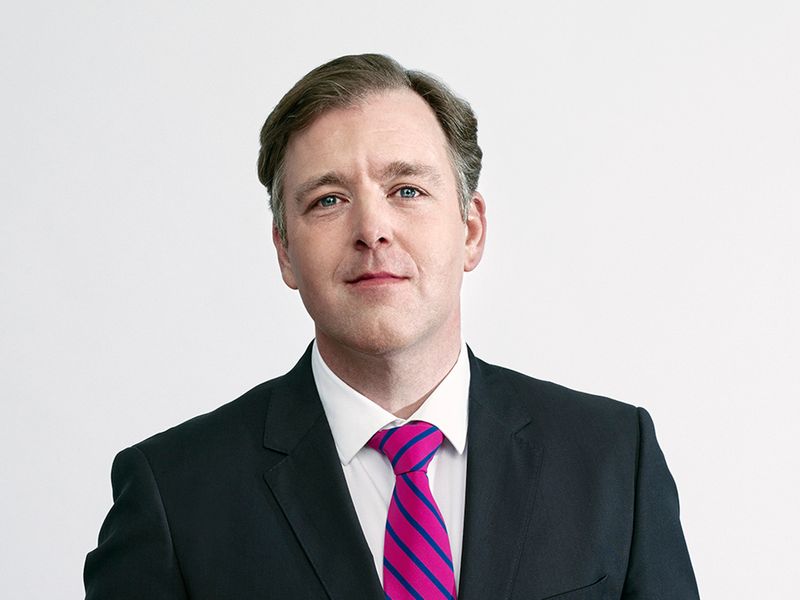 Airbus A321XLR will help Wizz Air to tap into India
Wizz Air CEO Jozsef Varadi expressed interest in directly connecting India to the European network. Through its Airbus A321XLR aircraft once they are available in the fleet.
The airline has 47 A321XLRs on order. Furthermore, Airbus targeting entry-into-service in the second quarter of 2024.
Although the plan cannot be executed in the short term. Varadi believes that Wizz Air could pioneer bringing India closer to the EU. As the ULCC looks east and considers itself the logical operator for such services among European carriers.
He anticipates the arrival of the airline's first Airbus A321XLR toward the end of next year. CEO added that the aircraft has the capability to operate nonstop flights between Delhi and London, among other destinations, but not necessarily from all parts of India.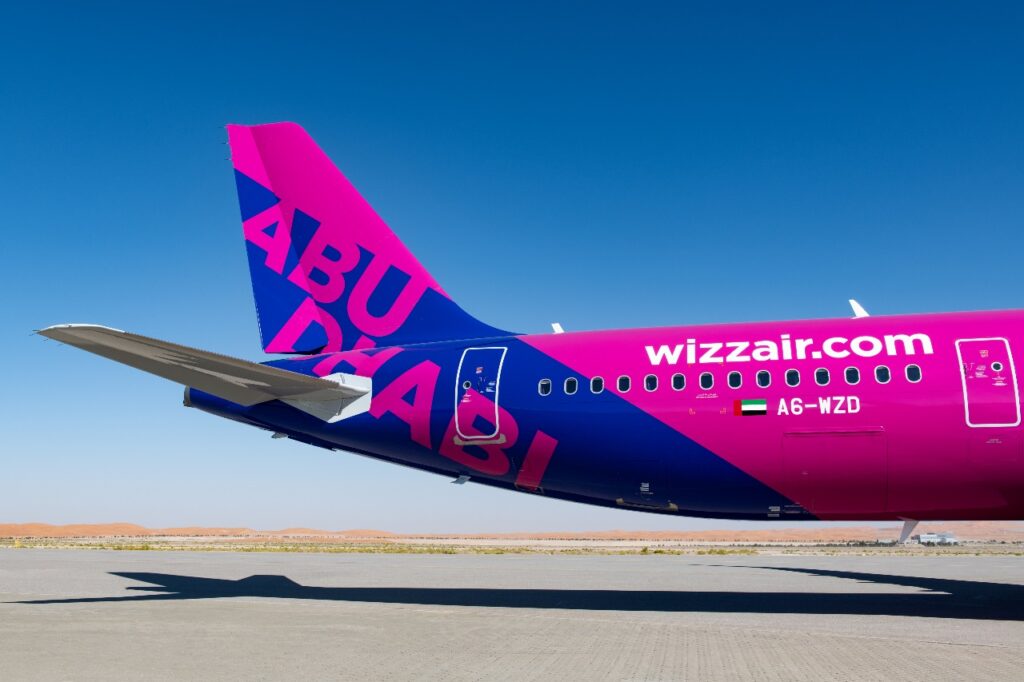 Wizz Air Fleet Expansion plans
Wizz Air Abu Dhabi, the joint venture between Hungary's Wizz Air and Abu Dhabi state-owned holding ADQ, plans to double its fleet from eight to 16 aircraft within the next 12 months.
While the European market is expected to reach about 95% of its pre-COVID capacity this summer. Wizz Air plans to achieve 160% capacity. According to the CEO, the airline is experiencing high demand for its product and services. With load factors between 90% to 96% and improving yield.
The upcoming summer is expected to be challenging for the airline industry, as stated by Wizz Air CEO. He cites social unrest and the ongoing conflict in Ukraine, which affects air traffic control, as reasons for the expected difficulties.
Despite this, Wizz Air has invested heavily in improving its operations. The airline has increased the number of daily operations staff from 150 to 300 in order to enhance planning, maintenance control, logistics, and other functions.
Wizz Air made significant investments to improve its operations and make them more robust. According to the CEO, the airline changed rostering patterns for its crews to avoid exceeding the legal hourly limit, as they did last summer.
Additionally, more standby crews will be available to activate if needed, and Wizz Air will have five spare aircraft on reserve compared to three last year.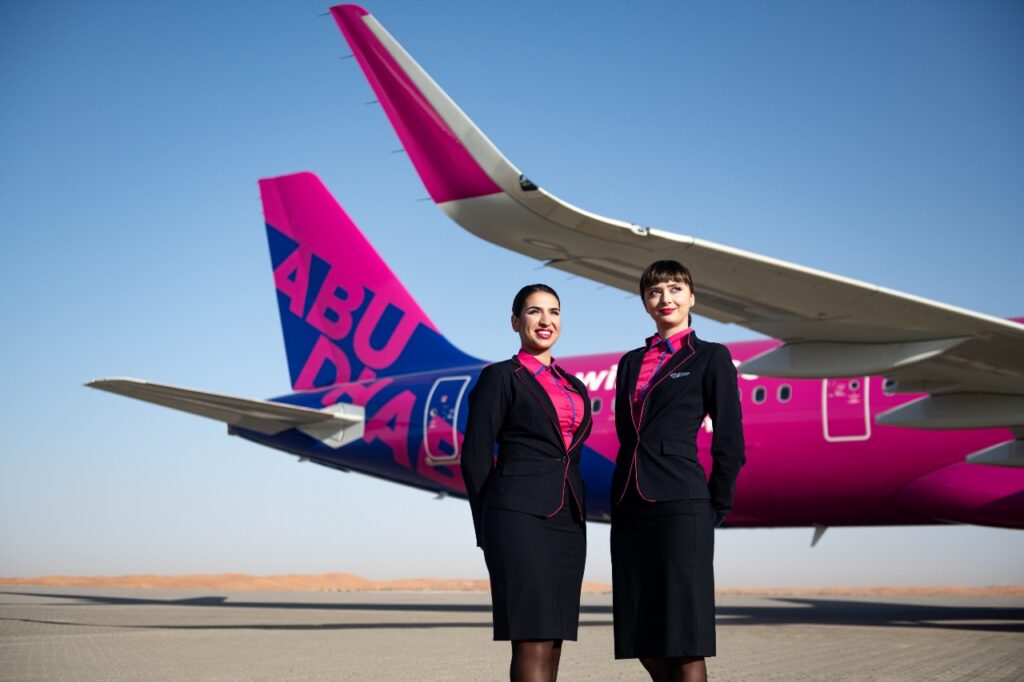 Saudi Plans
Wizz Air Abu Dhabi has expressed its desire to expand into other GCC countries, with Saudi Arabia being the focal point for regional airlines.
Although facing tough competition from both legacy carriers and budget carriers. The airline aims to grow in this market by constantly looking for new ways to do it.
Despite being focused on VFR traffic in the UAE-Saudi sector. The airline also caters to business travelers but is not a core market. The new Saudi airline, Riyadh Air, is also set to add competition to the market.
Bottom Line
The ULCC doubled the number of people working in daily operations and invested around US$110.2 million to offer reliable operations in Europe. Wizz Air plans to grow its fleet from 180 to 200 aircraft this year. It is taking roughly around 40 aircraft deliveries a year, an average of three aircraft every month.
The CEO emphasized that Wizz Air does not wet-lease aircraft as he sees it as not fully controlled capacity.
Stay tuned with us. Further, follow us on social media for the latest updates.
Also Read: US Airlines, Including American, United, Delta, and Southwest, want you to Dress Properly – Aviation A2Z
Join us on Telegram Group for the Latest Aviation Updates. Subsequently, follow us on Google News.