On September 8, a Boeing 747 engine component came loose and fell on the roof of a house in Waremme, Belgium, which is close to Liege.
On behalf of the Icelandic airline Air Atlanta, the Boeing 747-400F (TF-AMC), flight number CC320, was travelling from Liege airport in Belgium to Malta-Luqa airport when an unforeseen event occurred.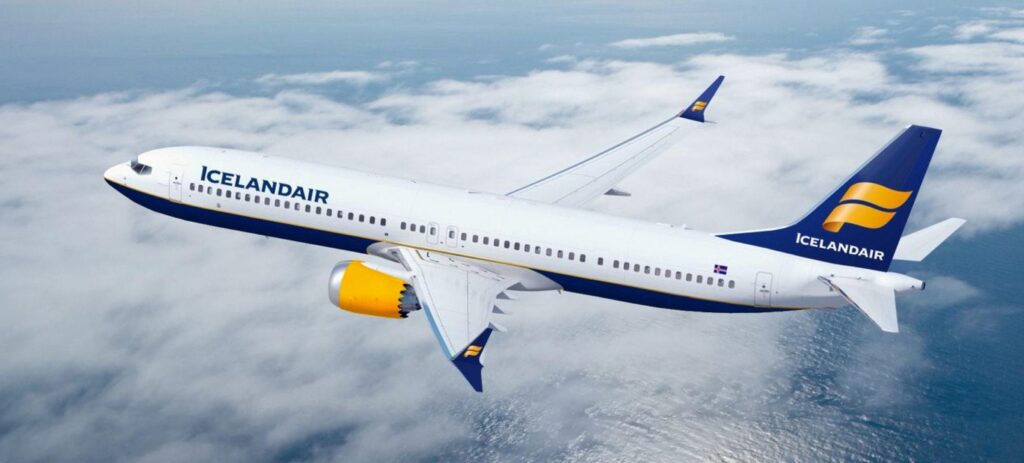 The aircraft lost one of its engines' AFT cowls shortly after takeoff.
With no other flight-related issues, the aircraft went on to its destination of Malta.
Everyone onboard was secure and unharmed.
Later, the local firefighters replaced the engine pieces that had fallen off in the yard and handed them over to the airport authorities for further inspection. 
It appears that this was the first instance of an aeroplane engine falling off mid-flight.
Stay updated with us!
Join Our Telegram group for Latest Aviation Updates :- https://t.me/aviationa2z