This fiscal year, the Indian domestic aviation sector is anticipated to post a net loss of between Rs 15,000 and Rs 17,000 crore.
This expected loss, according to a research by credit rating firm Icra, is a result of the high cost of aviation turbine fuel (ATF) and the depreciating value of the rupee.
ATF makes up roughly 45% of an airline's operating expenses in India. Additionally, 35–50% of an airline's operating costs are denominated in US dollars, therefore a weak rupee has a sizable effect.
The industry suffered losses of almost Rs 23,000 crore during the previous fiscal year.

As of March 31, 2023, the industry is estimated to have debts of over Rs 1 lakh crore.

Lease liabilities are among them.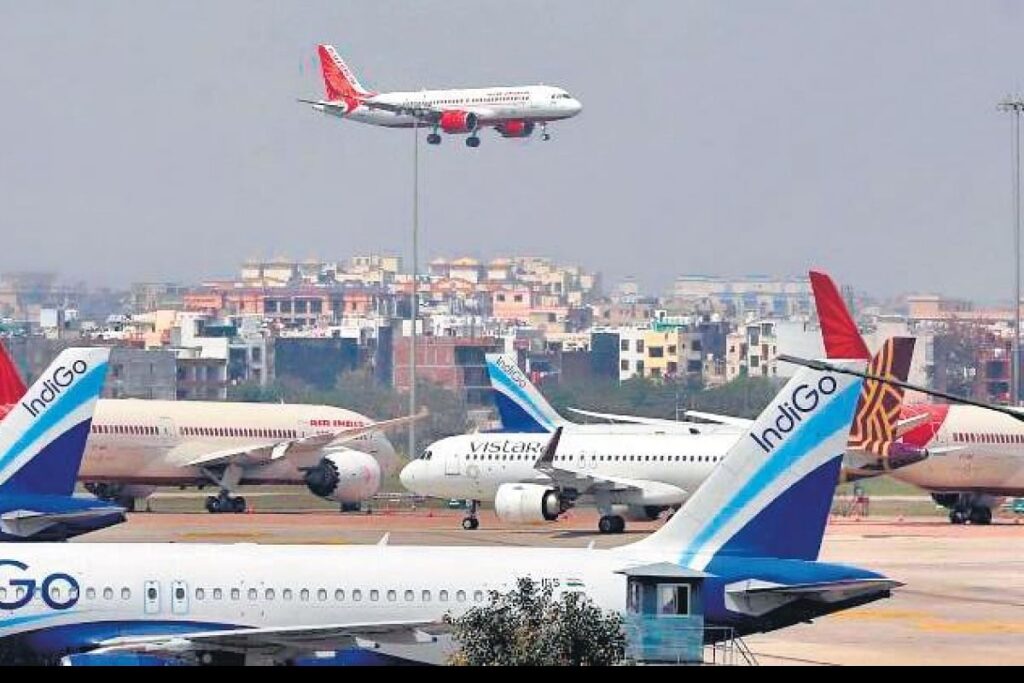 The industry's debt levels fell toward the end of FY22 as a result of a significant reduction in Air India Limited's debt prior to its sale, and this is likely to result in a lower interest burden in FY23.
The severe rivalry and airlines' efforts to preserve and/or grow their market shares will prevent a large increase in air fares, the agency stated, even though the civil aviation ministry abolished the fare limitations with effect from August 31.
Stay Informed with us!
Join our telegram group for Latest Aviation Updates :- https://t.me/aviationa2z