Directorate General of Civil Aviation (DGCA) penalised five helicopter operators a total of Rs. 5 lakh each for irregularities in their flying records when they were taking pilgrims to the Kedarnath shrine. They claim that the DGCA also suspended officials from two other operators for violating safety regulations.
DGCA conducted Audit
The disparities and violations were found during an audit that was conducted in June, days after a helicopter transporting pilgrims to the high-altitude shrine made a shaky landing on May 30.
According to a spokesman of the Uttarakhand Civil Aviation Development Authority, "the director general of DGCA formed a team for spot inspection of the choppers involved in shuttle operations in Kedarnath" (UCADA).
The official said, "On June 7 and 8, the team conducted a spot check in which major infractions were discovered, prompting it to hold a thorough audit of all operators carrying out the shuttle operations."
The DGCA's director general, Arun Kumar, reported that five operators were found to be failing to maintain accurate flying records in their technical log books during the audit that took place between June 13 and June 16. It was found that two more persons had violated the joint standard operating procedure. DGCA decided not to reveal the names of the operators.
Civil Aviation Minister on Aviation safety
According to Union minister Jyotiraditya Scindia, the safety and security of the nation's civil aviation space is "paramount," and all incidents, even minor ones, are reported.
The civil aviation minister also stated that the Directorate General of Civil Aviation (DGCA) has set a target of performing 3,709 checks this year as part of its annual surveillance strategy in light of numerous mishaps involving SpiceJet and other carriers in recent years.
The aim was about 2,775 checks before the coronavirus pandemic.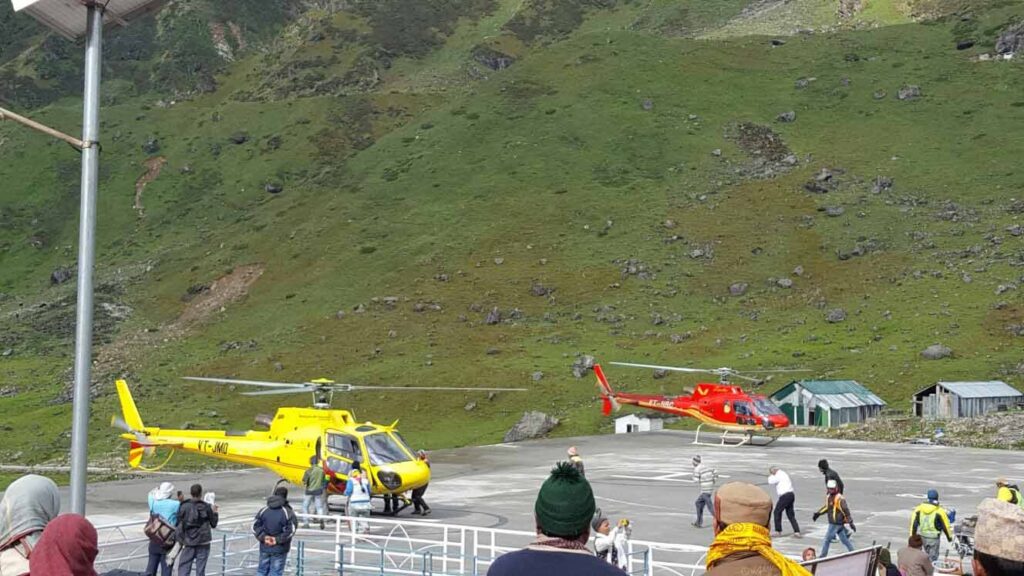 During a recent interview, Scindia responded to a question concerning safety by saying that the civil aviation industry is the only one where incident reporting is 100%.
Also read:
Boeing to use the 737 MAX engines that are being kept for new aircraft
Chitrakoot in Uttar Pradesh will get the state's first Tabletop Airport
Join our telegram group for latest Aviation Updates:-
Stay tuned…