The first direct route between Ahmedabad and Pune will be introduced by Air India, the country's largest airline, on August 20, 2022. A increasing need for air connection between the two smart cities and expanding economic and educational hubs will be met by the creation of this new route.
Pune-Ahmedabad direct flight
At 10:45 a.m., Air India flight 0481 will leave from the Ahmedabad airport and land at the Pune airport at 12:10 p.m. At 12:40 hrs, flight AI 0482 will leave from Pune Airport and land at 14:15 hrs at Ahmedabad Airport. Between 85 and 95 minutes will be needed to travel between the two cities.
The resumption of Air India's planes, which had been grounded for extended periods due to the COVID-19 epidemic and other causes, has made it possible to launch the new route between Ahmedabad and Pune.
Air India CEO commented on new route
"We are thrilled to debut flight between Ahmedabad and Pune, which are significant growth centres in Gujarat and Maharashtra, respectively. With this new addition, Air India's domestic connection will be improved and our customers will have access to more travel options. As more aircraft enter service in the next months, we anticipate expanding our domestic connection and launching new routes."

Mr. Campbell Wilson, MD and CEO of Air India, commented on the launch
There are now 70 aircraft in Air India's narrow body fleet, 54 of which are flying. By the beginning of 2023, the remaining 16 aircraft will gradually enter service again.
Air India introduces 24 new domestic flights
The first significant boost in flight capacity since Tata Sons acquired the airline from the government in January 2022, Air India announced on Thursday the addition of 24 new domestic flights beginning on August 20 to improve frequency between important metro areas.
According to a formal statement released by the airlines, the additional 24 flights include two new frequencies from Delhi to Mumbai, Bengaluru, and Ahmedabad as well as Mumbai to Chennai and Hyderabad. Additionally, it increases the frequency by one on the Mumbai-Bengaluru and Ahmedabad-Pune lines.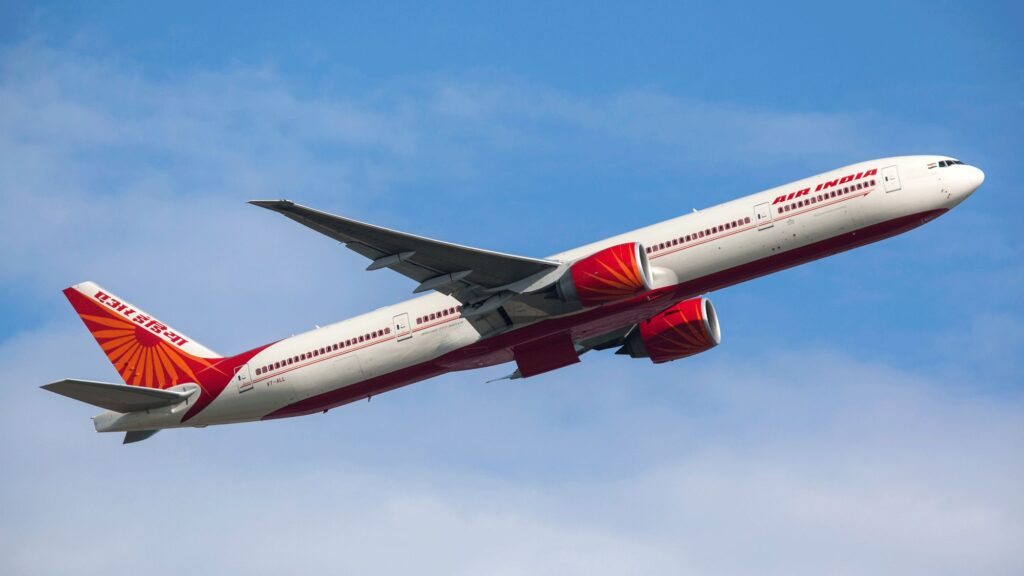 An airline spokeswoman said, "The strengthening of domestic connection has been enabled as additional aircraft return to service," adding that the growth will serve to improve traffic between India's major cities and permit comfortable travel over the next holiday season.
Also read:
Akasa Air Founder Rakesh Jhunjhunwala is No More | RIP
Jet Airways CEO Sanjiv Kapoor travels on Air India flight and discusses his experience | EXCLUSIVE
Join our telegram group for latest Aviation Updates:-
Stay tuned…