Post pandemic there is a shortage of pilots, cabin crew, airlines, & airport staff as the industry poorly performed under COVID times.
There has flight delays, cancellations, and reductions in flights due to a shortage of staff globally.
Recently many flights in Europe and North America have been canceled and impacted due to such issues.
Why is there a shortage of Skilled Pilots and other staff?
The COVID-19 pandemic not only disrupted people's lives but also changed the set pattern people have been working and living.
Professional People lost their Jobs in many Aviation fields and they were forced to look for alternative jobs. But now after a pandemic, the Aviation sector is growing back to its Pre-pandemic levels.
Due to this, there is a huge shortage of Pilots, Cabin crew & Airport Ground Handling Staff as most of the laid-off staff are already engaged in other alternative work.
Improvement in Aviation Sector
The Middle East carriers like Emirates and Qatar Airways are also recruiting pilots and cabin crew frequently.
The US Aerospace Giant Boeing now projects a need for 602,000 pilots, 610,000 maintenance technicians, and 899,000 cabin crew members. To safely support the recovery of commercial air travel and staff the fleet over the next two decades.
The Middle East airlines will need 53,000 pilots, 50,000 technicians, & 99,000 cabin crew in the next 2 years.
In India with many new Airports & Airlines coming up will require over 3000 Pilots and over 1 Lakh employees in Airlines, Airports, and MRO
companies.
Jyotiraditya Scindia, Minister of Civil aviation of India stated,
The aviation sector is anticipated to create 1.5 lakh new employment over the course of the next 18 to 30 months.

Scindia statement over Jobs creation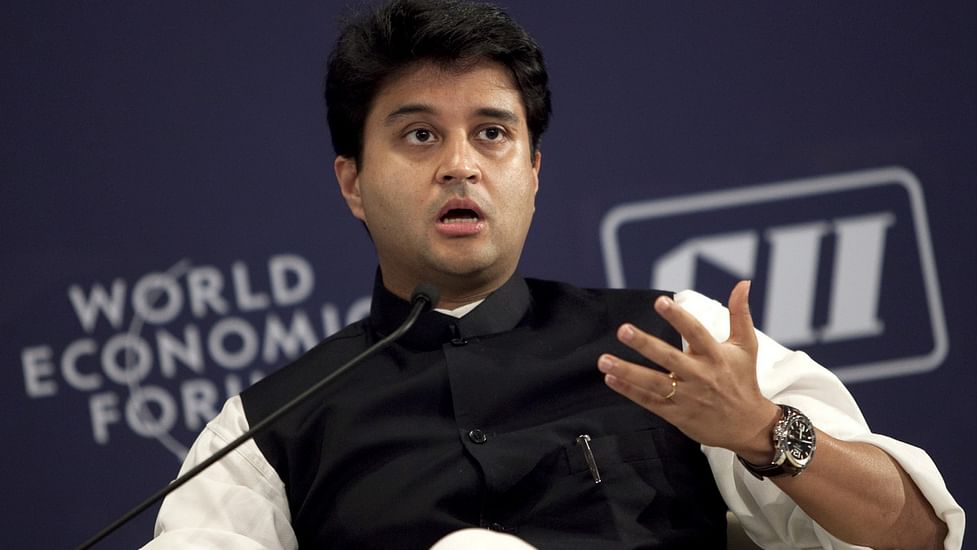 The Indian Ministry has issued more than 850 CPL licenses in the last year.
To cater to the rising demands in the Aviation sector, Organisations like Mennen Aviation Academy are opening various training centers.
Pilots, ground staff Aviation Academy to cater to the shortage
Mennen Aviation Academy is reopening the training center in Girium, Mapusa, Goa for Pilot Training, Drone Training, Airport Ground Handling Training, Cabin Crew Training and is installing Simulators & VR Training solutions for Ground Handling etc.
Mennen Aviation Academy is also in the process of setting up a State of Art Simulator Center for Boeing 777 & Airbus 320 Simulators by investing $ 18-20 Million near the MOPA International Airport in Goa.
Presently MAA is sending the Pilot Students to USA & South Africa for Flying and to take their PPL and CPL.
Such is the demand for Pilots that a Flying School will be opened in 2023 by MAA with Cessna 172 Aircraft.
Mennen Aviation Academy has partnered with a few renowned M.R.O companies in Dubai, where Indian AME & Aeronautical Engineering students who have passed with 60% and above marks can undergo 1 year On Job Training and get hands-on experience of international standards of FAA & EASA.
End Note about Pilot shortage
We hope the aviation Industry rebounds back and create more Job Opportunities.
Also our Indian AME, Ground staff sector needs lots of Improvement, and hope the New airlines can create employment.
Akasa Air, Jet Airways and India One air is starting their operations & are creating various jobs in the Aviation industry.
We will you posted about Aviation and Airlines related Updates, so stay tuned with Us.
Stay connected with Aviation A2Z!
Join Our Telegram Group for Latest Aviation Updates:-https://t.me/aviationa2z