Delta Air Lines will partner with Atlanta-based Citizens Trust Bank to create economic opportunities for the city's underbanked community by investing $100 million through its pension plan into J.P. Morgan's Empower money market share class.
The Empower share class was established as part of J.P. Morgan Asset Management's Empowering Change program to bring new economic opportunities to underserved communities.
Citizens Trust Bank
The partnership will give new capital to strengthen Citizens Trust Bank's mission to promote economic development and stability in the community. It reinforces Delta's commitment to racial equity by bringing new business and economic opportunities to those who have historically been denied access to banks and economic institutions.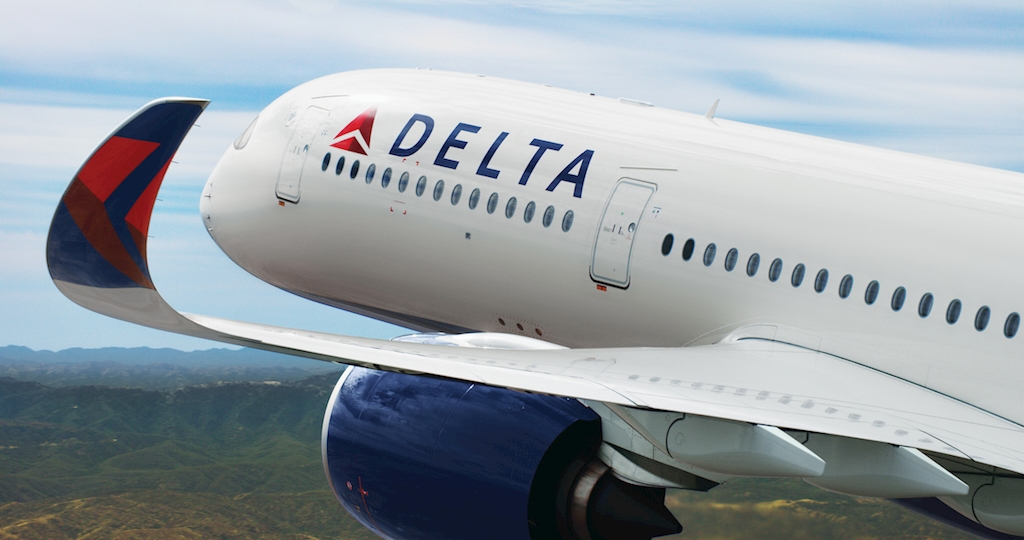 "As a company with deep roots in Atlanta, we know the power of joining with partners like Citizens Trust Bank to invest in our communities, including those who have long been overlooked by traditional institutions," told Jonathan Glidden, Delta's Managing Director of Pensions.
"The JP Morgan Empowering Change program provided an opportunity for Delta's pension dollars to make a difference in our local community without impacting our pension returns."
Through Delta's investment, Citizens Trust Bank is estimated to earn $100,000 annually from interest, expanding the bank's ability to offer business loans and other economic services, fueling economic development, entrepreneurship, and job creation in the community.
Also, read
"Delta's collaboration with Citizens Trust Bank further helps our mission to bring economic opportunities to our community," said Cynthia N. Day, Citizens Trust Bank President and & CEO. "We are proud to partner with a company like Delta that aligns with and trusts our commitment to promote economic equality, provide businesses with access to capital and be a solution for reducing a widening wealth gap in black communities. We hope this partnership inspires others to join us in building stronger communities together. We applaud and appreciate Delta for their support."
The number of Black-owned and led banks in the United States has been declining at an alarming rate. This decline has left Black communities with limited access to banking and exacerbated a wealth and funding gap. This investment in Citizens Trust Bank will help close that gap and provide more equitable access to capital.
Founded in 1921, Citizens Trust Bank is one of the nation's oldest Black-owned banks. For more than a century, it has provided critical financial services to Black-owned businesses and institutions in Atlanta and beyond. It was the first Black-owned bank to become a member of the Federal Deposit Insurance Corporation and the Federal Reserve Bank.
Delta's partnership with Citizens Trust Bank
Delta's partnership with Citizens Trust Bank and Empower Change program is the latest example of its commitment to actively seek diversity, boldly pursue equity and consciously promote inclusion in all aspects of our business.
Celebrating over hundred years in the community, Citizens Trust Bank remains committed to providing personalized service and financial solutions to meet the community's growing requirements.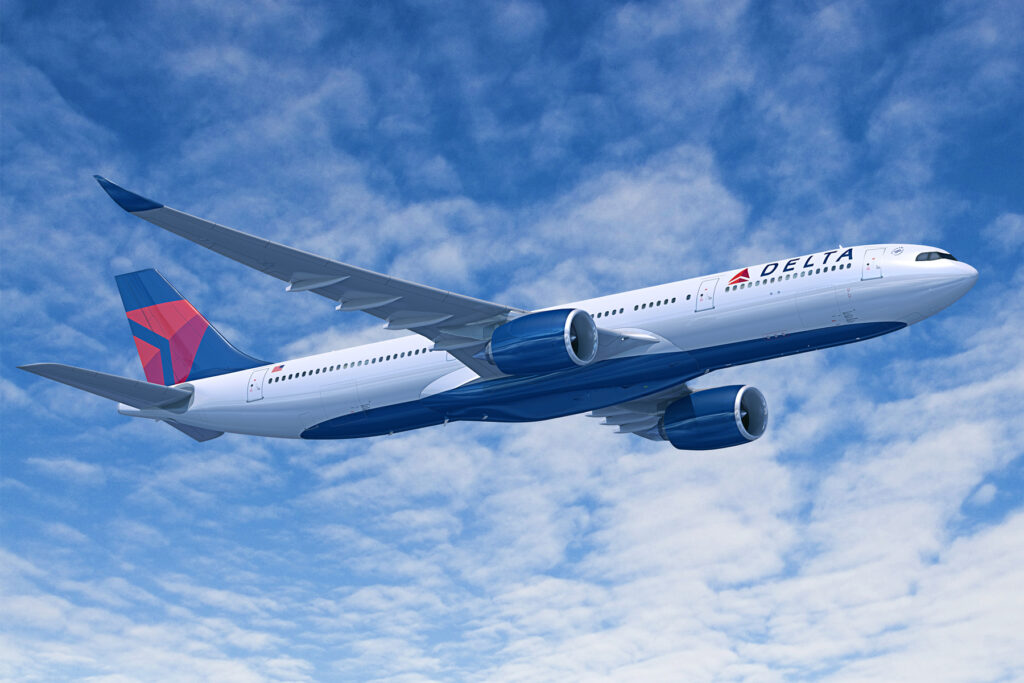 Through a legacy built on economic equality and well-being, we go beyond meeting the needs of offering banking solutions; our mission is to empower our customers and future generations for economic success.
Through its parent company, Citizens Bancshares Corporation, the Bank offers its common stock over the counter to the public under the trading symbol CZBS and can be found at www.ctbconnect.com.
Thank you
Stay updated with Aviationa2z.com
Join our Telegram group for the latest updates