InterGlobe Aviation informed that the Nineteenth Annual General Meeting ("AGM") of the Members of the Company is scheduled to be held on Friday, August 26, 2022.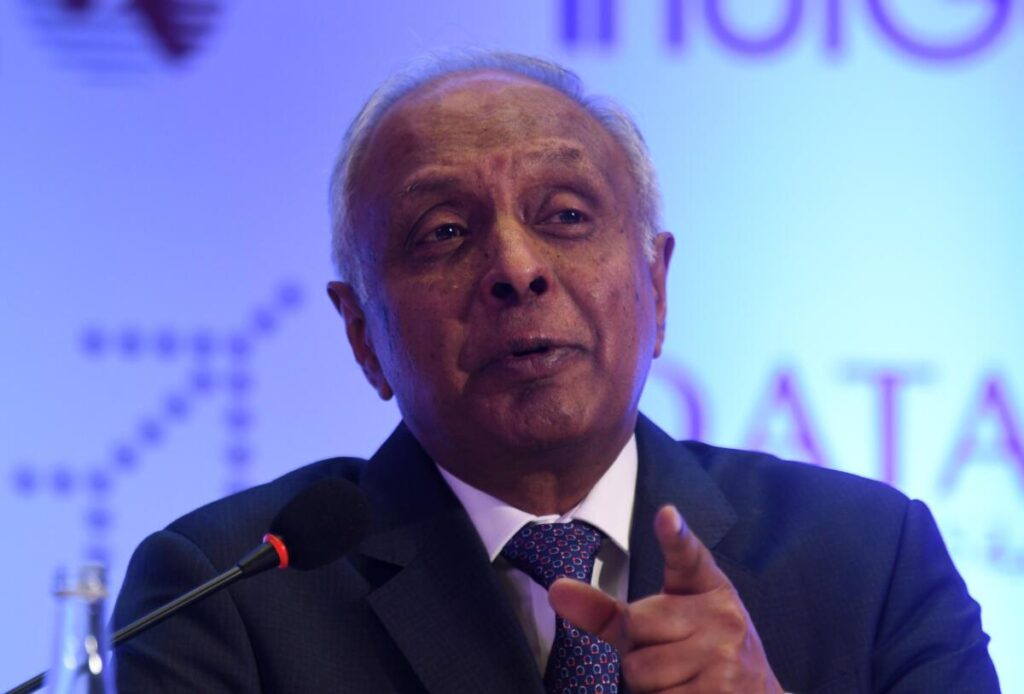 The InterGlobe board meeting will be commenced through Video Conferencing/ Other Audio-Visual Means in accordance with the relevant circulars issued by the Ministry of Corporate Affairs and the Securities and Exchange Board of India ("SEBI").In compliance with Regulation 30 and 34 of the SEBI LODR Regulations.
A copy each of the Annual Report of the Company for the financial year 2021-22 ("Annual Report") and the Notice of the AGM ("Notice") is attached in the report.
The appointment of two new directors will be put to the vote of the shareholders at the meeting. The parent company of IndiGo, the largest airline in the nation, will ask for approval at the meeting to re-appoint Anil Parashar as a director and Meleveetil Damodaran as a non-executive director.
The company's audited financial accounts for March 2022 will also be considered and adopted by the shareholders

according to the meeting announcement
The business will ask shareholders for permission before appointing retired Air Chief Marshal Birender Singh Dhanoa and former Shell Group of Companies in India Chairman Vikram Singh Mehta as independent directors.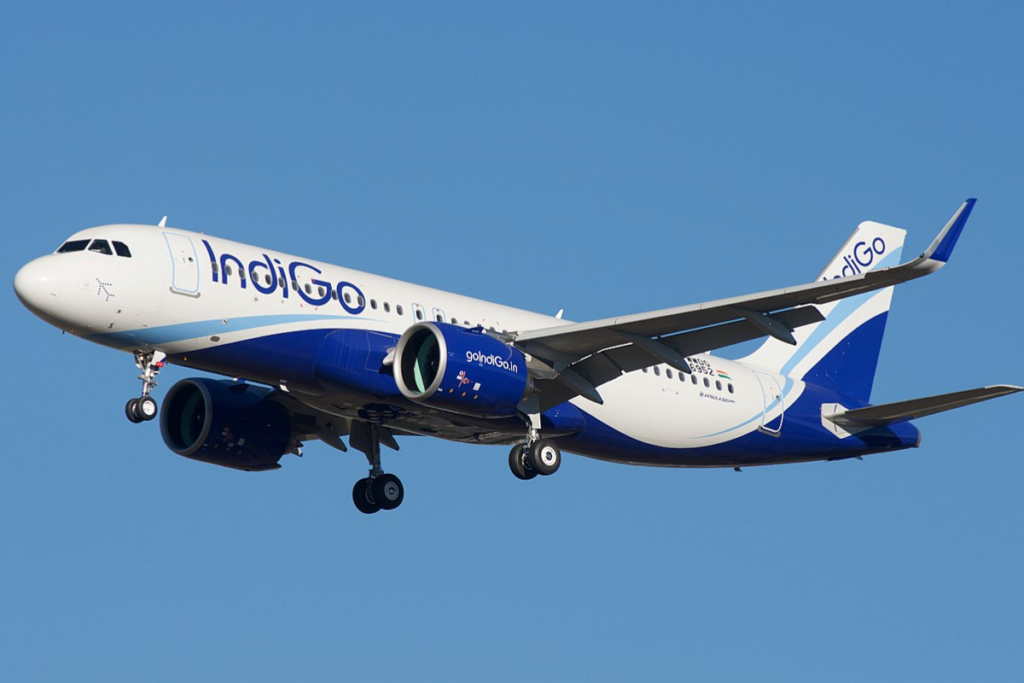 The Annual Report and the Notice are being sent through electronic mode only to those members whose email addresses are registered with the Company/ Depositories. The Annual Report and the Notice are also uploaded on the website of the Company at www.golndigo.in.
Also read:
DGCA to hire 100-150 individuals over next 6-8 months to improve aviation safety surveillance
Second BOMB THREAT at Ranchi`s Birsa Muna Airport, probe underway
Pilot jumps from plane before emergency landing
Join our telegram group for latest Aviation Updates:-
Stay tuned…