DGCA conducted several spot checks in the recent past at various bases.
There have been reports of increased engineering related occurrences in scheduled airlines in recent times. In order to ensure that airlines are adhering to the laid down standards.
Airlines found not identifying root cause of reported defects on their planes.
Often seen flying with MELs (minimum equipment list).
DGCA asks airlines to place qualified engineers at all stations.
The above spot checks carried out by DGCA teams have indicated:
a) Improper identification of cause of a reported defect
b) Increasing trend of MEL releases
c) Non-availability of required certifying staff to cater to multiple scheduled arrivals/ departures in a short interval.
It is also seen that airlines are resorting to frequent one-off authorisation to Category A certifying staff at transit stations which is not in line with existing regulatory provisions.
Keeping the above in view, it has been decided that all aircraft at base and transit stations shall be released by certifying staff holding AME Category B1/ B2 licence with appropriate authorization by their organization.
"You are therefore advised to position certifying staff (AME Category B1/B2 licence) at all base and transit stations including availability of required tools and equipment. Alternatively, you may opt for sending the certifying staff on flight duties"

DGCA order stated
Compliance with the above shall be ensured by 28th July 2022 under intimation to the office.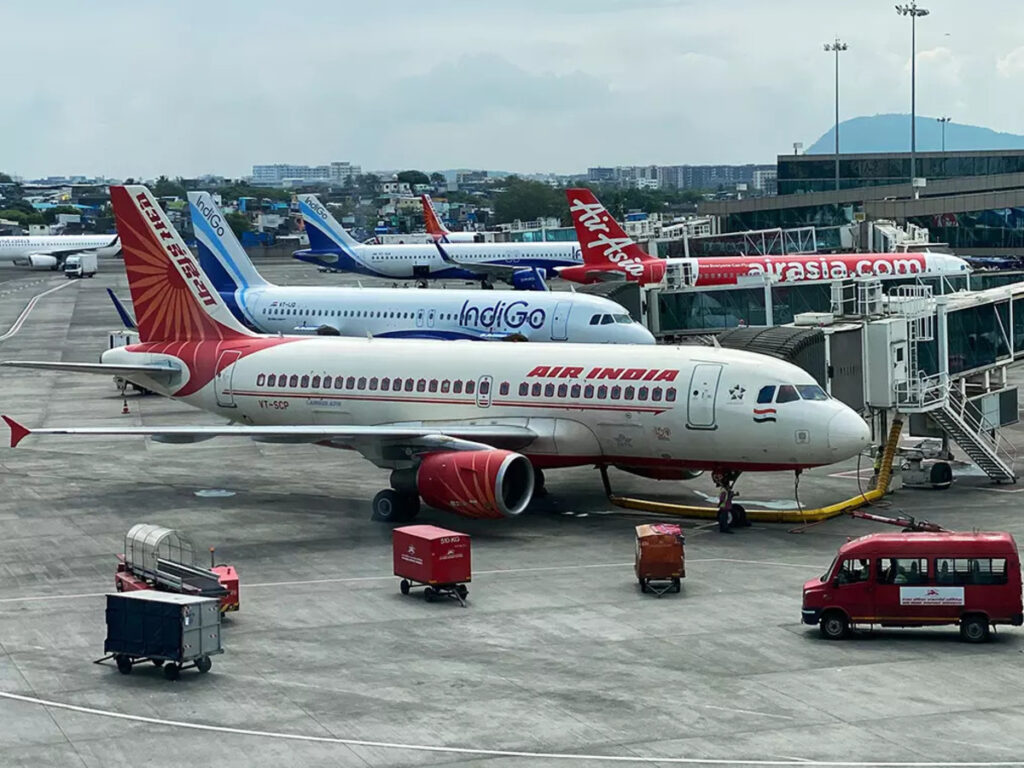 This issues with the approval of the Director General of Civil Aviation.
Also read:
Delta ordered 100 Boeing 737-10 MAX 10 aircraft
Vistara Flight Diverted To Ahmedabad, Due To Bad Weather In Udaipur
Join our telegram group for latest Aviation Updates:-
Stay tuned…