In a recent meeting conducted in Delhi, the Senior management of IndiGo assured Salary hikes and No Termination, Indigo technicians are satisfied.
The move came after IndiGo technicians reported mass sick leave over lower wages.
Detailed IndiGo meeting Report
Today Indigo Senior management conducted a high-level meeting with Technicians and managers at Delhi Base.
One Technician told us that the meeting lasted for almost 3 hours and all points were discussed with the airline.
The Senior engineering heads, VPs, and other high-level managers attended the meeting.
The technicians put forward their few basic issues, and management discussed them and came to a conclusion beneficial for both parties.
The technician told us,
"The airline has assured all IndiGo technicians to stop this mass sick leave protest as they are ready to raise approx 6000 rs in existing salary for some positions and there will be no termination."

Source: IndiGo technicians report
The technician reported that everyone is satisfied with the airline's assurance and they called off the protest.
The IndiGo technicians are reporting to their respective bases from tonight.
Technicians are also thankful for the support they received from all India-level technicians and media.
IndiGo Technicians' sick leave History
In Hyderabad 22 out of 25 IndiGo technicians didn't report for the night shift and 12 out of 14 Reported sick leave in the morning shift on 9th July.
All 70 IndiGo technicians didn't report for the night shift at Delhi Airport and the same happened in the Morning.
At Kolkata (CCU) base almost 50% of technicians reported sick leave.
Bangalore and Chennai base has also reported that technicians are taking mass sick leave in the morning, afternoon, and night shifts.
At Bangalore Base in the afternoon shift, 15 out of 17 Technicians reported sick leave.
Mumbai base which is one of the busiest bases is not behind in reporting such sick leave.
Why IndiGo Technicians are on Mass Sick Leave?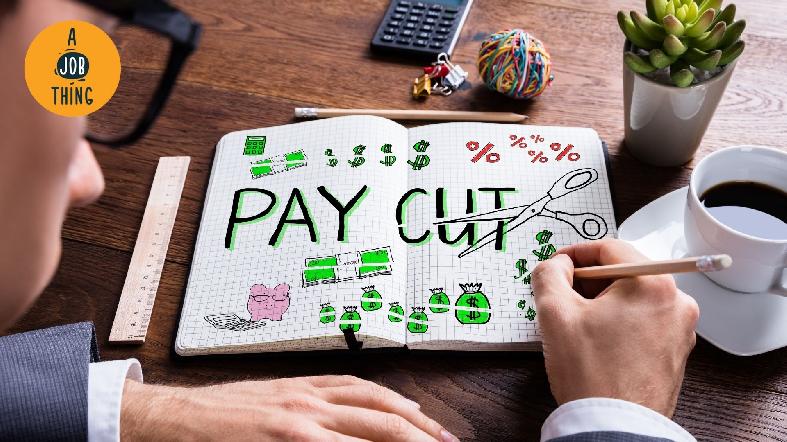 Technicians told us that the main reason for this protest is they want Salary Hike.
One technician said there is hardly any Increment in Salary from the past 3-4 Years.
Also, they said they have been working for the same salary after Promotion from Junior technician to Aircraft Technician.
Talking About Numbers, the starting salary at the Indigo airlines trainee technician post is 8,000, and it will remain the same for almost 18 months.
Also, Aircraft Technicians (AT) receive only 20,000 per month and hardly get an increment in years.
Some said there is an increment in a few hundred despite promotion from lower to higher post.
Highly Qualified and Professional Technicians deserve more than the current pay.
Conclusion
Finally, after 6 days of mass sick leave, Indigo Management bend their knees and agreed to the technician's terms.
Indigo management earlier issued a statement on rationalization of salary which will be effective from the 1st of August 2022.
We are glad that Indigo solved this issue peacefully and continues to respect their employee's needs.
Like IndiGo, Go first needs to solve such issues of basic pay and other necessary needs.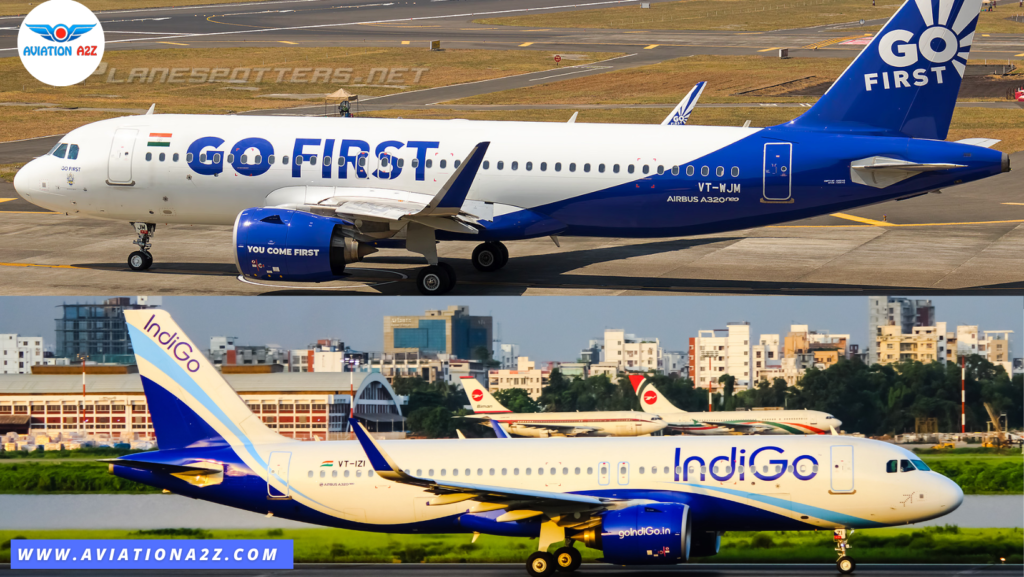 we request Go first airlines to do the needful and instead of ultimatum, focus on technicians' requirements for the betterment of your own airline.
Endnote, If people show unity over any rightful things then they can bend the knees of Big corporations.
Message for our Readers
Keep Supporting such Aviation professionals in their fight for basic rights.
All India Maintenance staff stand together with Such Brave and qualified technicians for better pay, work schedule, and a Safe Environment.
Check Out: IndiGo Technicians took mass sick leave at Hyderabad | Exclusive News
Read Also: IndiGo Technician's Mass Sick leave Continues at Delhi Airport | Exclusive & LIVE update
Join Our Telegram group for Latest Aviation Updates:-https://t.me/aviationa2z
Stay connected with Aviation a2z!