In its 2022 Global Market Forecast, Airbus forecasts the demand for 39,490 new passenger and freighter aircraft over the next 20 years. The 2022 forecast is 470 aircraft over last year's, which Airbus attributes to boosted demand for the new technology and fuel-efficient aircraft to replace older planes. The forecast is also positively impacted by 2021, an especially weak year for aviation, falling out of the 20-year forecast time.
This year Airbus has transformed how it characterizes aircraft types, not just nominating their category by size. Airbus now has just two classifications, 'typically single-aisle and 'normally widebody.' This reflects how single-aisle aircraft are operated on formerly widebody routes and widebodies deployed on short-haul services. Of the 39,490 aircraft Airbus predicts will be demanded between 2022-2041, 31,620 or 80% will be typically single-aisle, and 7,870 will be normally widebody.
In its Global Market Forecast (GMF22), Airbus includes passenger aircraft with more than 100 seats and freighters with a payload above ten tonnes (22,046 lbs). At the start of 2020, Airbus says there were 22,880 aircraft in service, and 7,440 of them, or 33%, will still be in service in 2041. That includes aircraft delivered in 2020 and 2021. This leaves 15,440 to be returned, with market growth requiring another 24,050 aircraft be added to the international fleet, more than doubling it to just under 47,000 in 2041.
Asia-Pacific and China
The highest demand will come from Asia-Pacific and China, with 45% of international aircraft deliveries combined. On a regional basis, deliveries follow the 80/20 split, except for the Middle East, where widebodies are marginally ahead with a 51% share.
Forecasts going out twenty years are established on certain assumptions of how the future will pan out. Airbus expects world annual passenger traffic to increase at a compound annual development rate (CAGR) of 3.6% from 2019 to 2041, slightly down from the 3.9% it forecasted last year. In 2019 revenue passenger kilometers (RPK) were close to 10 trillion, and these will be at 20 trillion by 2041.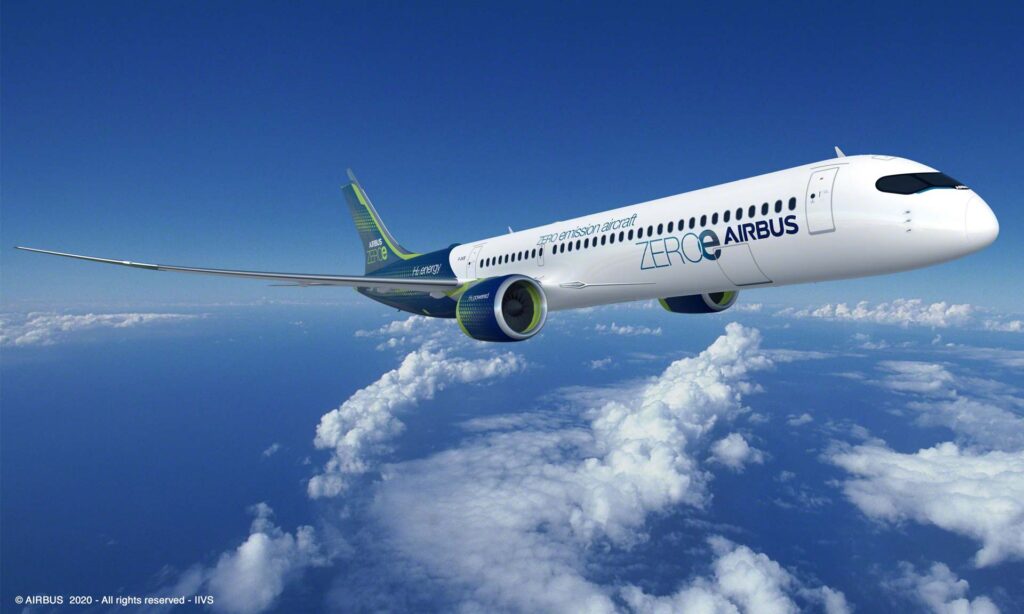 The biggest traffic flows will be in China's domestic market, followed by the US domestic, Western Europe to the US, and Intra-Western Europe markets. The fastest increase will arrive from domestic travel in India and the emerging nations of Asia.
Airbus also thinks there will be growing pressure for new-generation aircraft to replace older types, both from an economic and sustainability perspective. It denotes new generation aircraft as its A220, A320neo family, A330neo, A350, and A380 aircraft. It also includes Boeing B737 MAX, B777X, B787, and any new plan on the list. In 2021 Airbus said that only 20% of the world's fleet were new-generation aircraft, but that will rise to more than 95% by 2041, driven by the pressure to decarbonize aviation in the fast to medium term.
Also, read
Despite the recent state of world affairs, world trade is hoped to double in the next twenty years, inspired by the rapid increase in the express e-commerce market.
Airbus has three categories of freighters
The international freighter fleet will increase from 2,030 in 2020 to 3,070 in 2041, with a demand for 2,440 new-build or converted freighters. Airbus has three categories of freighters: single-aisle with a payload between 10t to 40t, mid-size widebody from 40t to 80t, and large widebody with a payload greater than 80t. It states there will be a need for 990 single-aisle, 890 mid-size, and 560 large freighters between 2022 and 2041.
Given the state of commercial aviation today, the thought of twice as many aircraft in the sky seems almost impossible to comprehend. The ramifications for airports, air traffic control, SAF production, pilot, cabin crew, and technician training, to name a few, are mind-boggling.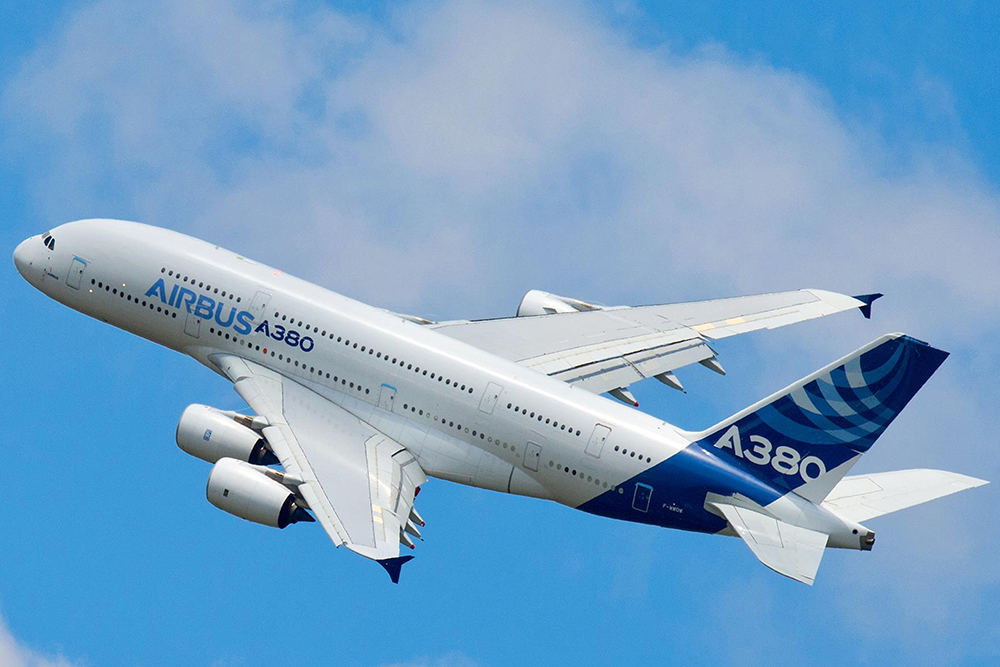 As necessary is the social license aviation needs for its survival, with some governments already mandating when and where airlines can fly. Documents like this, and similar ones produced by Boeing and Embraer, show where the industry is running , but not necessarily how to reach there.
Thank you
Stay updated with aviationa2z. com
Join our Telegram group for the latest updates