Tens of thousands who planned to fly this summer from Heathrow and Gatwick will be impacted by the wave of cancellations of british airways flights that occurred over the past few weeks.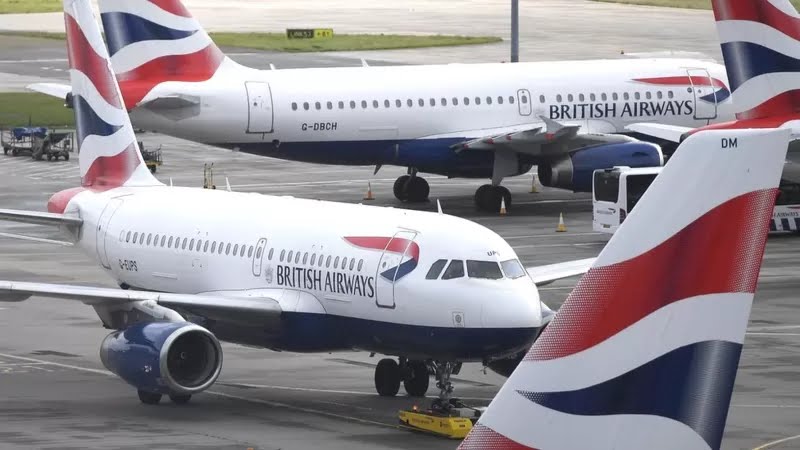 Staff shortages have been a problem for the industry as air travel demand has increased.
British Airways stated that "regrettably" additional reductions were necessary despite having previously cut 10% of the scheduled flights between April and October.
The largest airline in the UK stated in a statement: "We reduced our summer schedule earlier this year as a preventative measure to give passengers as much warning as possible about any changes to their travel arrangements"
"Unfortunately, it has become necessary to make some further reductions as the entire aviation industry continues to undergo the most difficult era in its history."
Customers were contacted by the carrier, which claimed it was doing so to "express regret and offer to rebook them or issue a full refund."
The wave of cancellations occurs ahead of Friday's deadline for an amnesty to give airlines a brief window to return airport slots in the summer season they are not confident they will be able to operate. The amnesty was announced last month by the Department for Transport (DfT).
Before the deadline, BA is anticipated to make additional cancellation announcements over the summer.
Airlines are given permission to take off or land at a specific time on a specific day thanks to airport slots. Normally, if airlines cancel flights, they run the danger of losing the slots and suffering a blow to their bottom line.
British Airways was impacted by a rare "schedule intervention" by Heathrow Airport on Wednesday as well.
Heathrow requested that airlines cancel 30 flights from their Thursday morning itineraries because there would be more passengers than the airport could handle.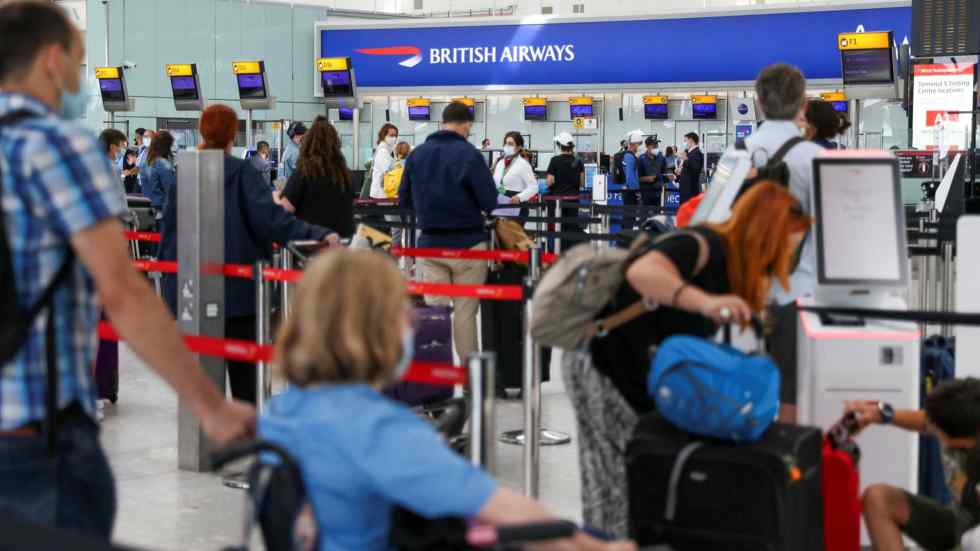 It took this action to make sure there was adequate security personnel on duty at the airport for the quantity of travellers.
Also read:
Father-daughter makes history by flying fighter jets together
Airbus cancels agreement with Qatar Airways for a fourth A350
Join our telegram group for Aviation Updates:-
Stay updated…