Due to the earlier ground handling company's allegedly declining performance standards, which are causing more of the carrier's flights to be delayed each month, Air India has threatened to terminate its contract with them.
Between passenger and cargo check-in, boarding/loading, and deplaning/unloading from the plane, ground handling encompasses the whole spectrum of airport services, including the ramp, luggage handling, cargo handling, and cabin cleaning.
Last year, the aviation-to-automobile behemoth Tata Sons bought the once government-run airline. It had divisions for each of its business operations, like ground handling, until the government sold it.
Air India Air Transport Services Ltd is the organisation (AIASL). The shares were given to Air India Asset Holding, a holding company.
Rajesh Dogra, Head of Customers Experience & Ground Handling Operations at Air India, wrote to Vikram Dev Dutt, Chairman of the Asset Holding Unit, that "AlASL services have continued to worsen significantly."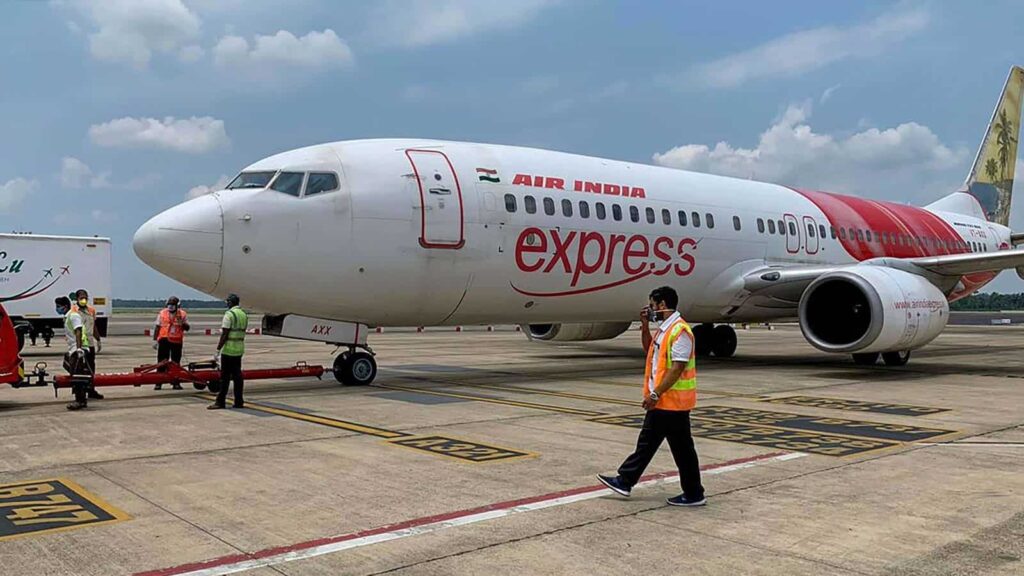 According to the letter, the ground handling unit is "perennially" understaffed.

Other faults included "baggage mishandling," "old, outdated, and defective ground handling equipment owing to ineffective maintenance," inadequate training, the staff's "behaviour with customers," and other problems.
In May, there were 12 percent of all flights that were delayed, up from 3.7 percent in October of the previous year. According to the letter, Air India had a total of 5,203 flights in May 2022 and 5,398 flights in October 2021.
Additionally, he stated that the airline "would be obliged to discontinue/scale down AlASL ground handling services at such airports... in accordance with the new service agreement between the airline and the ground handling unit developed after the Tatas took over." 
Stay Updated with us!