The engine of the Delhi-bound SpiceJet plane was believed to have caught fire soon after take-off. The plane made an emergency landing. The fire was first seen by local people, Patna DM told.
Patna-Delhi SpiceJet flight

A Patna-Delhi SpiceJet flight was landed immediately after take-off on Sunday as a fire was reported at the plane. The landing has been safe, the statement said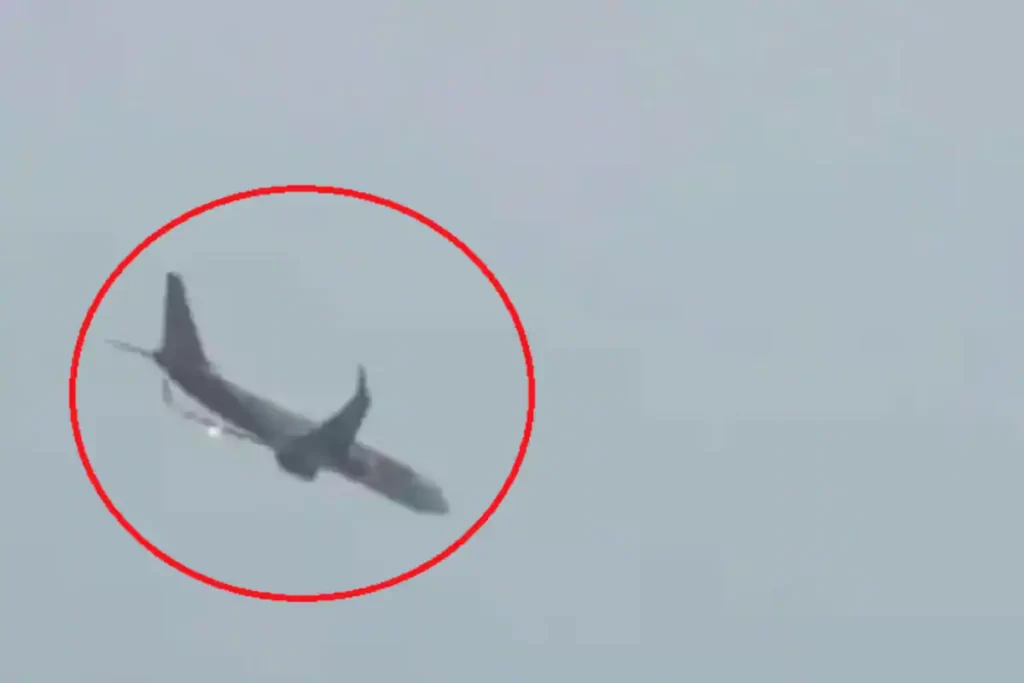 According to information, the engine of the plane caught fire soon after the plane take off from Patna. The reason for the fire is not yet known. Over 180 passengers were on board and there has been no report of any injury.
Also, read
The Delhi-bound flight had returned to Patna airport
Patna DM Chandrashekhar Singh told, "The Delhi-bound flight had returned to Patna airport after locals saw a fire in the aircraft and informed district and airport officials. All 185 passengers were safely deboarded. The reason for the fire is a technical glitch. The engineering team is analyzing," Singh informed.
A video of the SpiceJet plane, posted by a news agency, shows passengers deboarding the flight at the runway. Videos sourced from local people show the plane with a halo of smoke.
"Repeatedly been raising this with the minister, with the aviation secretary. Don't know when they will rise to the occasion and avoid a major mishap waiting to happen," Chaturvedi tweeted.
Directorate General of Civil Aviation
The airline, of late, has been at the center of many security-related incidents. The Directorate General of Civil Aviation last month imposed a fine of ₹10 lakh on SpiceJet for training its Boeing 737 Max aircraft's pilots on a faulty simulator as it could have adversely impacted flight safety.
In April, the DGCA had barred 90 SpiceJet pilots from operating the Max aircraft after finding them not properly trained.
Thank you
Stay updated with aviatipna2z.com
Join our Telegram group for the latest updates