Malaysia Airlines has confirmed it is close to deciding on a replacement for its aging Airbus A330 fleet.
Malaysia Airlines has six A380s it is struggling to find a customer for and now is openly talking about replacing its fleet of older technology A330 widebody aircraft.
International Air Transport Association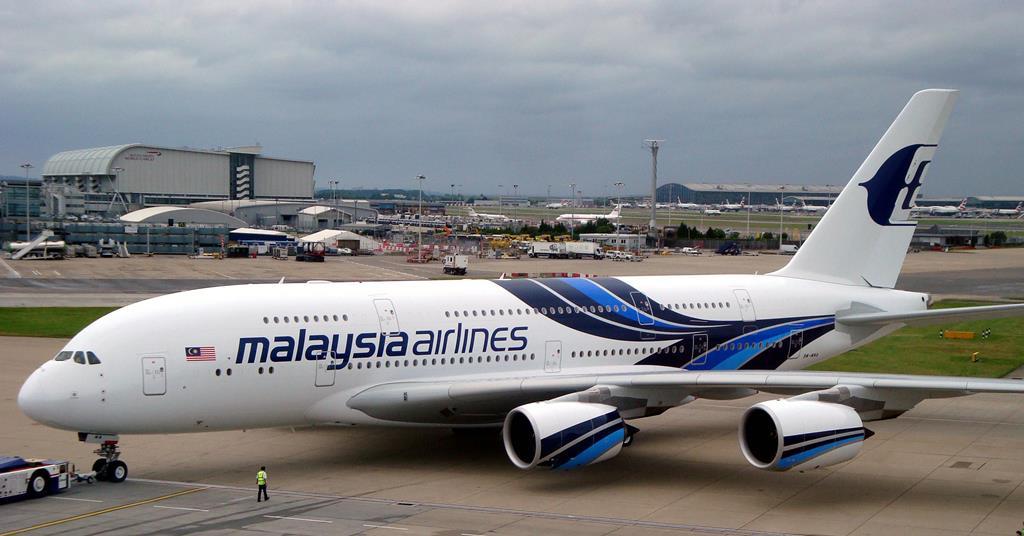 Malaysia Airlines chief executive Izham Ismail spoke with Reuters on the sidelines of this week's International Air Transport Association (IATA) annual meeting in Qatar. Speaking about replacing the aging Airbus A330s, he informed Reuters yesterday that the airline plans to declare a decision on replacing its fleet of 21 Airbus A330 widebodies with more fuel-efficient new-generation planes by around mid-to-late July.
"We are in a late stage of the process. We are looking at one-to-one replacement on our A330 fleet."
Malaysia Airlines has a fleet of 96 aircraft, with ch-aviation.com data showing 68 aircraft are now in active operation. The entire fleet includes six Airbus A330-200s, 15 A330-300s, and three A330-200F freighters. The average age of the A330s ranges from ten to almost 15 years, and there is only one in storage, an A330-300 registration 9M-MTE. The balance of Malaysia Airlines' fleet comprises six Airbus A350-900s, six A380-800s, 44 Boeing B737-800s, six De Havilland DHC-6-400s, and ten ATR 72-500s. It also has 25 Boeing B737 MAX 8 on order.
Sustainable aviation fuel
Apart from the operational efficiencies and customer experience benefits new generation aircraft will bring, Malayasia Airlines has sustainability goals to meet. On June 5, World Environment Day, the airline operated its first passenger flight using sustainable aviation fuel to power a Boeing B737 from Kuala Lumpur to Singapore.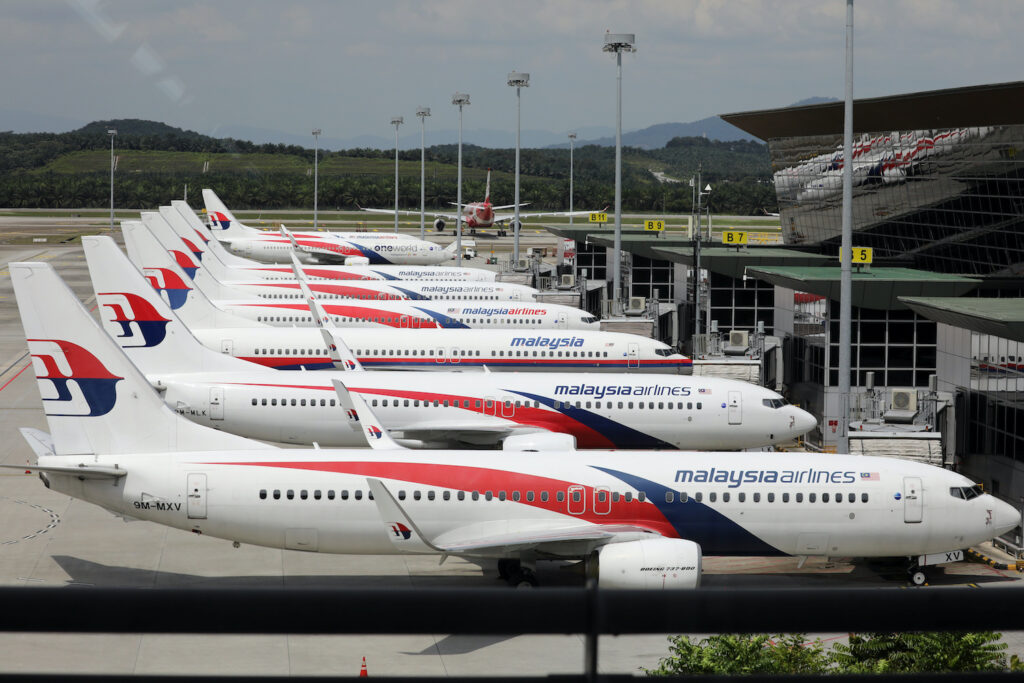 Malaysian Aviation Group
A blend of conventional jet fuel and Neste's sustainable aviation fuel (SAF), made from animal fat waste, was operated on the flight. Malayasia Airlines' parent, the Malaysian Aviation Group (MAG), is committed to achieving net-zero carbon emissions by 2050 and sits on the industry task force driving the promotion and adoption of SAF in Malaysia.
Malaysia Airlines' Izham did not specify which aircraft types were under consideration or if the airline would buy them directly from the OEM or aircraft lessors. The obvious replacements for the A330s are the Airbus A330neo, the A350 or the Boeing B787, and Malaysia previously ordered 787s in 2017, with the order lapsing later. Replacing the A330 and A380 fleets with new-generation aircraft will boost the airline's net-zero by 2050 dedication.
Also, read
The airline is in a much stronger financial position after a significant restructuring by MAG in 2021. The restructuring declined the group's liabilities by more than RM15 billion ($3.4 billion) and eliminated RM10 billion ($2.27 billion) of debt. MAG, owned by the Malaysian sovereign wealth fund Khazanah Nasional Bhd, operates Malaysia Airlines, MASwings, and Firefly.
For the year ended December 31, 2021, MAG reported an EBITDA of RM433 million ($98.3 million) and reached a loss of RM1.76 billion ($400 million) in 2020. The airline group told it will gradually add capacity to more than 70% of pre-pandemic levels, and strong passenger needs and sales are contributing to the group's solid cash balance.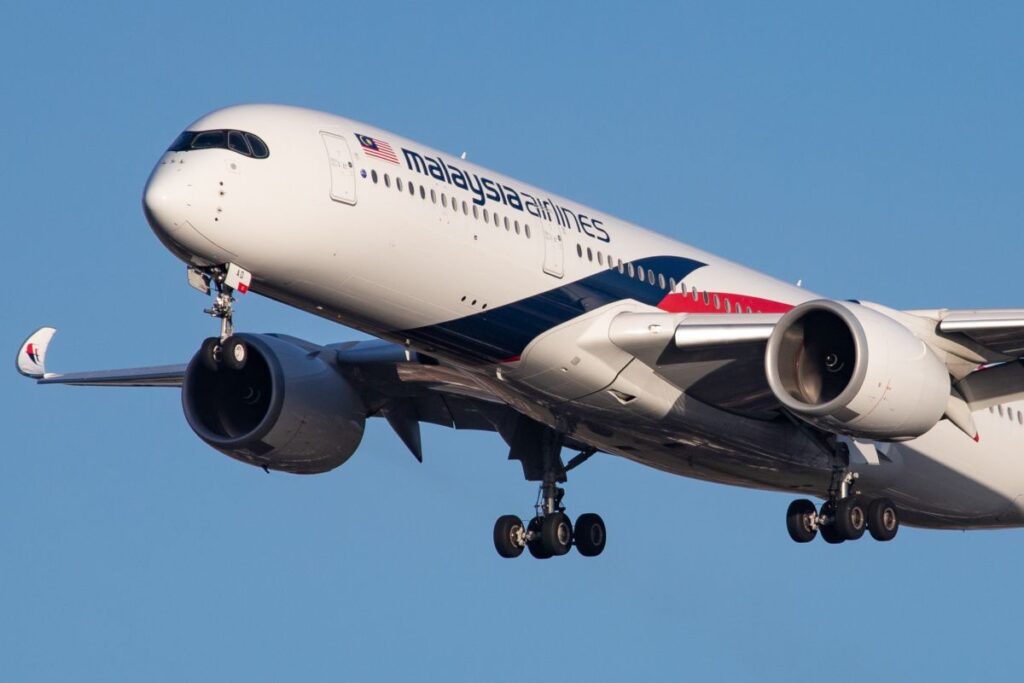 It is that solid cash balance, reduced debt, and financial restructuring that puts Malaysia Airlines in a sound position to renew its A330 fleet.
Both Boeing and Airbus have a lack of widebody orders and will no doubt be keen to offer attractive propositions to Malaysia Airlines, so now is an opportune time for the airline to make a move. The question is, which aircraft will it choose?
Thank you
Stay updated with Aviationa2z.com
Join our Telegram group for the latest updates