The Airports Authority of India (AAI) has signed a large-scale deal for the sale of radio equipment with Russia's Scientific and Production Corporation "Radio technical Systems" (NPO "RTS").
"The contract between NPO "RTS" and AAI has marked a watershed moment for Russian business in India's fiercely competitive ground-based radio equipment industry.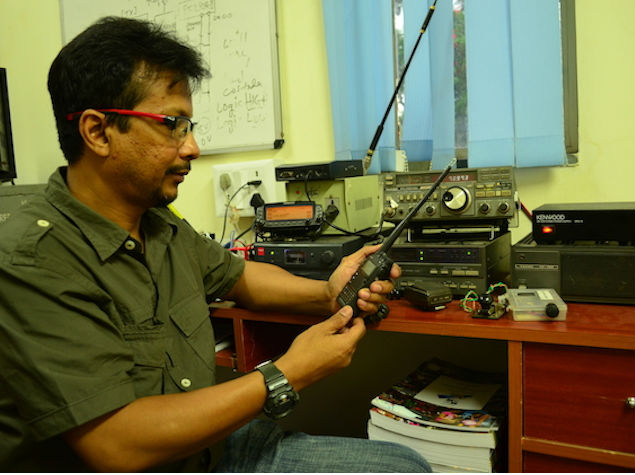 "There is no question that the contract's successful execution will open up new chances for the implementation of collaborative projects to improve India's airport infrastructure," said Denis Alipov, Russia's ambassador to India. 
"NPO "RTS" has established itself as a reliable partner, having completed dozens of projects for the supply of ground-based radio equipment both in Russia and abroad," said Aleksandr Dolmatov, CEO of NPO "RTS."
"Customers highly value the capabilities of our products, including the instrumental landing system ILS 734, which meets the strictest international requirements and standards, high efficiency in the fulfilment of contractual obligations, and high-quality warrants," he added.
Stay Updated with us!
Join Our Telegram group for Latest Aviation Updates:- https://t.me/aviationa2z