Airbus and Kansai Airports signed a Memorandum of Understanding (MoU) to investigate the use of hydrogen at three Japanese airports: Kansai International Airport, Osaka International Airport, and Kobe Airport.
Airbus and Kansai Airports will "use their complementary skills" in order to "identify the potential benefits that hydrogen can offer in support of the decarbonization of the aviation industry," according to a statement released by Airbus on June 10, 2022.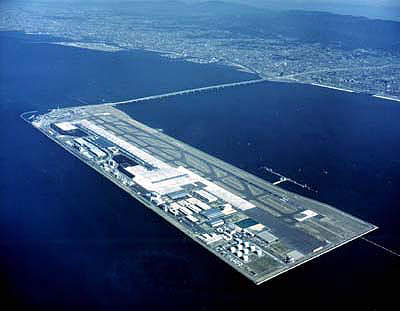 "Hydrogen is one of the most promising zero-emission technologies since it can be produced from renewable energy and produces no emissions," said Stéphane Ginoux, Airbus's president of the North Asia region.
"We have set a goal for the three airports we operate to achieve net-zero greenhouse gas emissions by 2050, and our relationship with top aeroplane manufacturer Airbus will help us achieve that goal," said Yoshiyuki Yamaya, chief executive of Kansai Airports.
"In the sphere of hydrogen development, Japan has a very active environment."
The agreement is the first of its sort to be reached with a Japanese airport operator.
Stay Informed with us!
Join Our Telegram group for Latest Aviation Updates :- https://t.me/aviationa2z